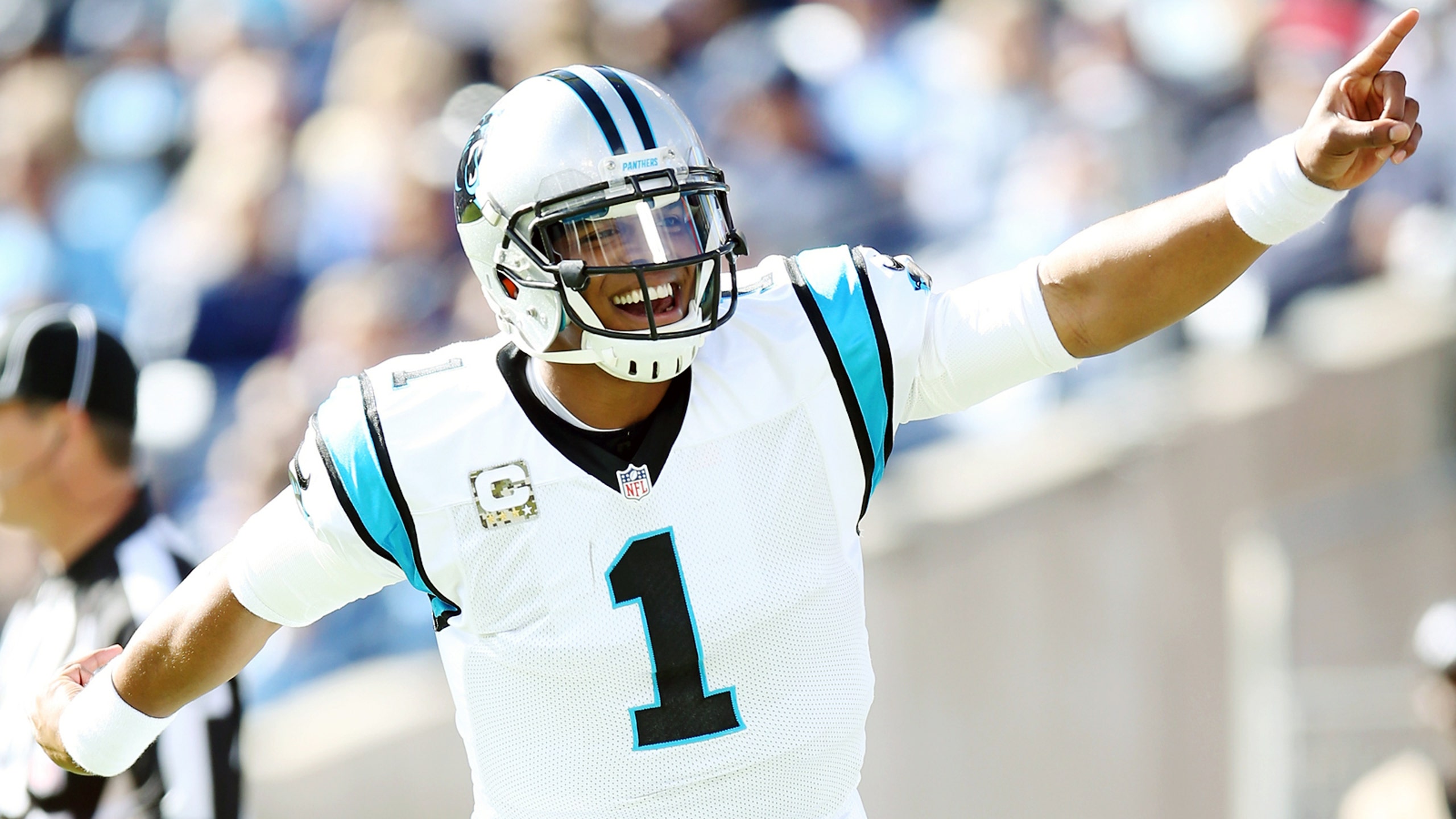 You won't believe Cam Newton's reason for not naming his son Cam Jr.
BY foxsports • January 10, 2016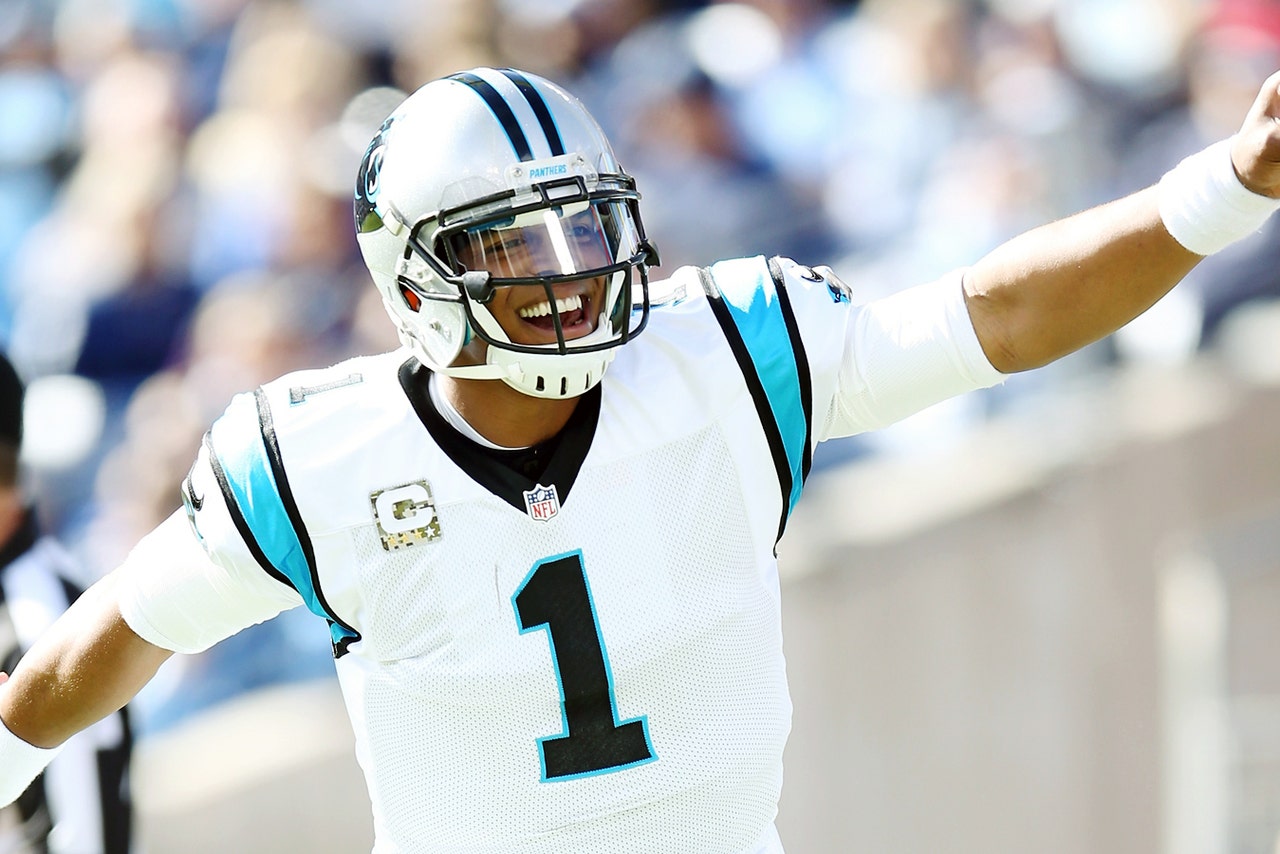 There's a story behind how everyone got the name they wound up with, right? Some stories are a bit crazier than others. For Cam Newton of the Carolina Panthers, how he and his longtime girlfriend decided on the name "Chosen" for their son, instead of Cam Newton Jr., is pretty interesting.
Via Nina Mandell of For The Win:
"I wanted something that would be masculine, but yet unique," Newton told reporters. "I'm not a big fan of juniors and every person that I've had this conversation when I say 'I don't want to have the pressure of him being a junior', they reply, 'what the hell do you think Chosen's going to bring?'"
Alright, so, not being a fan of juniors is one thing. But the argument about attempting to keep the pressure off his son by avoiding making him a junior, that's a tough sell.
If there was ever a name that you would imagine is going to put pressure on someone, it has to be "Chosen," right? Regardless, Newton and his girlfriend's decision for the name of their child is definitely very unique.
Jeff Smith writes about the NFL for FOX Sports. You can find him on Twitter @JSM8ith.
---
---