National Football League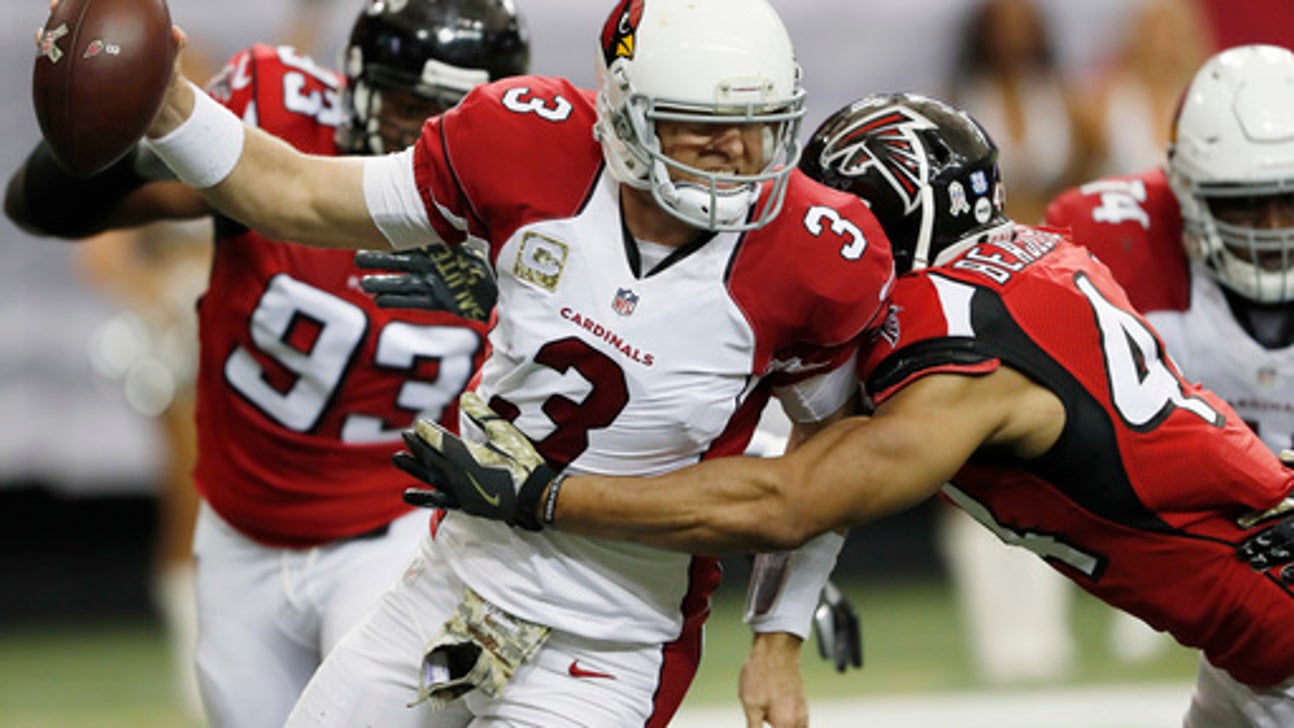 National Football League
When linemen go down, teams can quickly fall out of sync
Published
Dec. 2, 2016 2:19 p.m. ET

The problems that plague Andrew Luck are the same that hinder Carson Palmer and pretty much any other quarterback or team that was expected to light it up this year but hasn't.
As much as an ailing receiver, hurting running back or bad play calling, a patchwork offensive line can carve into a team's efficiency, confidence and, ultimately, its win total.
Indianapolis and Arizona were among the teams expected to reach the playoffs this season, but are now dealing with losing records in large part because of uncertainty in their offensive lines. They have given up the second and third-most sacks this season, respectively. Minnesota (11), Carolina (11) and Miami (12) lead the league in number of linemen used this season; only the Dolphins are playing well heading into December.
''Looking back to last year, I think we got through most of the year with the same guys,'' said Palmer, whose current line includes two players who weren't starters when the season began and a third lineman playing out of position. ''This year, it's been the exact opposite. It's been different guys, different spots, different weeks.''
Each team has 53 roster spots, and once coaches and GMs move beyond their main playmakers, they look for multi-faceted players who can back up in some positions and play special teams. Because offensive linemen aren't common on special teams, the number of spots available for them are often limited - usually seven or eight on a roster.
Injuries are inevitable. That leads to juggling, shifting positions and adding new players. How well the new pieces fit into what's designed as a finely tuned machine, with centers shouting out play calls to the line much the way the quarterback does to the entire offense, can dictate whether injuries equal big trouble or a minor setback.
''It seems like it's a broken record every year,'' said Colts coach Chuck Pagano, whose team has allowed 38 sacks so far - one more than all of last season - en route to a 5-6 mark. ''Luckily we have a bunch of guys that have some position flexibility and can play multiple spots, but it affects you.''
Aware of the beating their quarterback was enduring, the Colts used their first-round draft pick this year on a center, Ryan Kelly. He started the first 11 games, but injuries piled up around him. The Colts have used six different line combinations and one player, rookie Joe Haeg, has started at three different spots.
It works the other way, too.
The Titans started seven different tackles in 2014, en route to a 2-14 record, all of which put them in position to draft Marcus Mariota in 2015.
But it was moves the Titans made last offseason that helped put Mariota in the position he's in today - a half-game out of first place with the league's third-best rushing attack and just 18 sacks allowed after giving up a league-high 54 last year.
Tennessee signed free agent center Ben Jones, used the No. 8 pick on tackle Jack Conklin and traded receiver Dorial Green-Beckham to Philadelphia for tackle Dennis Kelly. None of these moves made headlines the way Mariota's selection did in 2015.
But the Titans' depth on the offensive line has made a difference.
''Getting (Kelly) with that trade was as big a trade as we had this year,'' coach Mike Mularkey said.
Heading into Sunday's game against Miami, Ravens coach John Harbaugh was asked about the Dolphins' shuffled offensive line - three starters have missed all or part of the last two games - and immediately reflected on his own team's problems.
''We were ... cobbling together an offensive line and guys were playing out of position. It's very challenging,'' Harbaugh said. ''The really great offensive line coaches prepare for that.''
The Ravens started the same offensive line for the first three games of the season and went 3-0. Injuries set in, and Baltimore lost four straight - part of a stretch of eight straight games in which they started a different line combination. They head into Sunday's game having won three of four, as the idea of not knowing who they're going to line up next to has become less jarring.
''It's definitely easier to have someone you've been playing with because you build chemistry over a period of time,'' said Ronnie Stanley, the Ravens first-round pick this season, who missed four games earlier this season with a foot injury.
And yet, sometimes chemistry isn't all it's cracked up to be. The Bengals have started the same offensive line all 11 weeks this season. But Cincinnati has given up 32 sacks - fourth most in the league - and is on pace for its worst rushing attack since 2010. Last week against Baltimore, four of Andy Dalton's final eight passes were batted down at the line and Cincinnati fell to 3-7-1.
---
AP Sports Writers Michael Marot in Indianapolis, Steven Wine in Miami, Teresa Walker in Nashville, Bob Baum in Phoenix, Joe Kay in Cincinnati and David Ginsburg in Baltimore contributed to this report.
---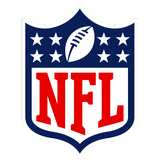 Get more from National Football League
Follow your favorites to get information about games, news and more
---