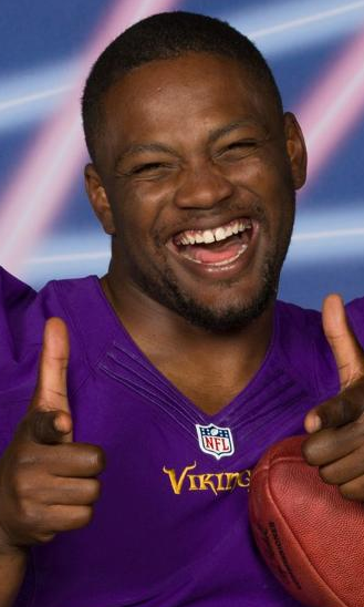 Vikings rookies get yearbook-style headshots with laser backgrounds you wanted as a kid
May 10, 2016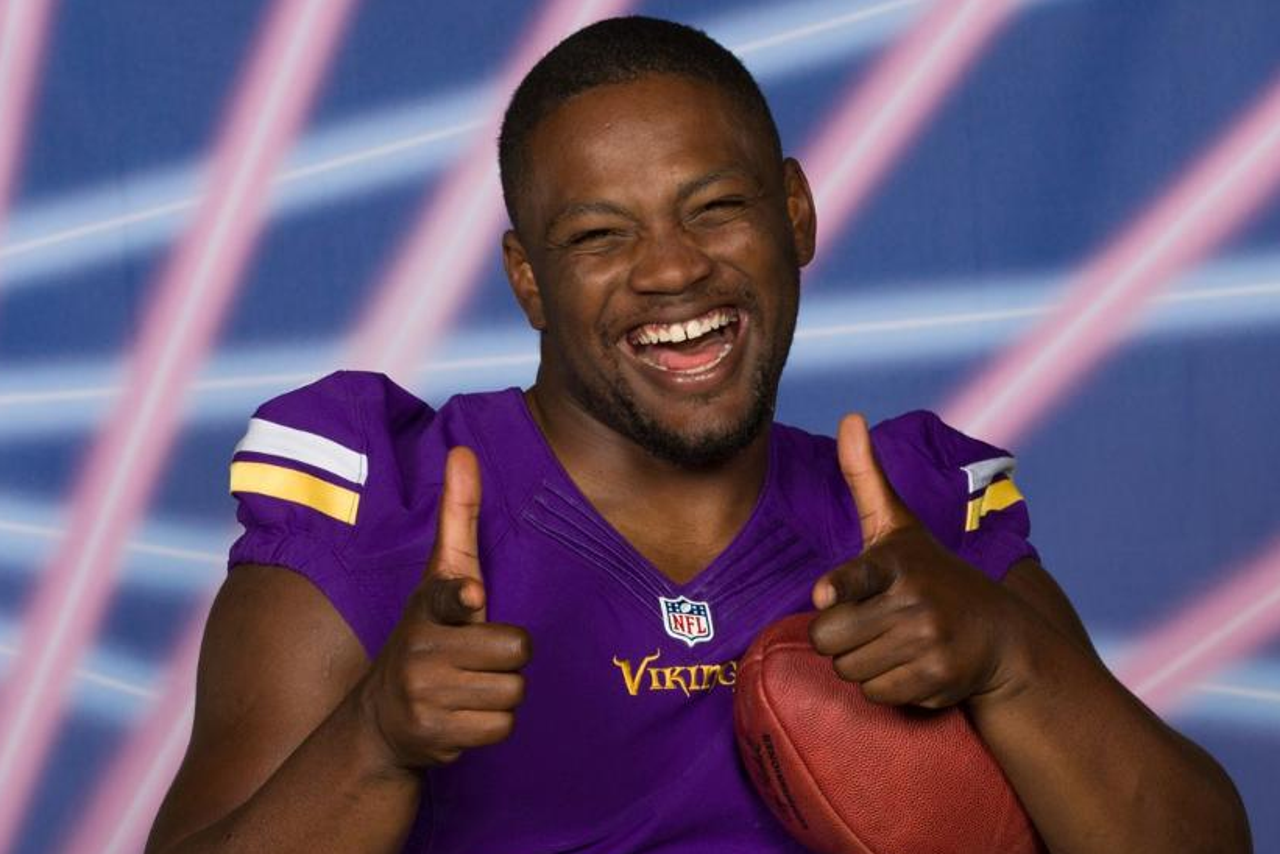 Was anyone in your household growing up willling to shell out the extra few bucks for the laser beam background or some other geometric flair? Because someone in the Vikings organization ponied up for it.
Here's rookie wideout Mortiz Bohringer from Germany, who's probably wondering what's going on with this yearbook silliness:
And here's punter Chris Parente:
Just kidding. Parente is an news anchor-reporter in Denver.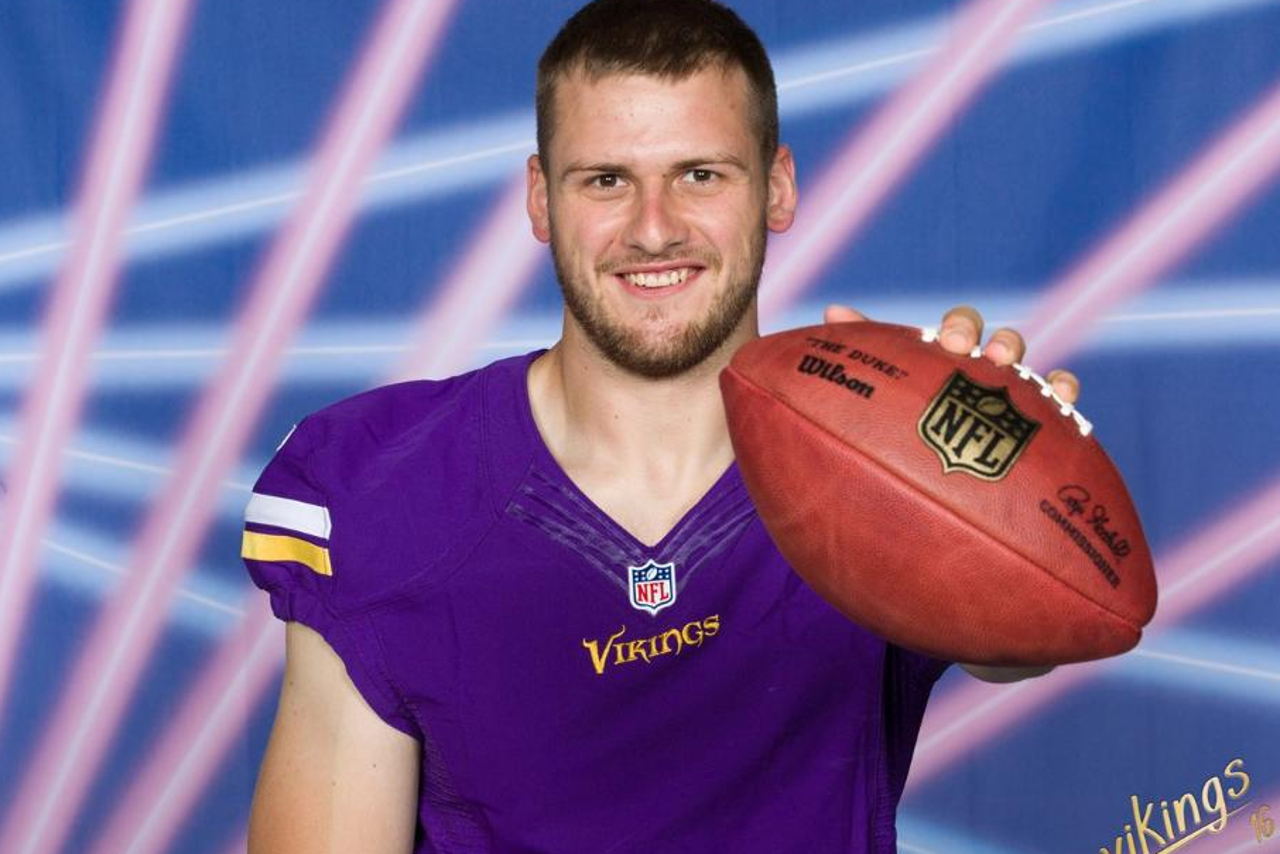 Looking good, Vikings newbies. It's only a matter of time before rookie haircuts.
---
---