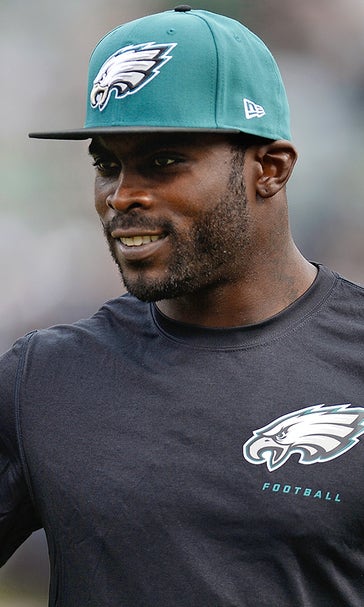 Vick's pick to start for Eagles? Not himself
BY foxsports • November 22, 2013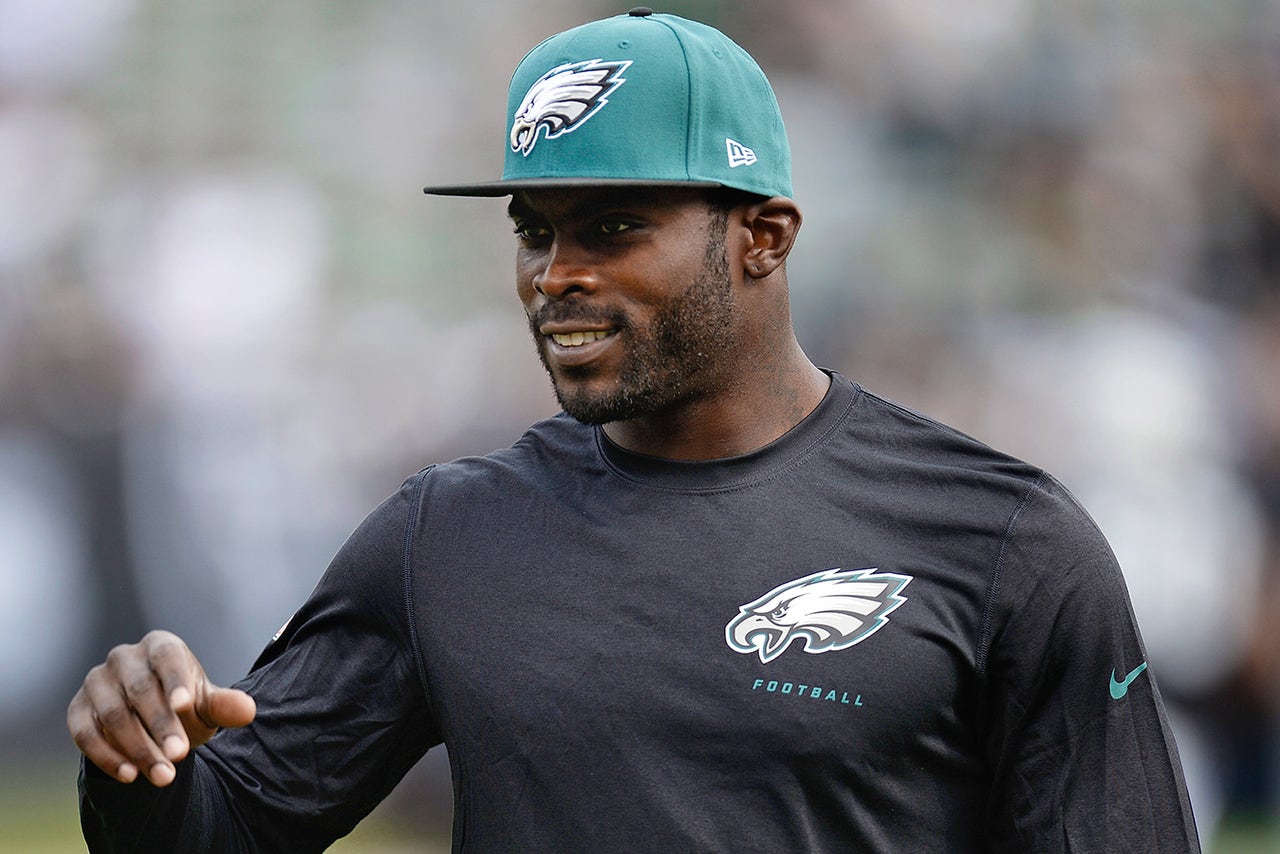 Michael Vick, the injured Eagles quarterback whose time as Philadelphia's next great hope under center has been derailed by repeated injuries, said this week on radio station 94 WIP that he understands if the starting quarterback job isn't waiting for him when he returns from his latest ailment.

Vick last played in Week 8 against the Giants, when he left the game with a hamstring injury. The Eagles have been shaky when pressing backups into the starting role before, with Nick Foles and third-stringer Matt Barkley having their troubles. But this time, Foles has taken the starting load and run with it.

He threw a record seven touchdowns the next week against Oakland and has 16 touchdowns and no interceptions in his eight appearances (five of them starts) this season, plus a 63.6 completion percentage.

"In all honesty, in all fairness, how can you take a guy out of the game who's been playing so well?"€ Vick said, as reported by CSNPhilly.com. "I've been in this stage before, and I know what it's like. I understand the position that this team is in, and the one thing I never want to do is be a distraction or put our team or our coaches in a position where they feel like they're not doing the right thing or I feel like they're not doing the right thing. I trust what's going on, I enjoy being a part of it. I love the game of football in general. So it's important to me to be there in support and be ready if my name and number is called again."€

Vick got the starting job in Philly in 2010, taking over for Kevin Kolb after Kolb had replaced Donovan McNabb. In five seasons with the Eagles, Vick has amassed 9,984 passing yards, 57 touchdowns and 33 interceptions, but he's never played a full season and has dealt with a wide variety of injuries.

Foles, 24, in just his second year in the league, has recently found a way to keep the high-powered Eagles offense clicking, even if he's not producing the incredible highlights Vick can pull off with his fast feet or deep passes.

---
---