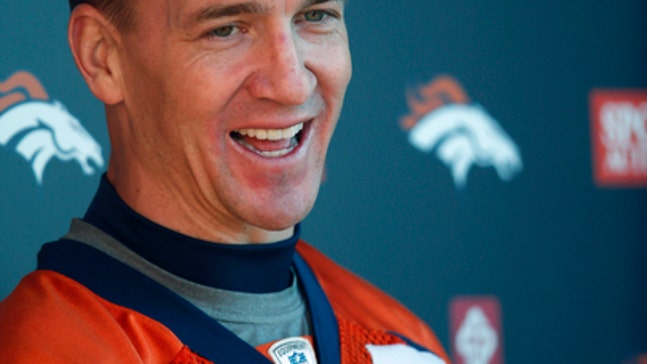 USADA helping NFL in Manning HGH probe
Published
Jan. 28, 2016 6:55 p.m. ET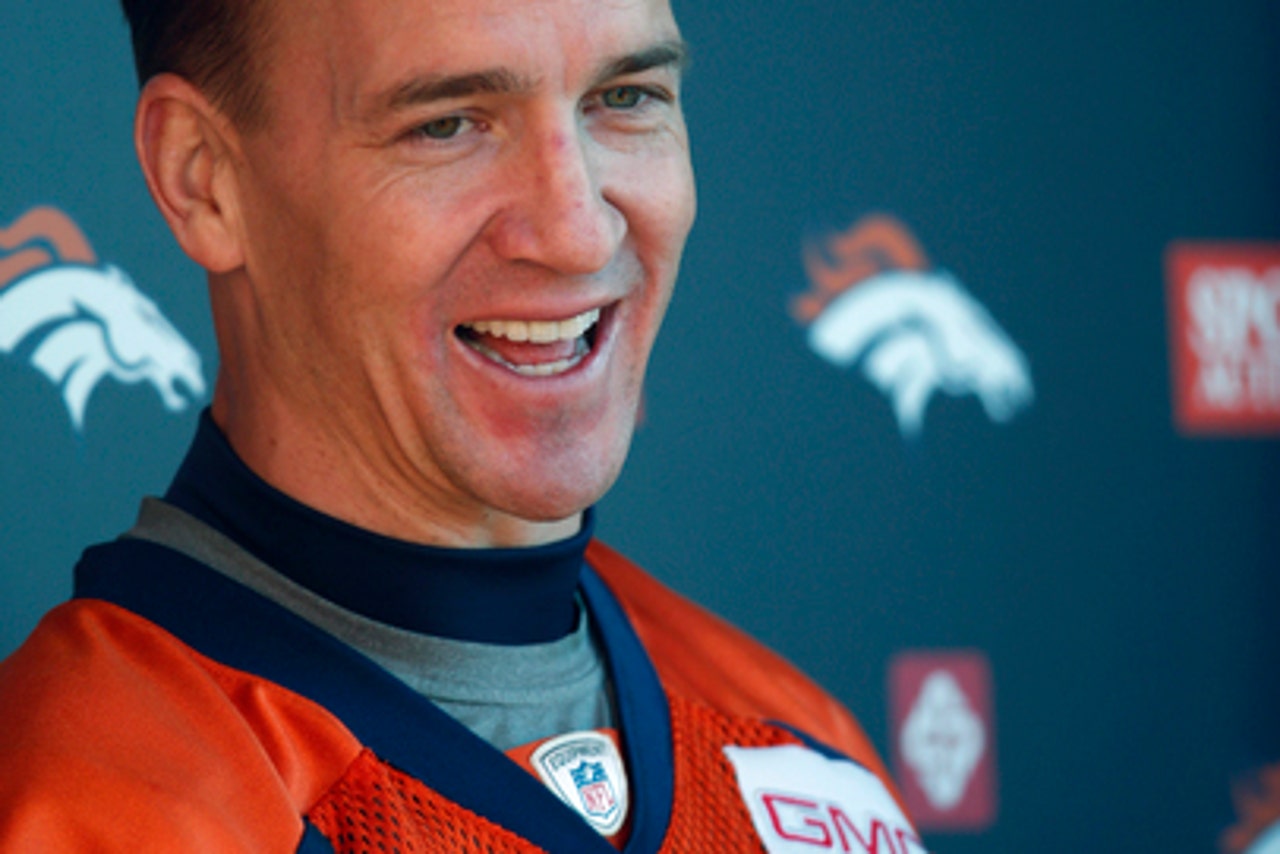 ENGLEWOOD, Colo. (AP) The U.S. Anti-Doping Agency is helping in the investigation of Peyton Manning's alleged link to a clinic that deals in human growth hormone.
Earlier this week, the NFL said it was conducting a comprehensive review into the case.
Asked about the case, USADA CEO Travis Tygart told The Associated Press he could not comment on it specifically because his agency, best known for overseeing U.S. Olympic sports, is assisting the NFL.
Al Jazeera reported last month that an intern at an Indianapolis anti-aging clinic was secretly recorded suggesting Manning's wife received deliveries of HGH, which is banned by the league, while Manning was recovering from neck surgeries.
The intern, Charles Sly, later recanted his story.
On Thursday, Manning said he welcomed the review. He said the report was, quote, ''garbage from the first day it came out, and it's still garbage today.''
---
AP NFL website: http://www.pro32.ap.org and AP NFL Twitter feed: http://www.twitter.com/AP-NFL
---
---