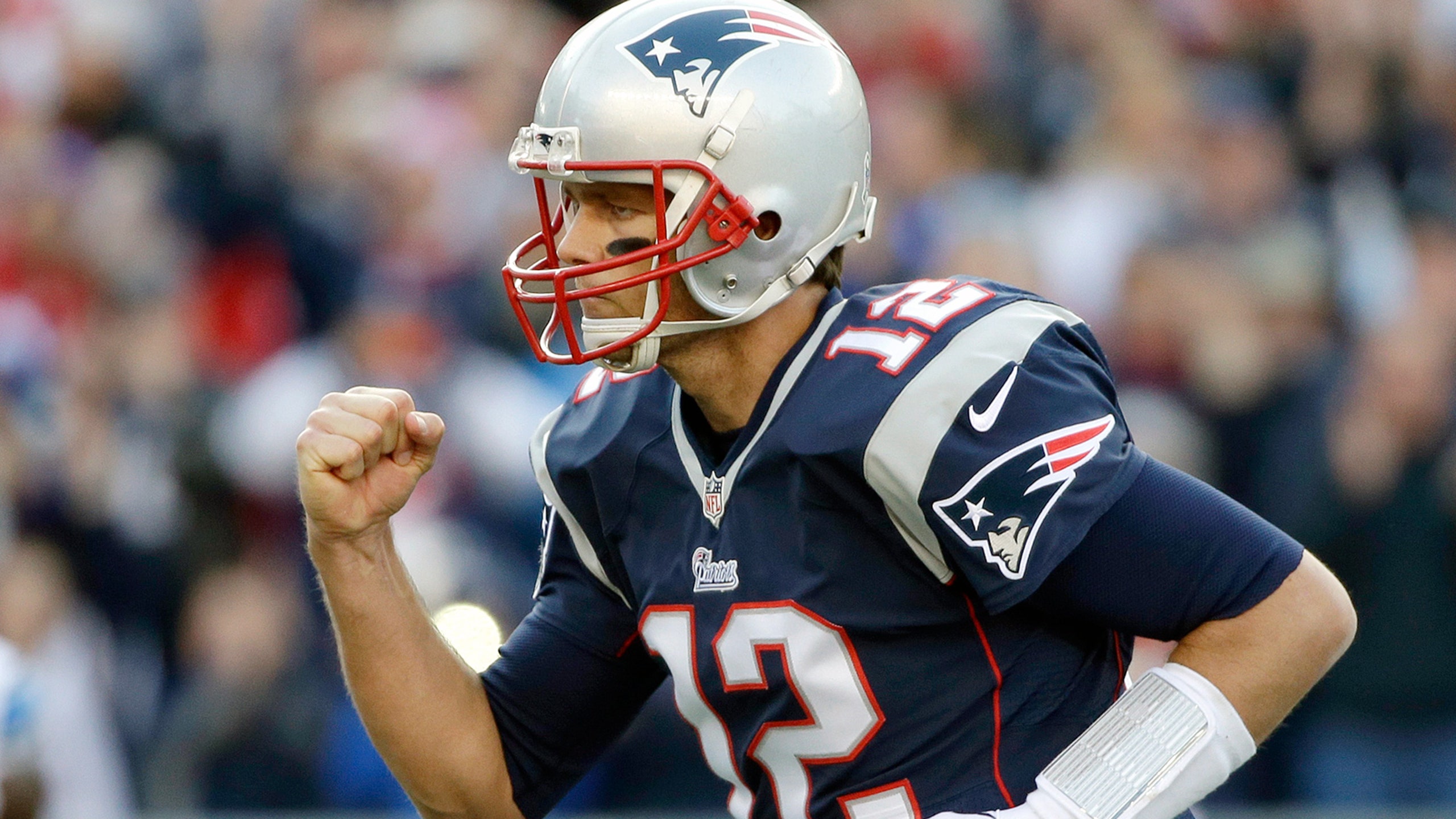 Tom Brady's beatdown of the Lions had a fun historic wrinkle
BY Sam Gardner • November 23, 2014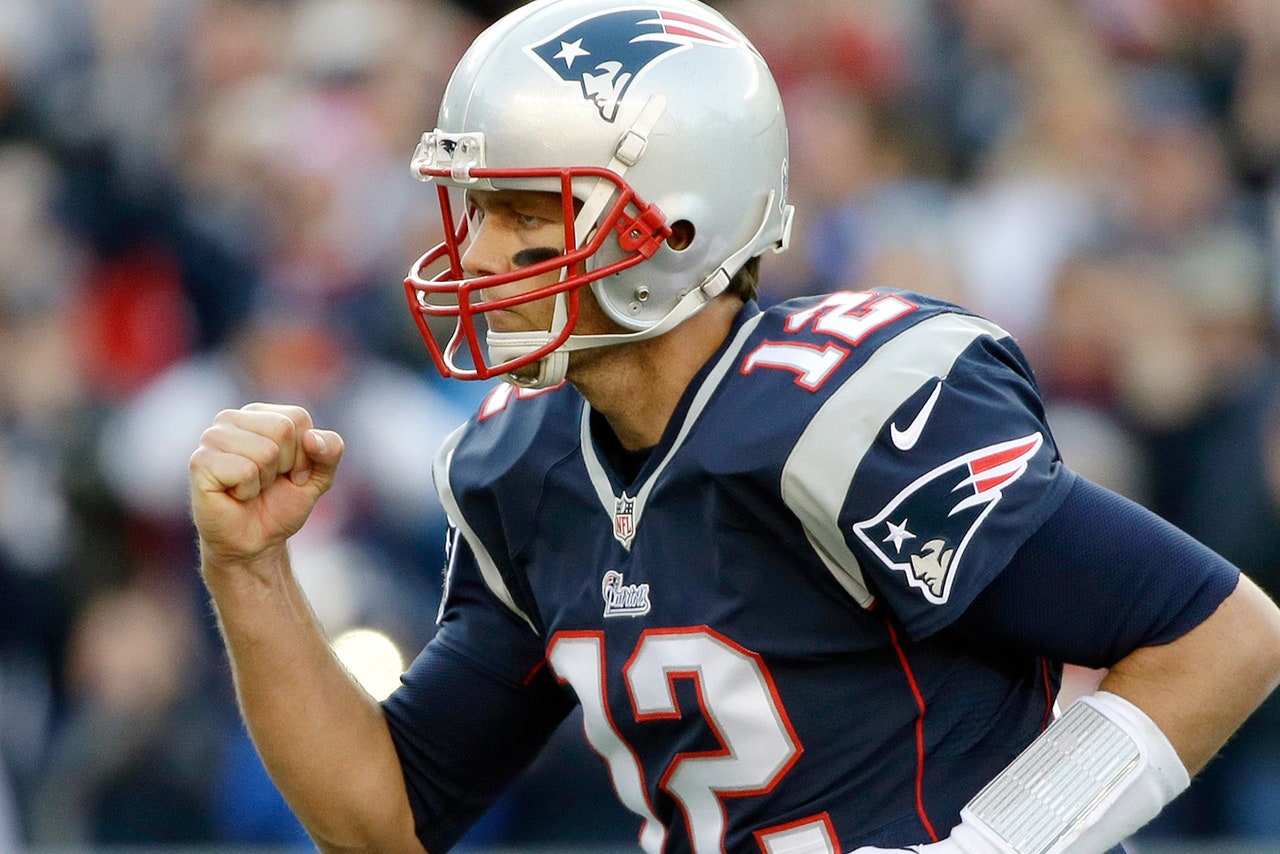 Exactly 14 years have passed, to the day, since Tom Brady made his NFL debut for the New England Patriots, and while much has changed for both Brady and the Pats since that first mid-November outing, some of the similarities between then and now are downright creepy.
For starters, there's the coincidence of Brady's first opponent and his most recent foe, and each game's final score.
On Nov. 23, 2000 -- long before he was hawking Uggs and getting left hanging on high-fives -- a 23-year-old Brady made his inaugural NFL appearance in relief of Drew Bledsoe in a 34-9 Thanksgiving Day loss to the Lions at the Pontiac Silverdome. This Sunday, Brady returned a favor more than a decade in the making, leading New England to a 34-9 pre-Turkey Day win over Detroit at Gillette Stadium.
To be fair, Brady didn't factor too much in that 2000 loss, which dropped New England to 3-9 on the season at the time. Brady entered the game on the Patriots' final drive for what would be his only series of the season, and completed 1 of 3 passes for 6 yards -- his first career completion going to tight end Rod Rutledge -- before New England punted the ball away. On the play before Brady came in, Bledsoe had thrown an interception that Bryant Westbrook returned 101 yards for a score.
However, Brady played, so it still counts.
As for this week, Brady continued on his recent tear, hitting on 38 of 53 attempts for 349 yards and two touchdowns against the league's best pass defense, as 9-2 New England cruised to its seventh straight win. In that span, Brady has thrown for 2,207 yards and 22 touchdowns with just four interceptions -- looking even better now than he did in 2001, when he finally took over the Pats' starting job for good after Bledsoe went down with an injury in Week 2 and led them to the Super Bowl.
The receivers around Brady have changed since his debut, of course, with the pass-catching trio of Rutledge, Terry Glenn and Troy Brown replaced by Rob Gronkowski, Julian Edelman and Brandon LaFell -- with several others, including Randy Moss, Wes Welker and Deion Branch bridging the gap between them. And the times have changed, as well, with quarterbacks having more time to throw and taking fewer hits than ever before.
But Brady has remained the face of the Patriots throughout, a constant presence under center for one of the steadiest franchises in football. And looking back, it's almost hard to believe he wasn't even the most effective backup in that 2000 game, with Lions reserve Stoney Case -- who? -- completing his only attempt for 10 yards in relief of a young Charlie Batch.
The true start of the Brady Era didn't come until September 2001, but once the kid from the University of Michigan got a chance to start, he never looked back. He has been particularly adept at making Detroit look silly over the years -- he's yet to lose to the Lions as a starter, and given that they usually only play every four years, he may never lose to them again -- and by the looks of things over the last couple months, the Patriots may not be a great bet to lose to anybody else the rest of this season, either.
---
---