National Football League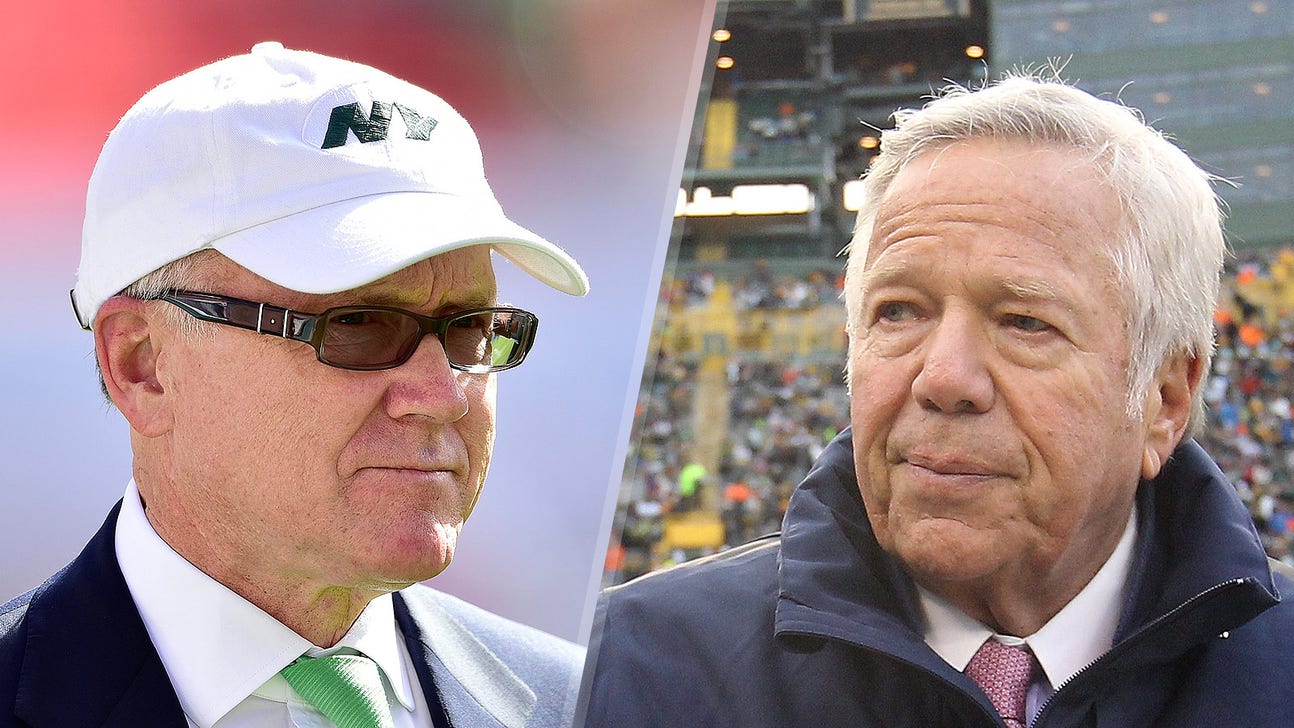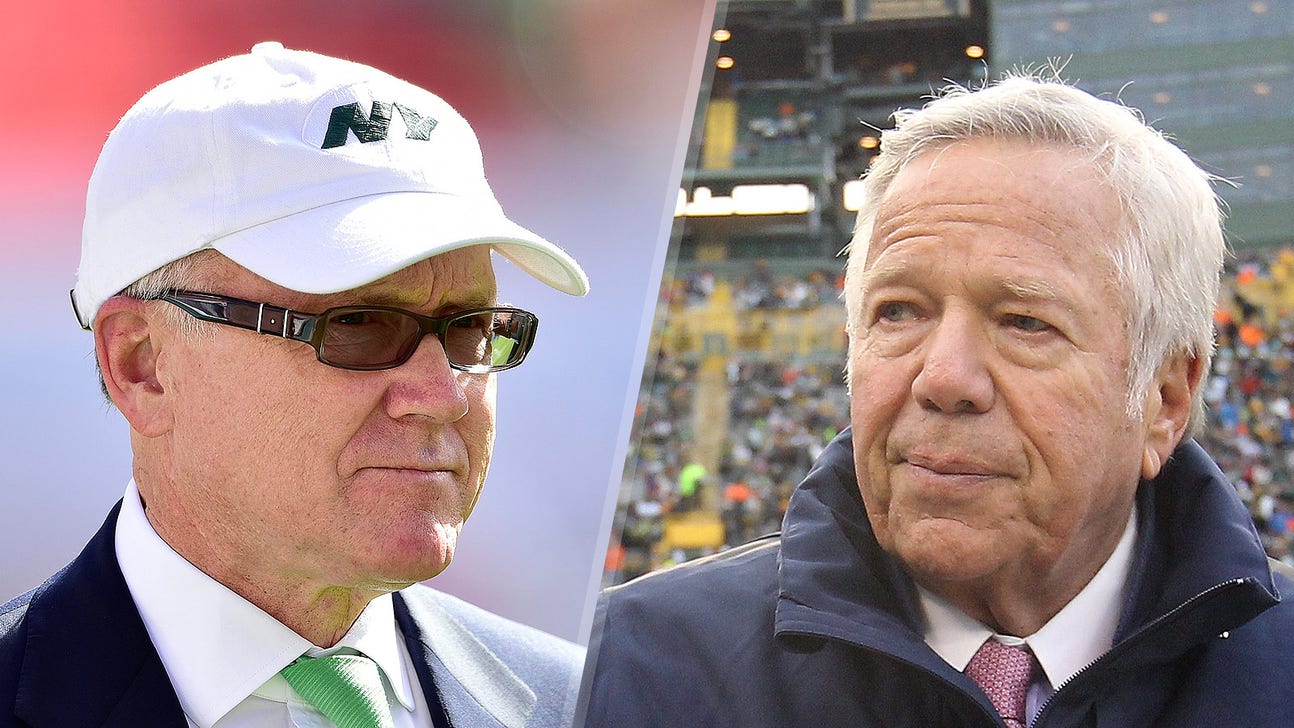 National Football League
Tit for tat: Jets return fire, file tampering charge against Pats
Published
Mar. 25, 2015 3:13 a.m. ET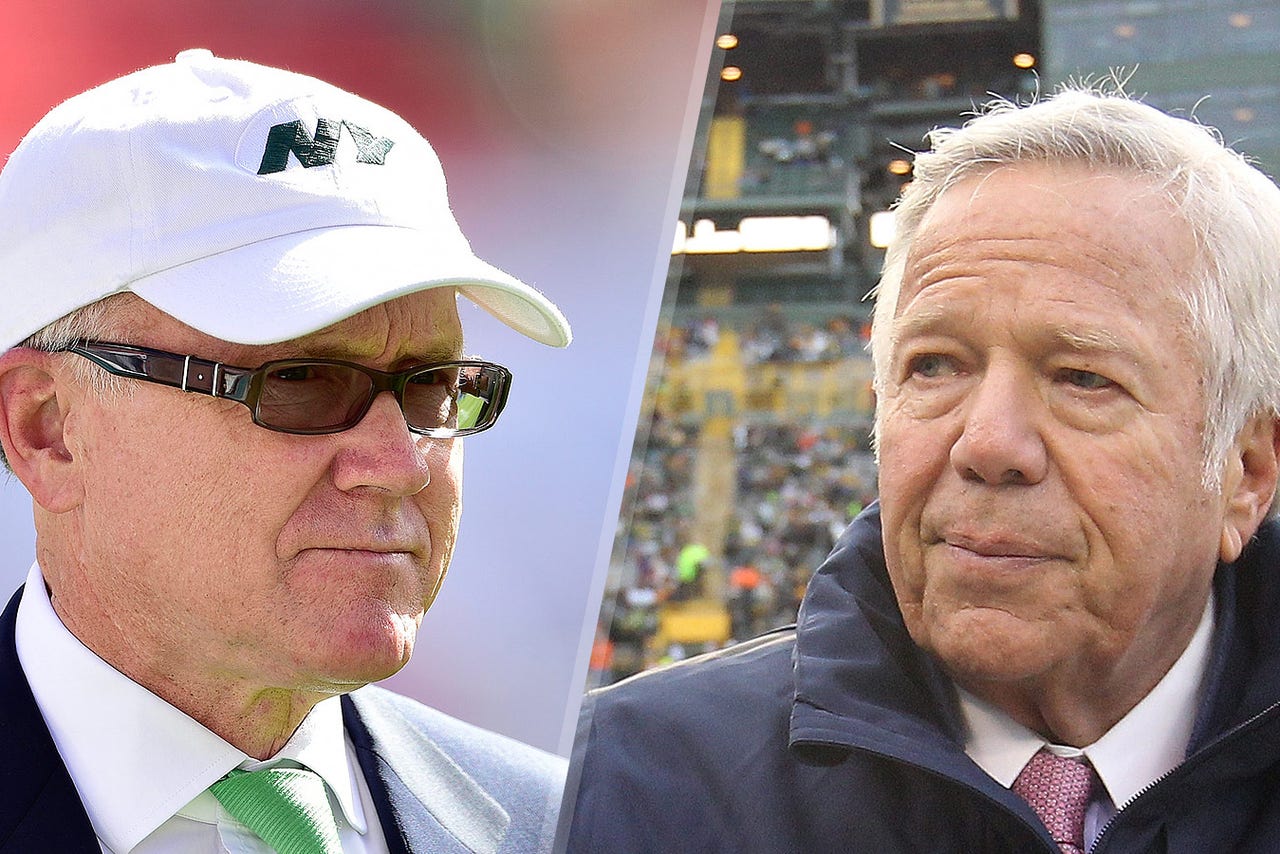 The Patriots-Jets "rivalry" may not have given us many lasting memories on the field, but their tit-for-tat antics off the field are among the all-time best. Or at least most entertaining.
And now, we have hit an all-time high. Or, more likely, low.
Shortly after Jets owner Woody Johnson told the world last December he would "love" for potential free agent Darrelle Revis to "come back" to New York, the Patriots, Revis' current employer at the time, logically filed tampering charges.
Fast forward three months. Revis indeed is a Jet again, signed to Gang Green for five years. Hence, it appears no way for the Super Bowl champs to tamper with the cornerback's standing with the Jets in the foreseeable future. On Monday, while at the owners meetings in Phoenix, Robert Kraft said the following:
"We thought we made a very competitive offer. I speak as a fan of the New England Patriots. We wanted to keep him, we wanted him in our system. We have certain disciplines and we had hoped it would work out. It didn't. We just don't think about the short-term decisions. For example, next year we have three very good young defensive players coming up [for contracts] and we have to factor that we just don't look at this year, we look out at the next few years. We've done OK doing that.
"As a fan and in March and April, I hate to lose [Revis]. But our real focus is what goes on in the fall and the winter. I put my faith and respect with Bill [Belichick] and we have a lot of thorough discussions. He's done pretty good the last 15 years. The fan in me argues all the time with [Belichick]. But he's got a pretty good record."
So of course on Tuesday, the Jets filed a tampering charge against the Patriots.
FOX Sports 1 NFL Insider Mike Garafolo confirmed the filing of the charge Tuesday night, with multiple reports indicating the impetus for the move was indeed Kraft's comments. According to ESPN, after Johnson made his comments in December, he immediately called Kraft and said he "misspoke"; the Pats' insistence in moving forward with the tampering claim led to the Jets' move on Tuesday.
The Daily News reported earlier this month that the NFL sent an investigator to Jets headquarters on March 8, just two days before the club signed Revis, to conduct interviews based on the Patriots' original tampering claim. According to the Daily News, Johnson was not interviewed by that investigator. ESPN reported Tuesday that Johnson on Monday declined to comment about that investigation.
"It's just something the league is looking at," Johnson reportedly said. "So, I'm not worried about anything. I'm worried about getting better."
The Jets drafted Revis in 2007, and he played there for six seasons, making four Pro Bowls and earning first-team All-Pro honors three times. After a season in Tampa Bay in 2013, Revis played in New England last season. He made the Pro Bowl and his fourth All-Pro first team, along with winning his first championship. He was due to count $25 million against the salary cap this season under his 2014 contract, but the Patriots declined his $20 million option, making Revis a free agent, in hopes of re-signing him at a reduced rate.
The Jets-Patriots rivalry has picked up quite a bit of off-the-field steam the last two decades, beginning with Bill Parcells leaving New England to coach in New York in 1997, following a loss in the Super Bowl. Other "highlights" have included the Curtis Martin "poison pill" free-agent contract he signed with the Jets in 1998, Bill Belichick quitting as Jets head coach after one day to instead take over in New England, and, of course, Spygate in 2007.
---
---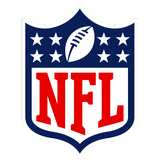 Get more from National Football League
Follow your favorites to get information about games, news and more
---