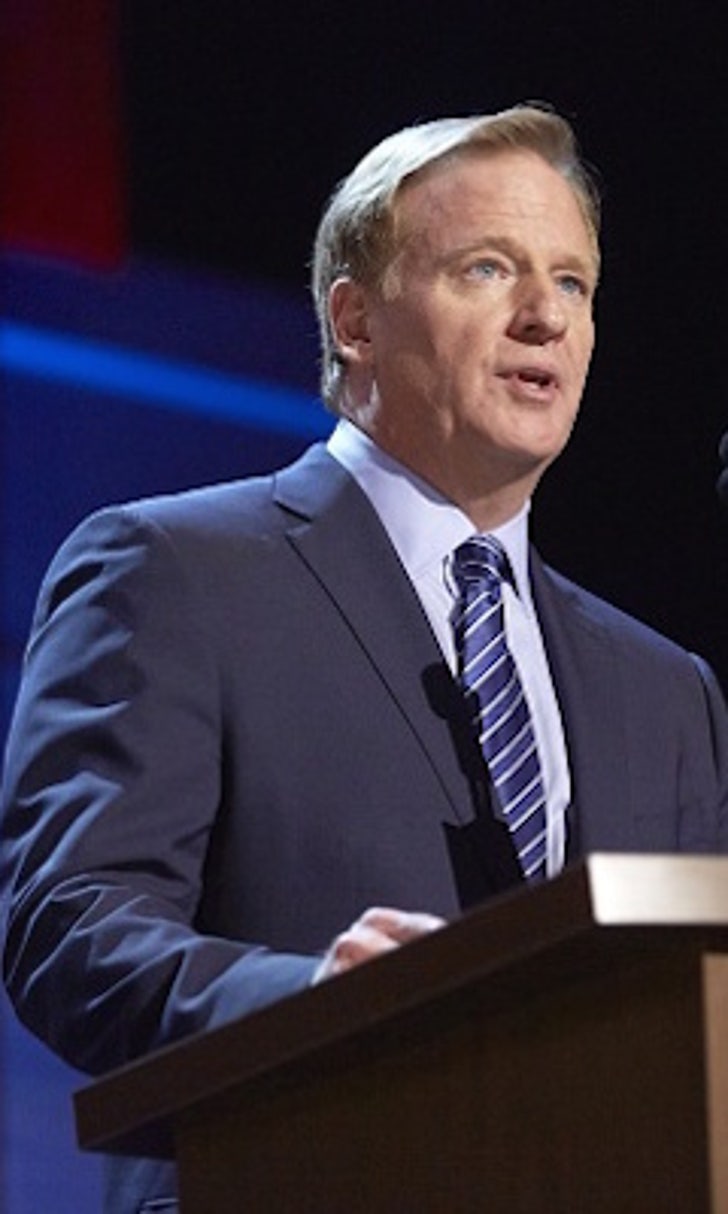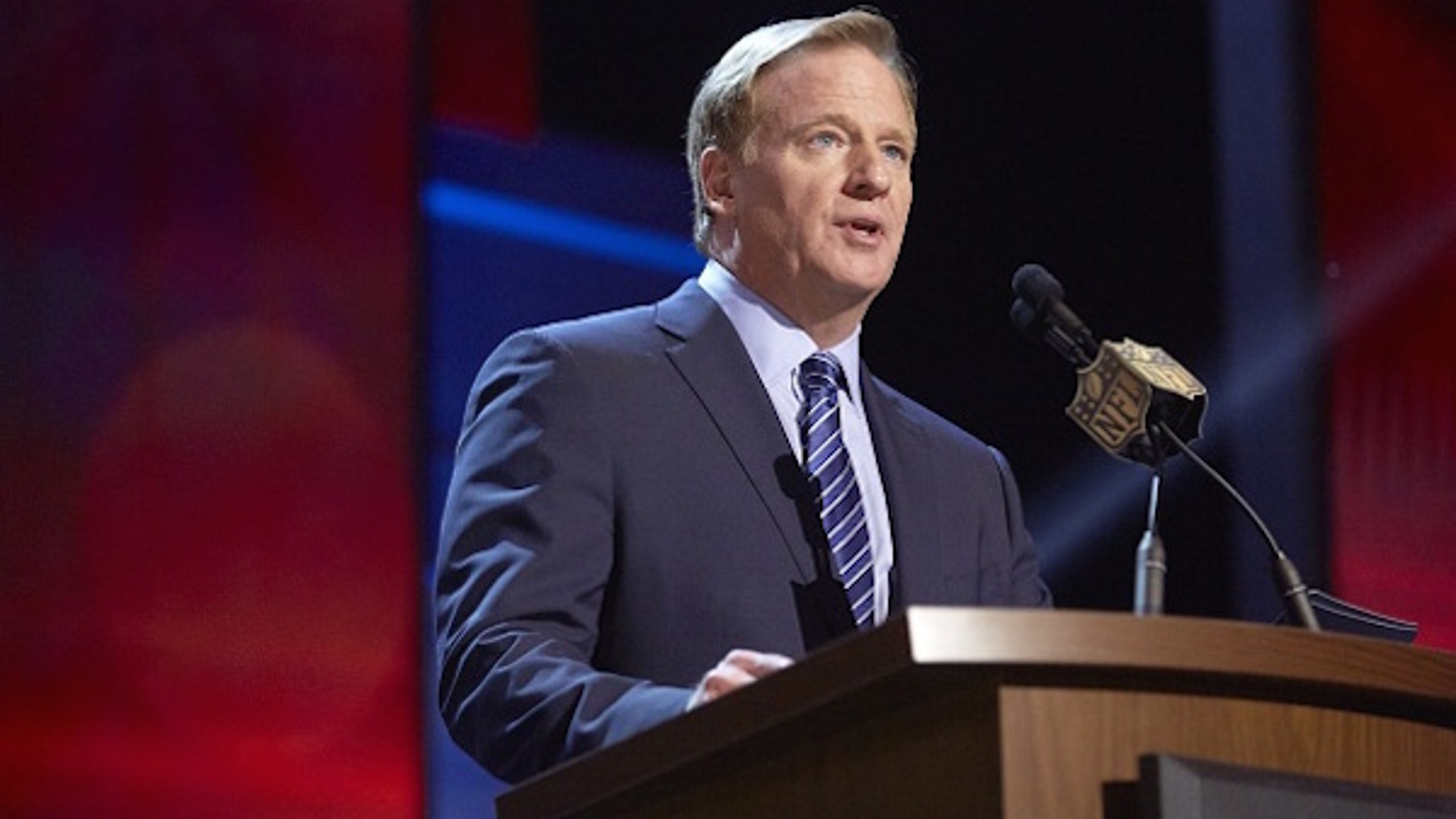 The NFL has to chill out when it comes to Vegas connections
BY foxsports • June 9, 2015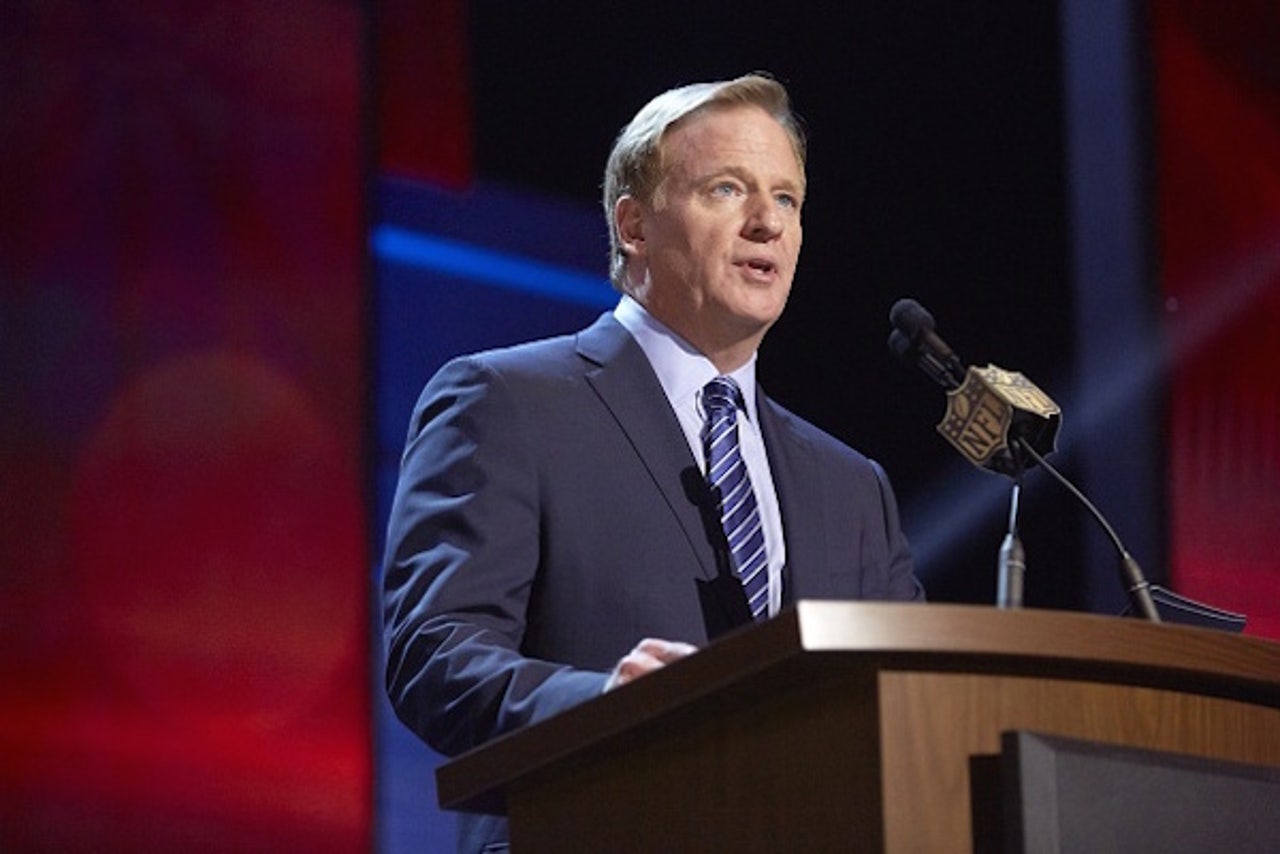 By Brad Gagnon
For obvious reasons, the NFL values the integrity of the game in a special way. That partially explains why the New England Patriots were hit so hard for Spygate and Deflategate, and it fully explains why the league won't touch anything related to Las Vegas, casinos and gambling with 10-foot poles.
Last year, the league even sued the state of New Jersey as Gov. Chris Christie made progress on a quest to allow casinos and racetracks in that state to offer betting on professional sports, including NFL games.
Image is everything, because now the league has nixed a massive Tony Romo-headed fantasy football event that was supposed to be held in Las Vegas in July, despite the fact the event in question had nothing to do with gambling. No, it was scrapped because it was slated to take place in a Vegas casino.
Can anyone explain how such a loose connection could possibly have an impact on the integrity of football games? NFL players stay at resorts with casinos all the time and the New Orleans Saints are even holding their training camp at a site with legal gambling.
"Players and NFL personnel may not participate in promotional activities or other appearances at or in connection with events that are held at or sponsored by casinos," an NFL spokesman told FOXSports.com's Alex Marvez in an email. But they actually do so all the time. As far as we can tell, Rob Gronkowski's entire birthday was sponsored by Rehab at the Hard Rock.
The folks at the league office aren't stupid. They know they benefit greatly from the world of sports betting (legal and illegal). A ridiculous 33 million people participate in at least one fantasy football league every year, and most of those see money changing hands. How many of those folks wouldn't even watch if not for those bets? How many of the folks who roll the dice on online betting sites would be in the same boat?
The NFL is far from embracing gambling because there's still a stigma that the league is somewhat understandably afraid of. Not only is it a vice, but it could lead to integrity questions. Of course, people are going to bet regardless, but that doesn't mean the league has much incentive to publicize that connection.
But when you stomp all over an event like this — one that could have been very beneficial in terms of fan growth and posed virtually no threat to the game itself — you're taking things too far.
And you wonder why we call you the No Fun League….
More from This Given Sunday:
---
---