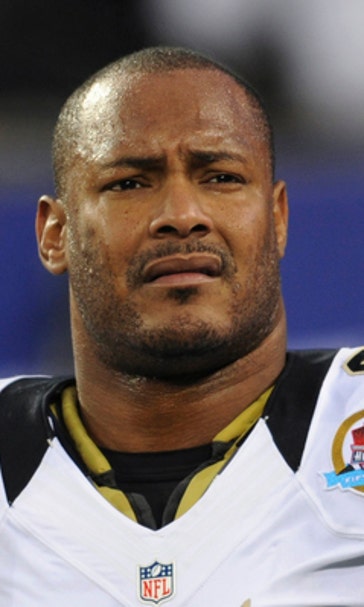 The Latest: Police say ex-Saint Will Smith had gun in car
BY foxsports • April 12, 2016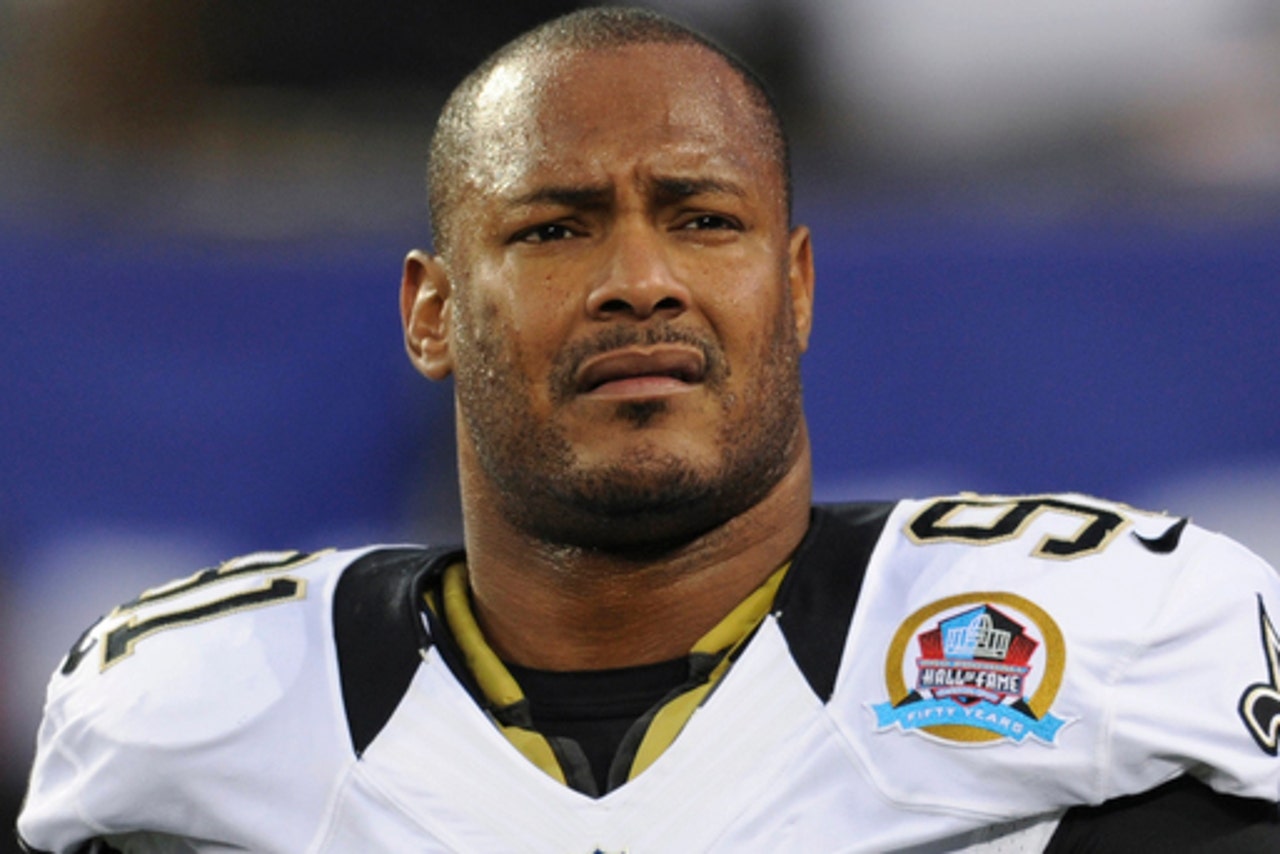 NEW ORLEANS (AP) The Latest on the shooting death of Saints' player Will Smith (all times local):
5:10 p.m.
Police say former New Orleans Saints star Will Smith had a loaded gun inside his vehicle on the night he was shot.
In a statement released Tuesday, New Orleans police said they found a 9 mm handgun in Smith's vehicle.
They also said they found a loaded revolver inside the vehicle of the man accused of shooting Smith, Cardell Hayes.
But police said there was no evidence to suggest either of those weapons was fired during the shooting Saturday night. Police say Hayes shot Smith with a different handgun.
---
4 p.m.
Fans of slain football star Will Smith will be able to view his casket at a public visitation later this week.
The New Orleans Saints said Smith's family issued a statement saying the visitation is scheduled Friday from 2 p.m. to 7 p.m. at the Saints' indoor practice facility in suburban Metairie.
No ceremony or service is planned during the visitation. Photographs and a video honoring Smith will be on display.
Meanwhile, the lawyer for the suspect in Smith's shooting death says an April 28 hearing has been set.
Cardell Hayes has been jailed on a second-degree murder charge in what police say was a road-rage shooting late Saturday.
---
12:15 p.m.
New surveillance video from the night Saints' defensive end Will Smith was shot and killed appears to show Smith's vehicle bumping a vehicle possibly driven by the man accused of shooting him.
The video was posted by local television stations WVUE and WDSU. The stations identified it as surveillance video from businesses along the route where Smith was driving in the minutes leading up to the deadly shooting.
Police have said Smith was driving a Mercedes SUV and that Cardell Hayes, the accused shooter, was driving in a Hummer.
Police said Hayes' vehicle rear-ended Smith's, they exchanged words and then Hayes shot Smith and his wife.
The surveillance video shows a Mercedes SUV bumping a Hummer from behind. As the Hummer pulls to the side, the Mercedes goes around it and drives off.
---
2:45 a.m.
People across Louisiana are trying to process the news that former Saints defensive end Will Smith was fatally shot in the back Saturday night in what police called a deadly act of road rage.
Smith arrived in New Orleans in 2004 as a No. 1 draft pick and played with such passion and power that he quickly became a defensive captain. Off the field, the 34-year-old won hearts in his adopted city.
Police say former semi-pro football player Cardell Hayes rear-ended Smith's Mercedes G63 with his Humvee H2 before he opened fire.
A defense attorney for Hayes, John Fuller, says there's more to the story. He says Hayes himself had been rear-ended moments earlier by a hit-and-run driver, and called 911 to describe the car he was following before he ran into Smith's Mercedes.
---
---