College Football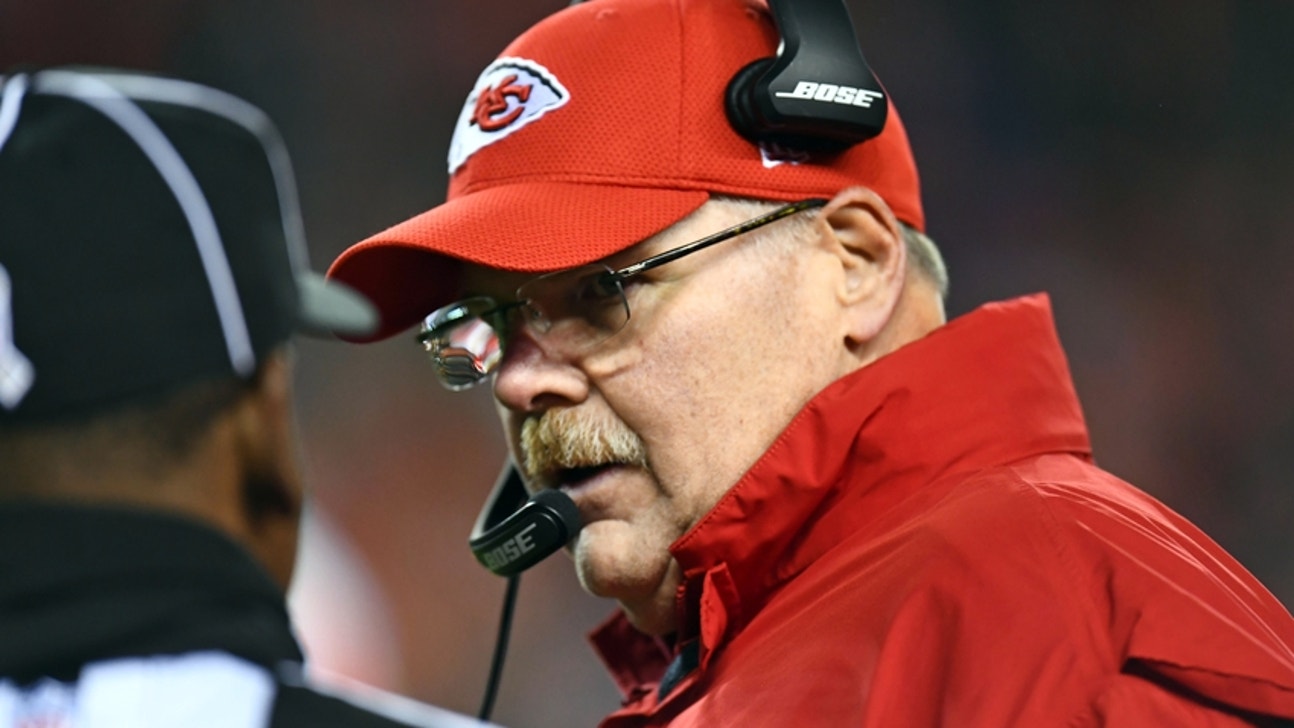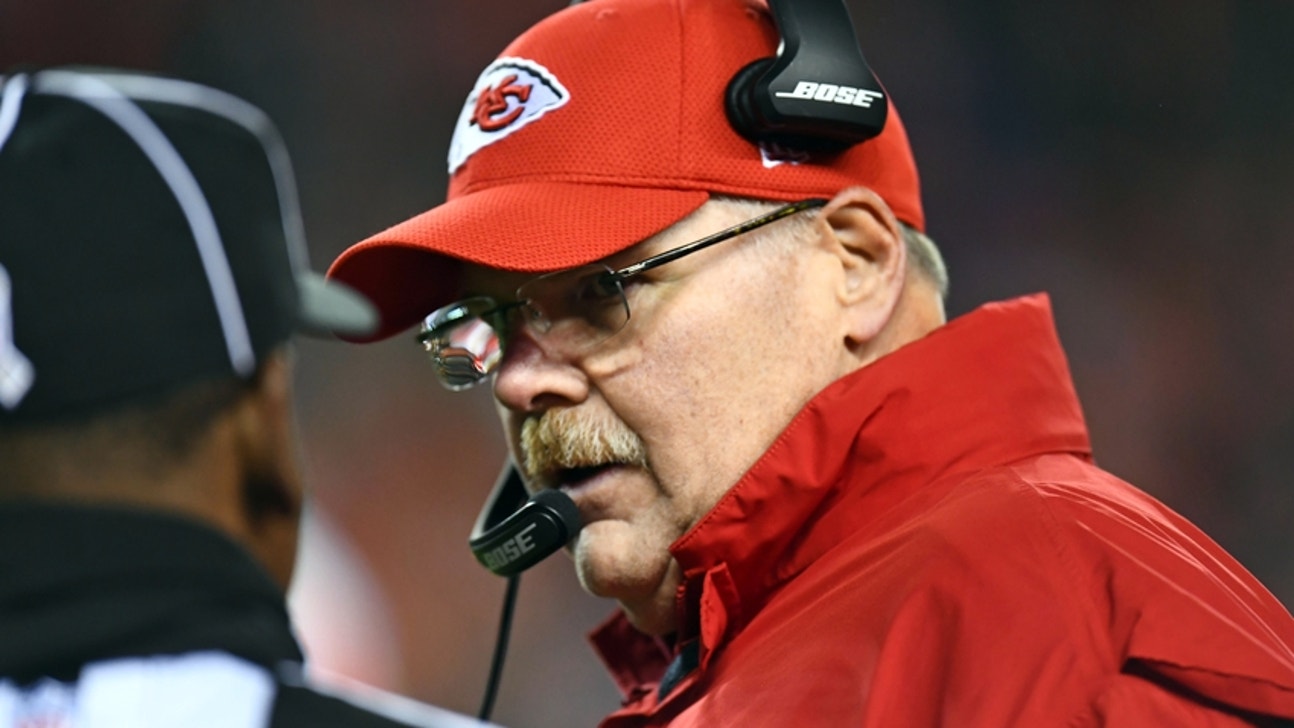 College Football
The Eagles' decision to fire Andy Reid: Four years later
Updated
Mar. 4, 2020 6:37 p.m. ET

Fansided, Geoffrey Knox/FanSided via Inside the Iggles
You're not being honest if you say you haven't wondered about the possibilities.
In the beginning:
Prior to the era of former Philadelphia Eagles head coach Chip Kelly, another era existed. For fourteen years a man we affectionately called "Big Red" roamed the sidelines. Andy Reid walked into Philadelphia and accepted the head coaching job of a struggling franchise with a loyal fan base on January 11th, 1999. That move was met with criticism as Reid had never even been an offensive or defensive coordinator, but the man who once pulled a playbook out of Mike Holmgren's trash can just knew how to do the job. The Reid era would be the most successful of any Eagles coach in history as he led the team to five NFC Championship games (2001 to 2004 and another in 2008) and one Super Bowl appearance in 2004.
More from Inside the Iggles
Philadelphia:
Reid went 130-93-1 as the Eagles' coach, but for all of his accomplishments, there were some questionable moments. There was the "Dream Team" debacle. That wasn't completely his fault, but many throw much of the blame for that in Reid's lap. Other decisions led some to wonder if he had lost it completely.
There was one instance where he decided to make an offensive line coach, Juan Castillo, a defensive coordinator. There were stories that the team was divided and players were playing more for their position coaches than they were playing for him. Wins were scarce, tensions were high and everybody, including Reid, looked frustrated.
Most of that was at the end of his time with the Eagles, and, whether fair or unfair, that would be what ended his time in "the city of brotherly love". Fans and the media were tired of hearing "that's on me" and "I've got to do a better job" at press conferences. The anger toward the team was building, and owner Jeffrey Lurie decided on December 31st, 2012 to relieve Reid of the team's head coaching duties. The last day of this year marks the fourth-year anniversary of that decision.
Want your voice heard? Join the Inside the Iggles team!
The story continues to be written:
Chip Kelly and the team's current position have taught us all something. Reid wasn't so bad after all. It's hard to coach in the NFL. It's even more difficult to win. Reid's fourteen years in Philly spoiled a fan base even though the team never accomplished football's ultimate goal, winning the Super Bowl. Hiring a Reid disciple as head coach, Doug Pederson, and Reid's success with the Kansas City Chiefs makes some ask what if?
What if Reid was still here? Could he have righted the ship? Would the Eagles be in contention? How would the Eagles look today? Why even fire him if you were just going to bring in someone from his coaching tree? There's no true way to tell and no definite answer, but one thing's certain. Both sides were tired. Reid needed to leave. The Eagles organization and fans needed him to leave. Sometimes you have to start over and times you need a fresh start. His story is a long way from its' conclusion. Whether Reid wins football's ultimate prize with the Chiefs or whether he continues to fall short is a story that's continuing to be written.
We just want to wish him the best. The Eagles have a title of their own to chase now.
---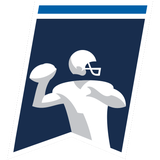 Get more from College Football
Follow your favorites to get information about games, news and more
---