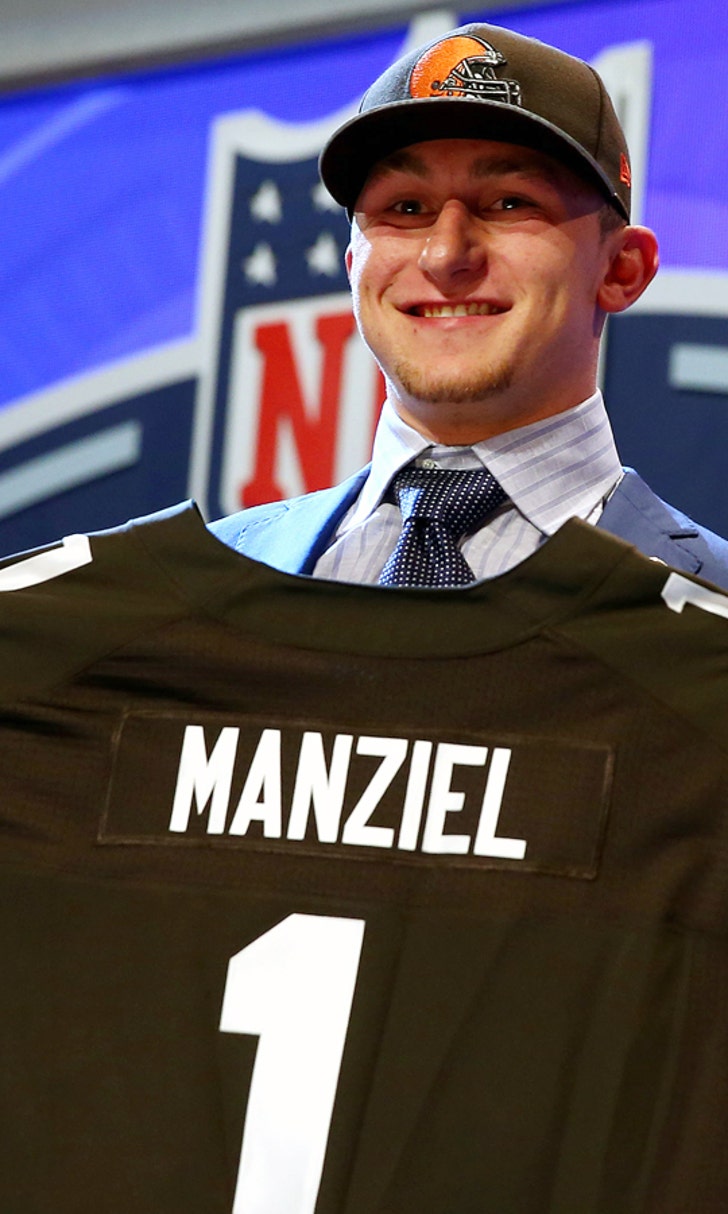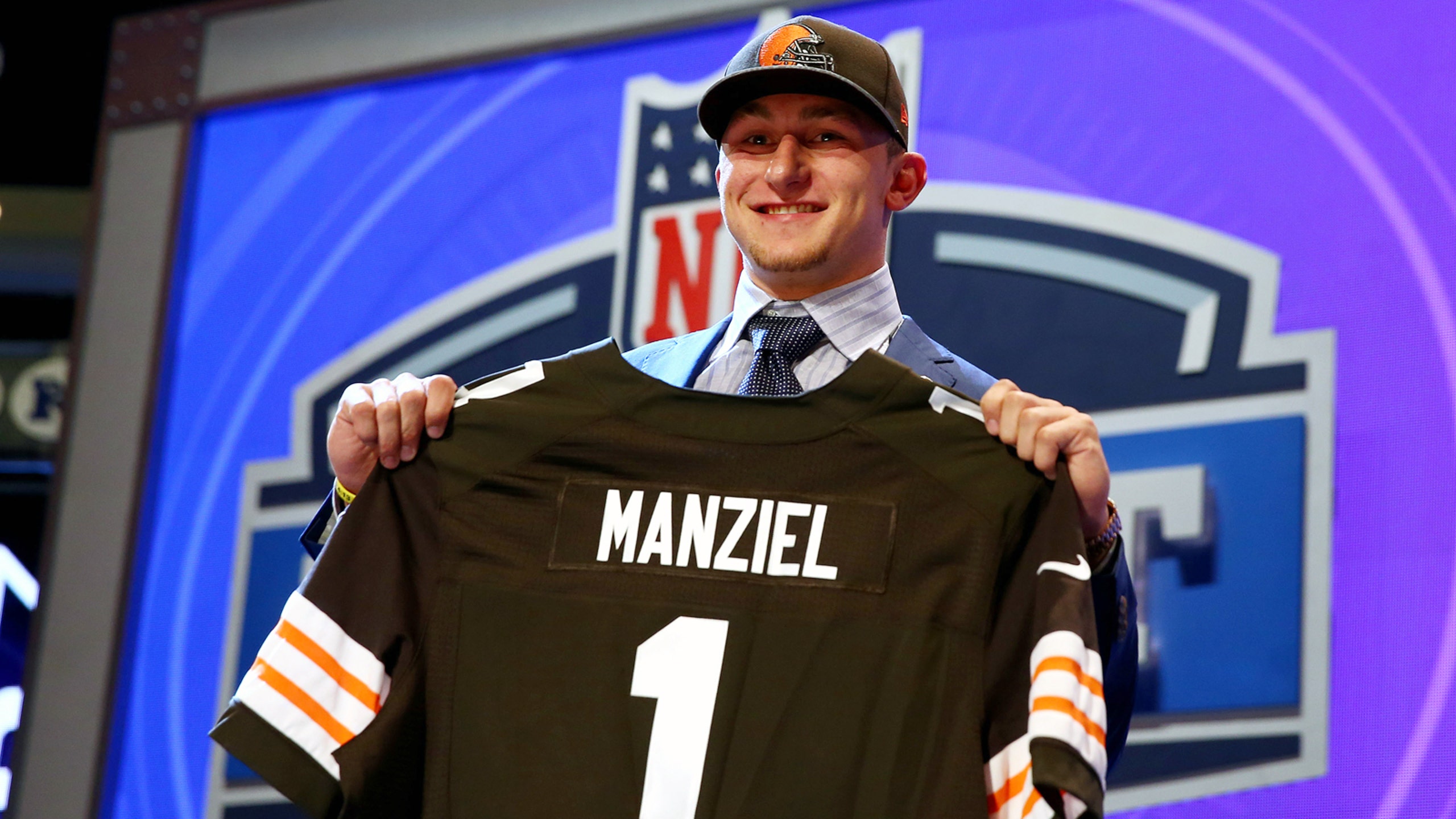 The Browns considered buying back fans' Johnny Manziel jerseys
BY Cameron DaSilva • March 22, 2016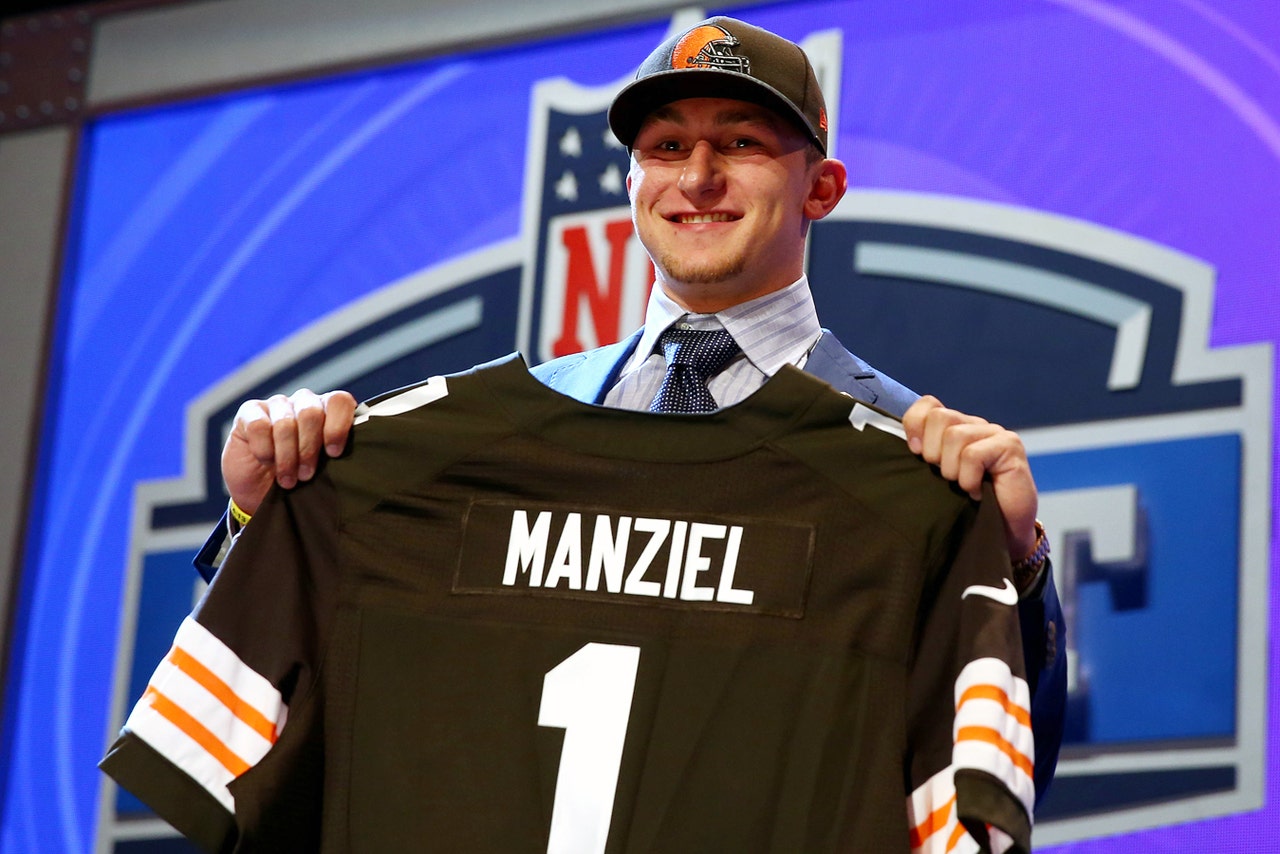 In the first quarter of 2014, no player sold more jerseys than Johnny Manziel. He was a fan favorite, but that narrative didn't last long. His off-field antics have left the Browns with another gaping hole at quarterback to fill, and his personal well-being has been questioned in recent months. 
He's undoubtedly left thousands of Cleveland fans disappointed, and they'll be even more upset when they hear that they're stuck with those No. 2 Manziel jerseys.
After considering a jersey buyback program, like the one Baltimore had for Ray Rice, the Browns have elected to pass on such. 
#Browns spokesman said team won't do Johnny Manziel jersey buyback program after some consideration.

— Nate Ulrich (@NateUlrichABJ) March 22, 2016
As expected, fans aren't too pleased with the decision and had some funny responses to the news.
@Nike please give me my money back for my Johnny Manziel jersey. You guys decided to endorse him.

— Kevin Andrews (@kevdrews27) March 22, 2016
@Browns Heard you discussed a Manziel jersey swap..Could we make that happen? I'll trade it in for a Holcomb or Couch jersey at this point

— Nathan (@Nate_Brulport) March 22, 2016
@MaryKayCabot how bout my Tim Couch, Courtney Brown Gerard Warren Braylon Edwards Kellen Winslow Brady Quinn jerseys

— Brad Del Verde (@b_raddv) March 22, 2016
The Patriots were another team that gave fans some compensation for a player's off-field issues. New England allowed fans to trade in their Aaron Hernandez jerseys nearly three years ago, reportedly costing the team $250,000.
Maybe the Browns' next quarterback (Jared Goff or Carson Wentz?) will allow fans to wear their jerseys with pride for more than two seasons.
---
---