National Football League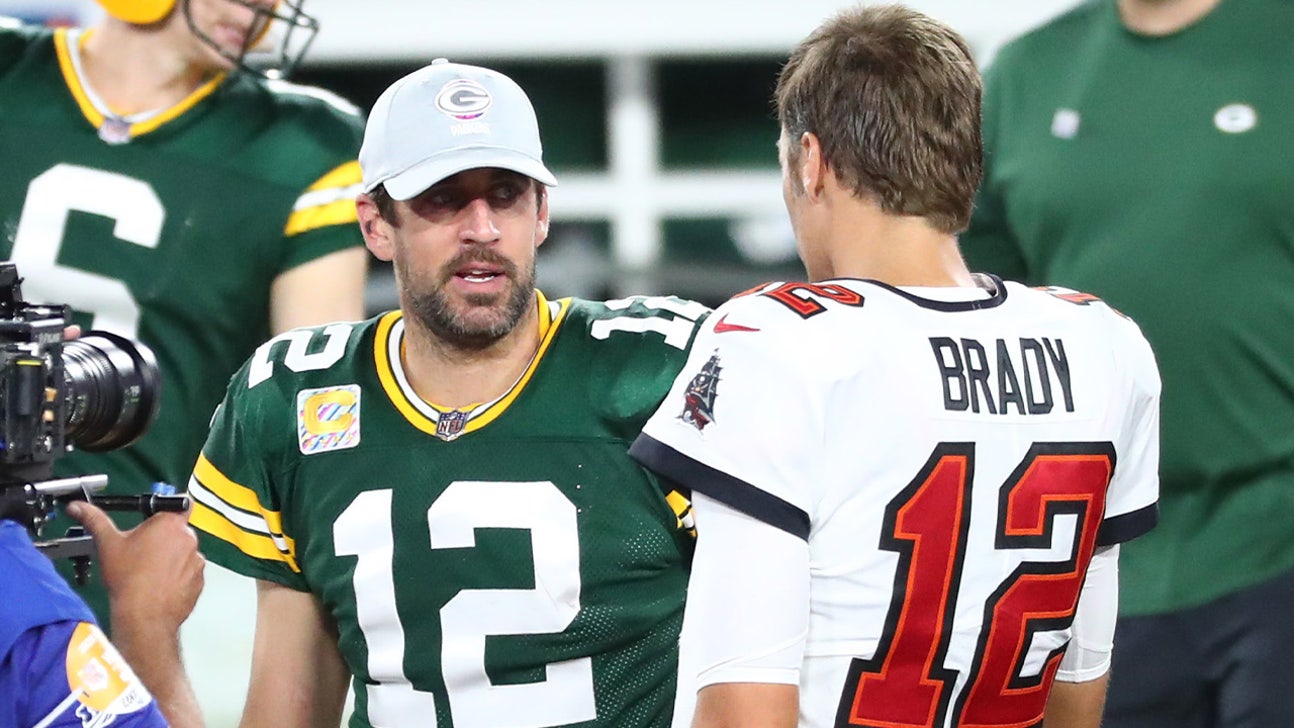 National Football League
Terri gets her Truck
Updated
Jan. 21, 2021 11:44 a.m. ET
While one Terry lost his Ford F-150 on Sunday, another Terri won a brand-new truck.
Terri from Maryland entered last week's Super 6 divisional-round contest for a chance to win some big prizes.
The game, which is free to play, offered two $250,000 to the overall winners of two games, and Bradshaw threw in a 2021 Ford F-150 truck for a lucky player who entered the Bucs-Saints contest. 
Bradshaw has already given away more than $3.6 million, and this week, his truck went to Terri and her family, who were certainly in need of a new car.
"My mother-in-law passed away, and my husband and I had to pay for the funeral," Terri said. "So our truck was paid for, but we had to use that for collateral. I mean, we still have it right now, but we were in dire need of a new one."
Family comes first for Terri, who has 13 grandchildren, with a 14th on the way – and one grandchild she is raising as her own.
That little one has already staked her claim on the new truck. However, at 6 years old, she's not quite old enough to have a license.
"She's tickled because that's her new truck. … She's so funny because the one we have now, she's calls it the baby's truck. Because you know, she's always going to be our baby. And so, the baby got a new truck."
Terri, a former social worker, is able to be home with her grandchild because she was injured on the job 12 years ago.
"Oh, it's an amazing gift – nice isn't good enough. … God has blessed us," she said. 
Terri says she is a big Bradshaw fan, and she watches his show, The Bradshaw Bunch.
"Oh, I love their new show! Tami and Terry are hilarious. She's pulling jokes on him, and he's always picking on the girls. It's so comical! I love it."
Terri is not fully on the Bradshaw bandwagon, however, as she isn't a member of Steeler Nation and instead roots for Dallas.
"I know Terry's the Steelers! I just grew up with the Cowboys, you know, America's favorite team!"
Despite her team's being out of the hunt for the Lombardi, Terri is continuing to put in her Super 6 picks, and so is her husband, who is also an avid player.
While she waits for the games this Sunday, she's ready for her brand-new truck to pull up in the driveway.
"I just can't wait to see the truck! The way Terry talked on TV, it was that one that they showed – the new blue."
There's still a chance to win this week, so make sure you enter the NFL Challenge contest on the FOX Super 6 app — for free — to hit $500,000 jackpot and a Ford F-150 truck! Download now at foxsuper6.com!
---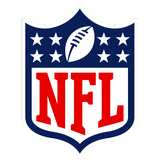 Get more from National Football League
Follow your favorites to get information about games, news and more
---