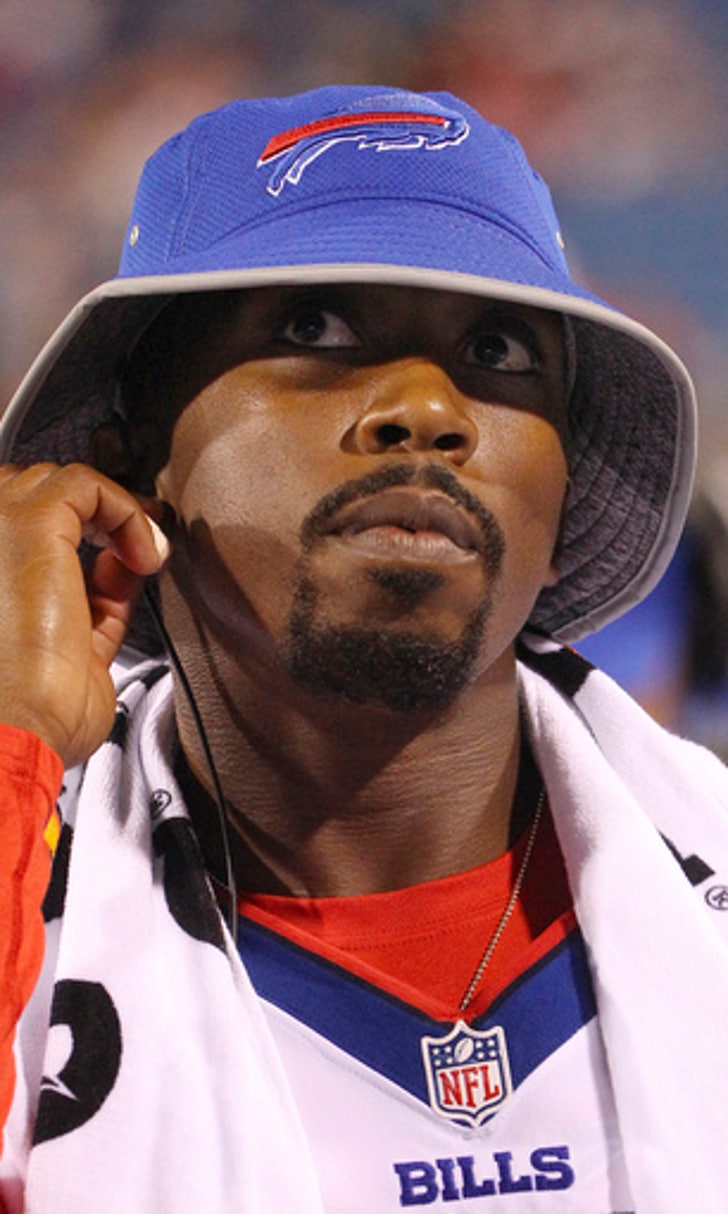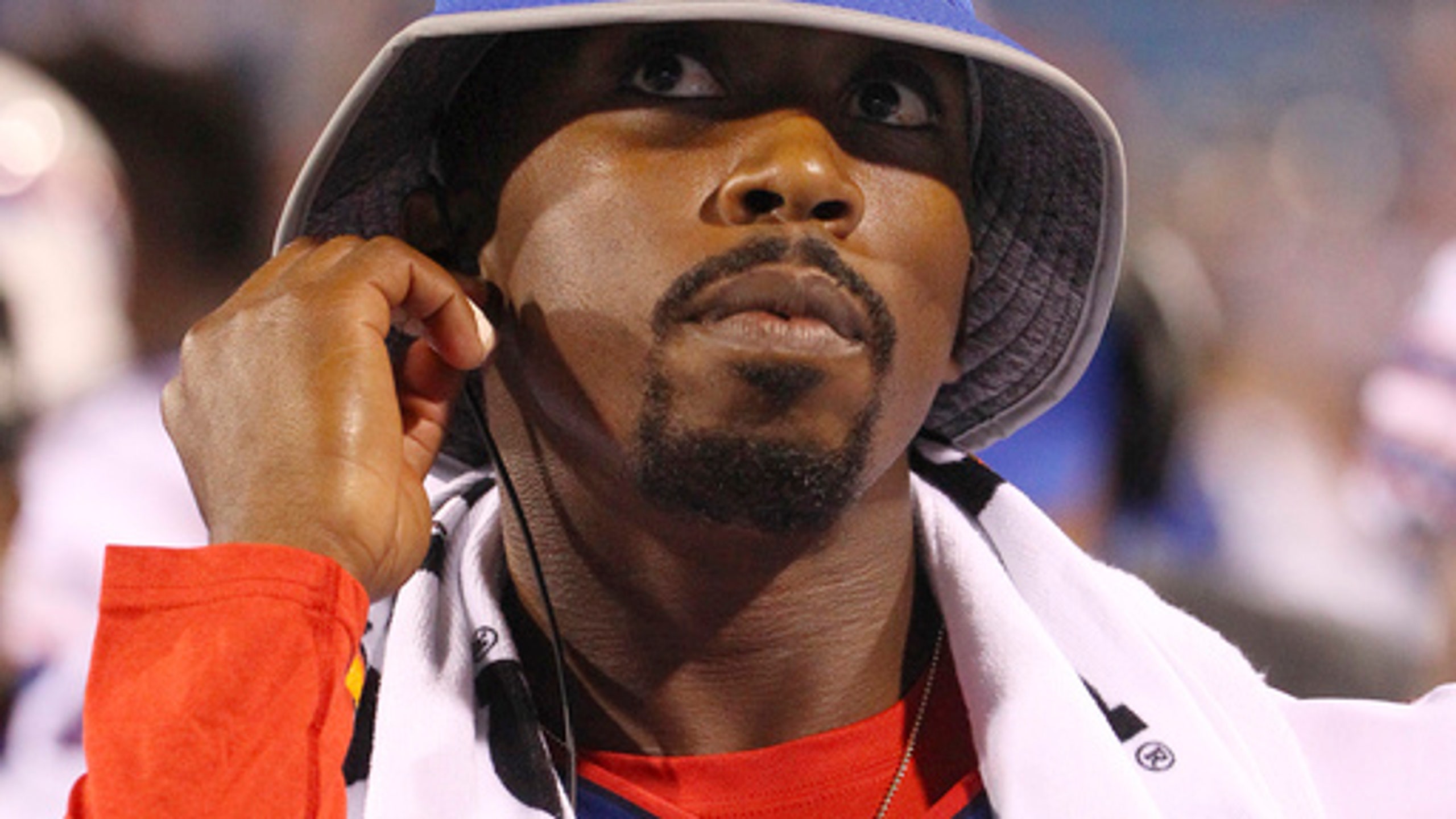 Taylor opens 2nd season as Bills starter facing former team
BY foxsports • September 8, 2016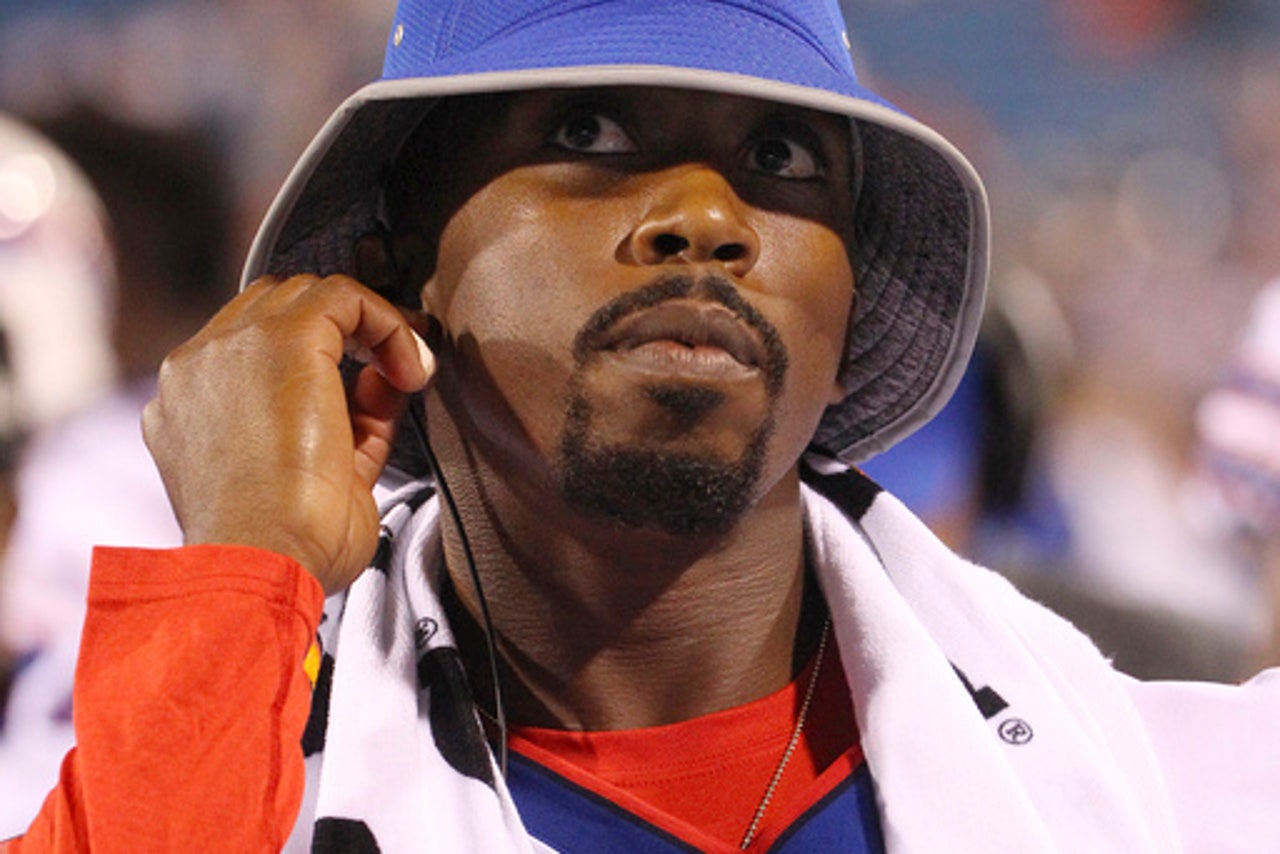 ORCHARD PARK, N.Y. (AP) Bills quarterback Tyrod Taylor wasn't sure what lay ahead some 19 months ago, when he left Baltimore after four seasons seeking a chance to prove himself outside the shadow of being Joe Flacco's understudy.
On Sunday, Taylor will be reminded how far he's come when the Bills open their season at the Ravens.
''Definitely. When I left there, I was looking for an opportunity to get a chance to compete,'' Taylor recalled this week. ''Two years later, I'm going there as a starter with a year under my belt.''
The usually understated Taylor might be selling himself and his ascendance in Buffalo short based on what he's accomplished since signing with the Bills as a free agent in March 2015.
In that time, he beat out EJ Manuel and Matt Cassel to earn Buffalo's starting job. Taylor went 8-6 last season, while displaying signs of his dual-threat ability as a strong-armed passer and dynamic runner in which he set the franchise record for quarterbacks with 568 yards rushing.
His production and offseason commitment to further assert himself as both an on- and off-field leader led to the Bills rewarding Taylor last month. They signed him to an incentive-laden, five-year contract extension , which included a $6-plus-million raise in the final season of his deal this year.
There is plenty on the line still before Taylor cements the job long term, considering the Bills can opt out of the deal in each of the next two offseasons.
Offensive coordinator Greg Roman doesn't see a need to place added pressure on his starter.
''I just need Tyrod to be Tyrod,'' Roman said. ''He was a winner last year. And he'll be a winner this year.''
It helps that Taylor should be more comfortable with his teammates and Roman's philosophy entering his second season overseeing an offense that essentially returns intact.
The details of his new contract or the prospect of facing his former team matter little to Taylor.
''It's not about me,'' he said. ''My focus is on winning.''
Though his loyalties are now rooted in Buffalo, Taylor bears no hard feelings toward Baltimore, where he experienced winning a Super Bowl in 2013.
It was the Ravens who, after all, took the chance on selecting him in the sixth round - 180th overall - in the 2011 draft.
Taylor was the 11th of 12 quarterbacks drafted despite a four-year career at Virginia Tech, where he set school career records for wins (34), yards passing (9,213) and yards rushing (2,196) by a quarterback and broke the previous mark established by Michael Vick.
The questions focused on his size - at 6-foot-1, Taylor is comparatively small by NFL quarterback standards - and whether his scrambling ability could translate to the pro game.
Ravens coach John Harbaugh overlooked those concerns in seeing glimpses of Taylor's potential in Baltimore.
''I can remember many times fending off criticism over the years that was unwarranted and stating many times that he's an NFL quarterback and he's going to prove it,'' Harbaugh said. ''I felt like there was no question in my mind that he was going to be a starter.''
If it were up to Harbaugh, Taylor would still be in Baltimore.
''I would have kept him forever,'' he said.
Flacco isn't surprised by what Taylor has done so far in Buffalo.
''I didn't have a doubt in the world that when he got a shot, he would make the most of it,'' Flacco said.
Taylor credits Flacco for helping him learn how to handle himself as a starter, whether it was his off-field preparation or the even-keeled approach he had among teammates.
Taylor has shown similar traits.
''He's very consistent,'' Roman said. ''I can't really think of a time where he has really got unglued.''
Guard Richie Incognito recalled the time late last season when Taylor had big-screen TV sets delivered to the lockers of each of his offensive linemen.
''It showed he gets it,'' Incognito said. ''It showed him solidifying himself as a veteran leader of this team.''
NOTES: Without going into detail, coach Rex Ryan acknowledged DT Marcell Dareus is taking part in team meetings while serving a four-game NFL suspension for violating the league's substance abuse policy. ''I'm happy that he seems to be doing well,'' Ryan said. ... S Colt Anderson (foot) and CB Kevon Seymour (hamstring) missed their third straight days of practice.
---
AP NFL website: www.pro32.ap.org and www.twitter.com/AP-NFL
---
---