National Football League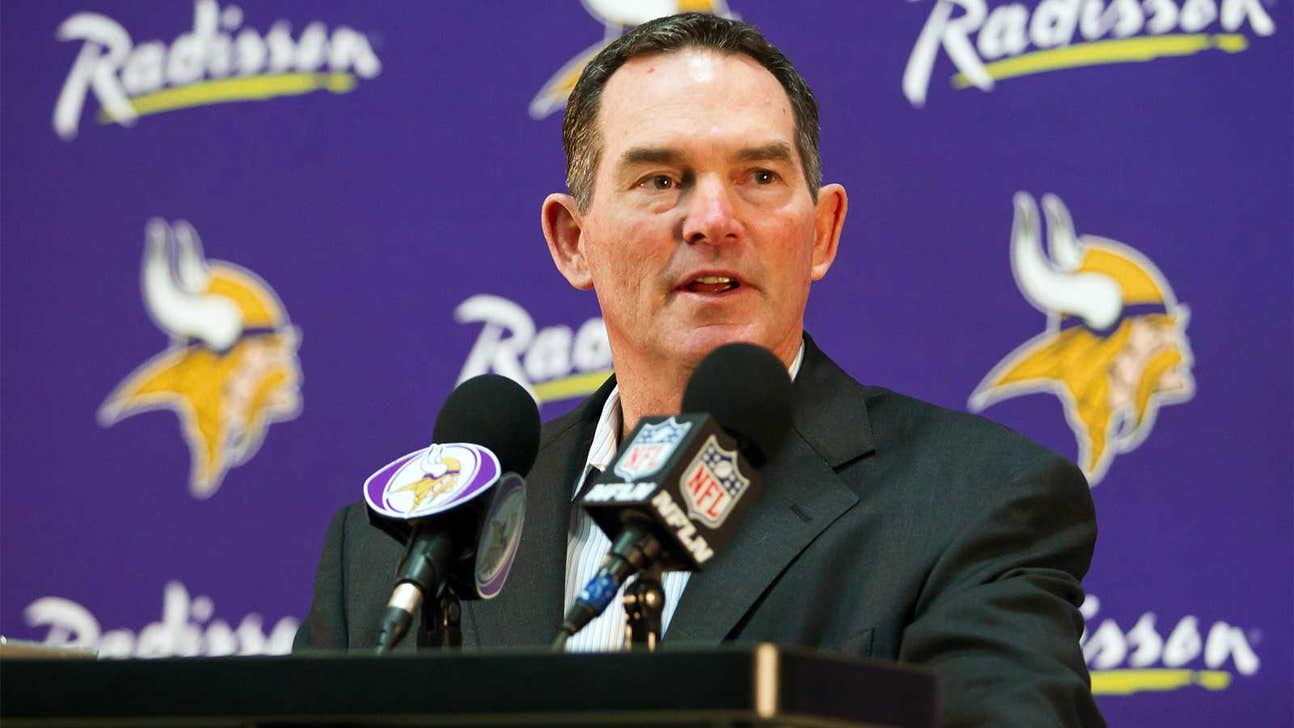 National Football League
Take it from Zimmer: Persistence is the path to a coaching job
Published
May. 31, 2014 5:04 p.m. ET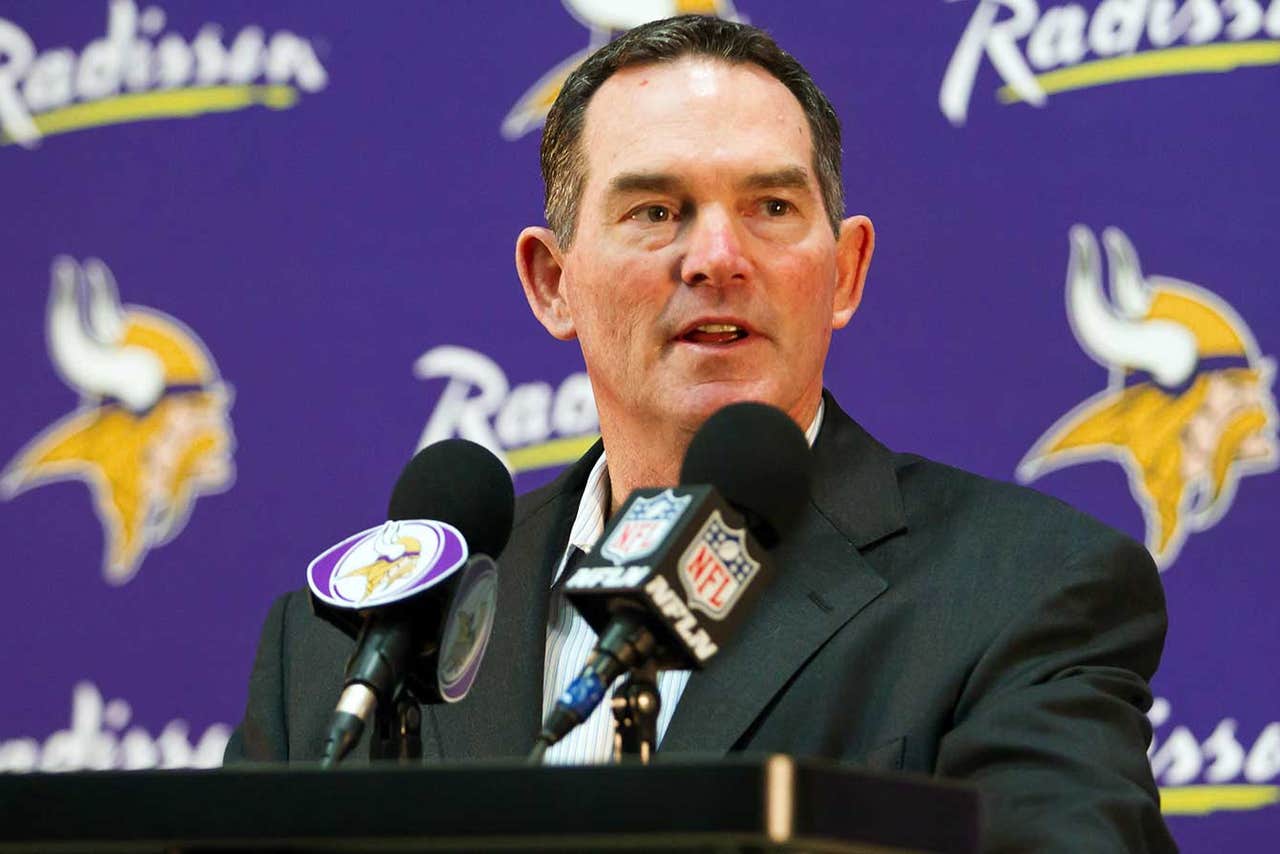 PHILADELPHIA -- It turns out Mike Zimmer's faith in himself wasn't as unwavering as it seemed.
Zimmer was here on the campus of the University of Pennsylvania a year ago, talking about how the chip on his shoulder was growing with each head-coaching interview that didn't result in a job. Saturday he was back, this time as a guest speaker at the NFL's career-development symposium -- a success story and a man who had persevered through rejection.
Even though he almost pulled the plug on his candidacy.
Zimmer told the prospective coaches and GMs in attendance he nearly withdrew from the Minnesota Vikings' coaching search back in January after he lost out on another job. Zimmer didn't name the team, though it was surely the Tennessee Titans, who hired Ken Whisenhunt as Zimmer was flying back from his second interview.
Seeing the news while airborne had Zimmer pondering his fate during a layover. A defensive coordinator with the Dallas Cowboys, Atlanta Falcons and Cincinnati Bengals from 2000-13, he was ready to accept he'd be a career assistant.
"I almost didn't go (on the second interview with Minnesota), yeah. I was so disappointed," Zimmer, 57, who nabbed the Vikings job after that interview, told FOX Sports. "It was like, 'Why even do this?' It was to that point. I figured I was getting too old. It thought, 'Forget this.'
"But I talked to a couple of people who said, 'Hey, you've gotta go. What are you doing?'"
That's the goal of this annual symposium -- to give owners, coaches and GMs a chance to share stories and tips on getting to the top of their profession.
For some, it's easier and quicker than others. For the likes of Zimmer, it can take decades and many interviews to get there. In some cases, as the fates would have it, it happens when the candidate is about to give up hope. It was that way for Zimmer and for the Arizona Cardinals' Bruce Arians, who went from retirement to head coach in one year.
Perhaps Ray Horton will be the next story of perseverance.
The Titans' defensive coordinator is attending this weekend's symposium, as he tries to figure out what it will take for him to finally get a head-coaching job. Like Zimmer, Horton is a defensive coach in an offensive league who has been in the mix for several jobs in recent years but has been passed over each time.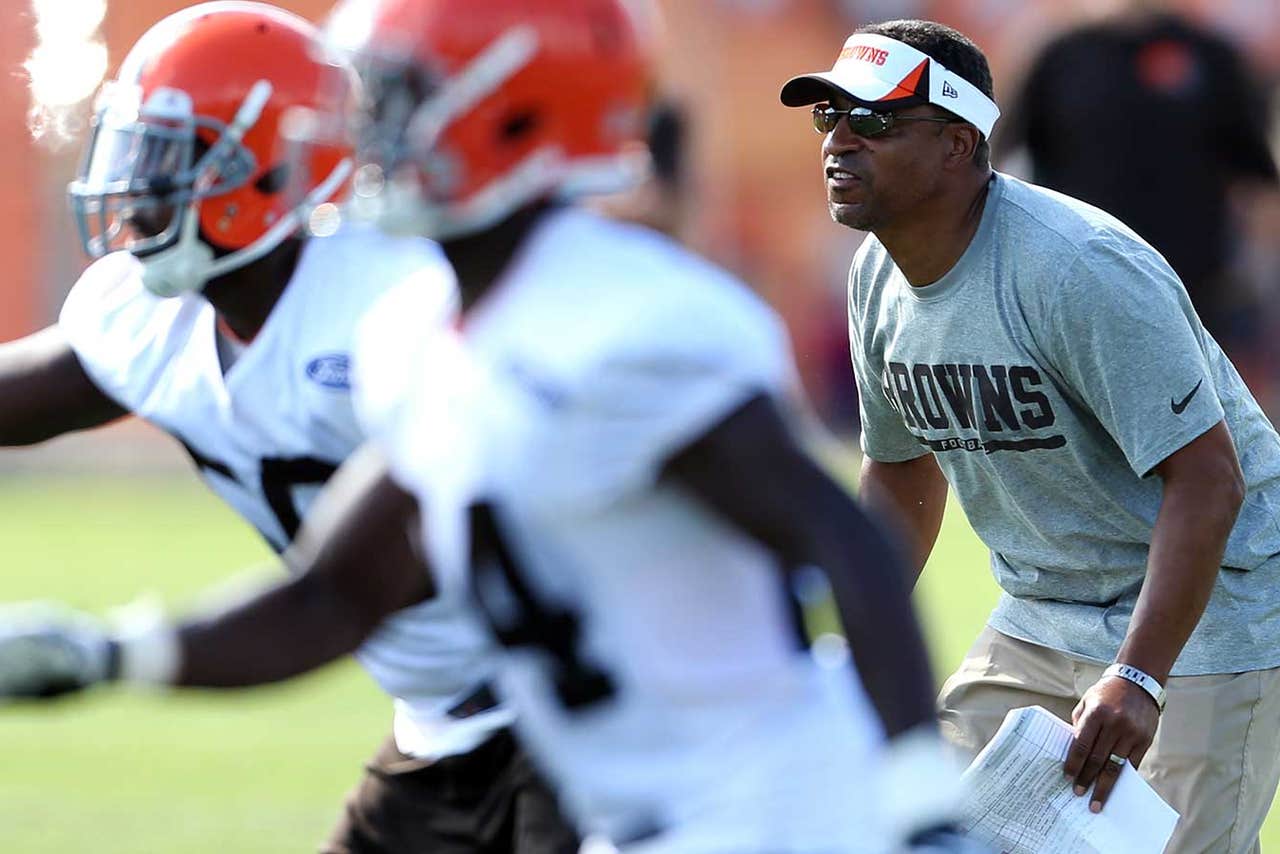 Ray Horton, now with the Titans, is hoping to fillow Mike Zimmer's persistent path from coordinator to head coach.
In fact, Horton was on Arizona's staff and Cleveland's staff while each team was making a change at the top in the past two years. Horton interviewed for the Cardinals' job but didn't even get a look from the Browns, who interviewed him in 2013 but not this year. The Browns didn't interview Horton again despite speaking with a large number of candidates in a mess of a search that went through several phases before the team hired Mike Pettine.
To make matters worse, Horton's alma mater (the University of Washington) didn't even give him a courtesy call before hiring Chris Petersen.
"That was more demoralizing than anything. It's humbling, it's humiliating," the 54-year-old Horton said, adding of the disappointment in missing out on several jobs: "To be honest, there's self-doubt: 'Am I good enough?' You think your numbers support that you're good enough, along with your players and how they speak about you. It's like, 'What am I doing? Woe is me.'
"There's a mourning period, but then you go right back to work because you're probably pretty good at your job, otherwise you wouldn't be in that other room."
Horton's defenses have been solid in recent years -- ranked 18th, 12th and ninth in his three seasons as a coordinator with teams that weren't very good overall -- and he's been popular with his players. It hasn't been enough, though, and it's left him to wonder whether the jobs for which he's interviewed (the Vikings this year, the Bills, Cardinals and Browns last year and the Rams in 2012) just haven't been the right fit for him or whether there's an element of his strong personality he has to change.
Last year, Horton showed up at Browns camp without dreadlocks. Many believed he was trying to change his image to help his candidacy.
"Not true," Horton said. "The honest truth is I changed it because I just got tired of it. I grew it because I still could. At some point most men are going to lose it. It was more that I could, so I did.
"When you talk about re-evaluating and whether you'd change something (to get a job), I didn't change that. That was core to who I am. You are who you are."
And being something he's not in order to get a job?
"That would be, to me, a ridiculous statement," he said. "Like somebody saying, 'There are more white coaches hired, so are you going to change your skin color?' Well, no, I can't. And I can't change who I am. You go and do the best job you can for whoever, and that's me."
Zimmer never changed. For years, he was considered too brash during interviews. He once told an owner the 31 teams that didn't hire him would one day regret passing over him, and he believes that statement came off the wrong way. Zimmer wondered whether he should tone down his personality until he heard New York Giants president and CEO John Mara and Jacksonville Jaguars owner Shad Khan speak at last year's symposium. Both men said they look for candidates with conviction, so Zimmer maintained his approach during his first few interviews this offseason.
When that didn't work in Tennessee, he was left with Minnesota. It was a place he didn't think he'd want to coach. But when he went for his second interview with the club -- the one he almost turned down -- he realized it was a much better fit than he expected.
That experience, as well as the disappointments of years past, helped frame Zimmer's message to Horton and the other hopefuls on hand this weekend.
"One of the things we did talk about was how people will tell you, 'Say this to get the job, say that to get the job.' If you do that and you do get the job, it's probably not going to be the right one," Zimmer said. "The right situation is more important than any job."
---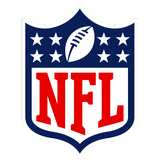 Get more from National Football League
Follow your favorites to get information about games, news and more
---