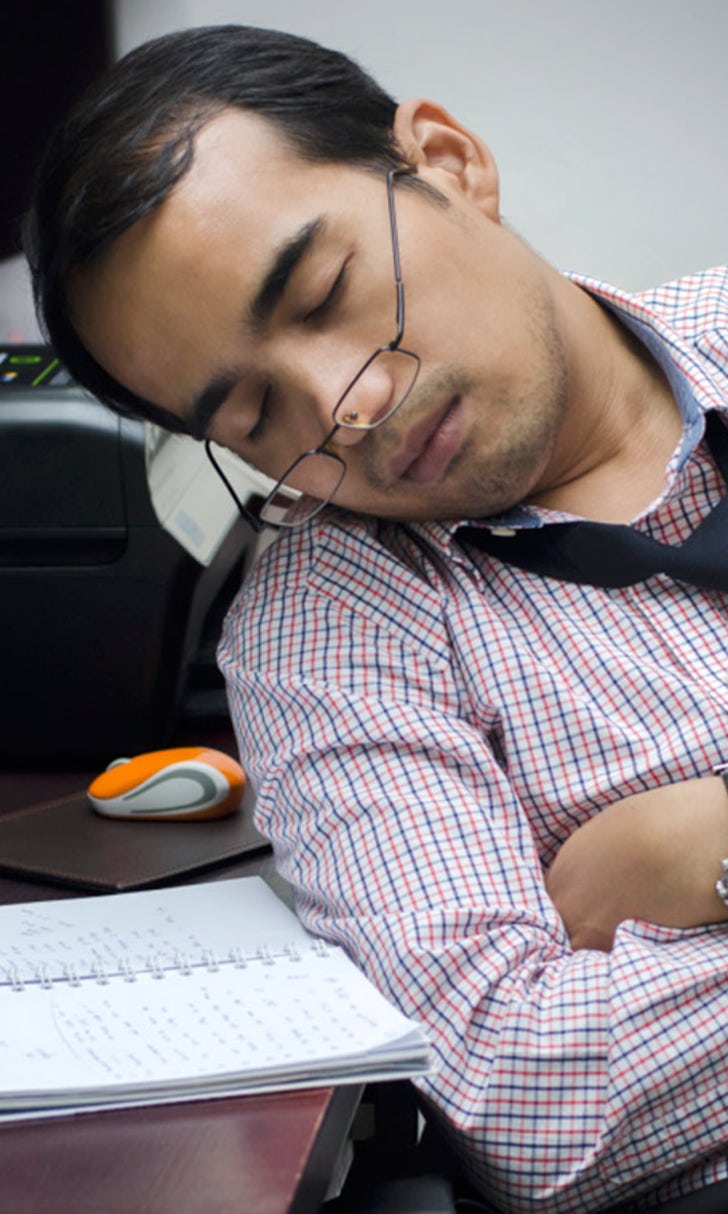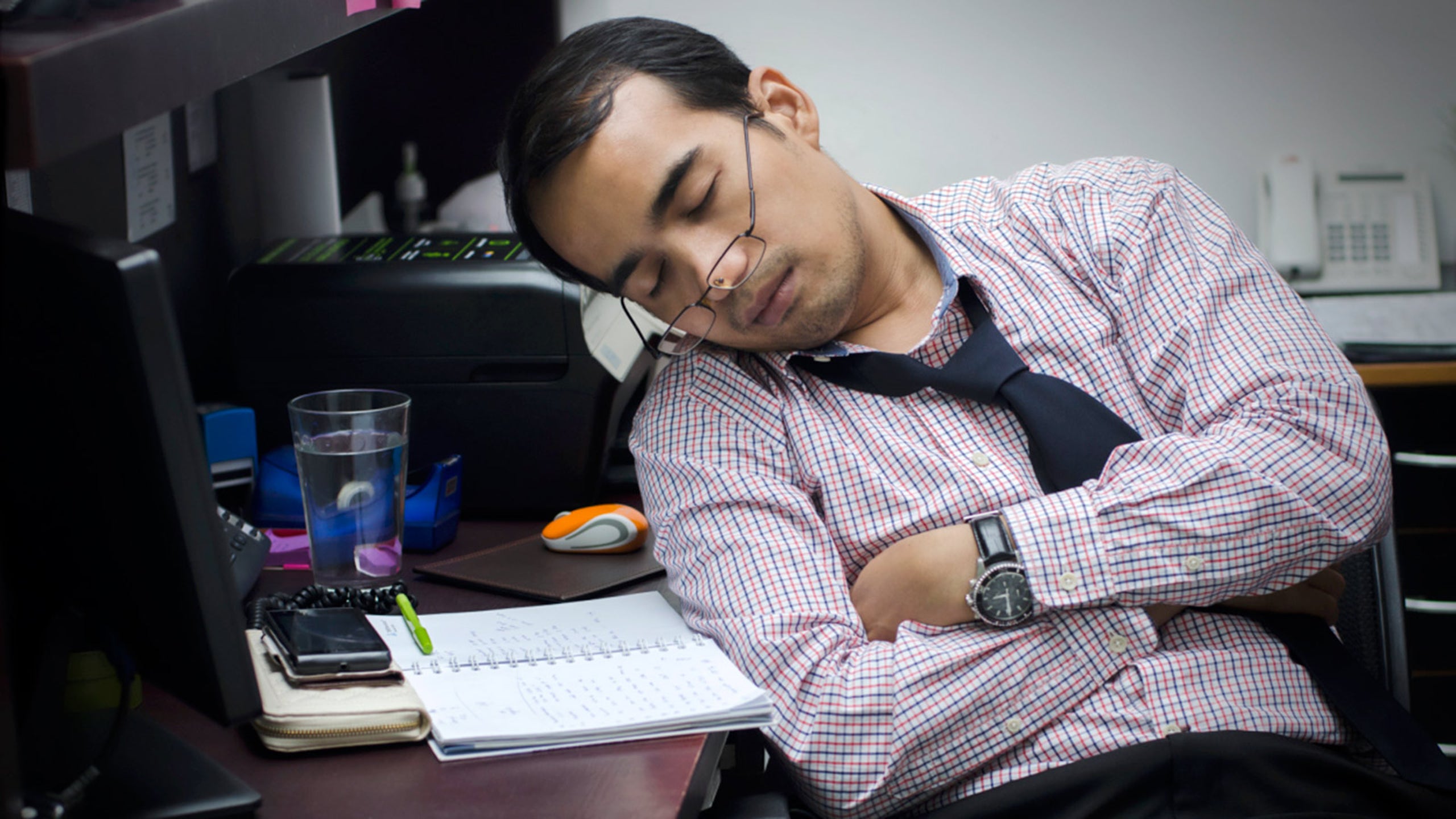 Super Bowl Fever affects millions of American workers on Monday after game
BY foxsports • February 4, 2016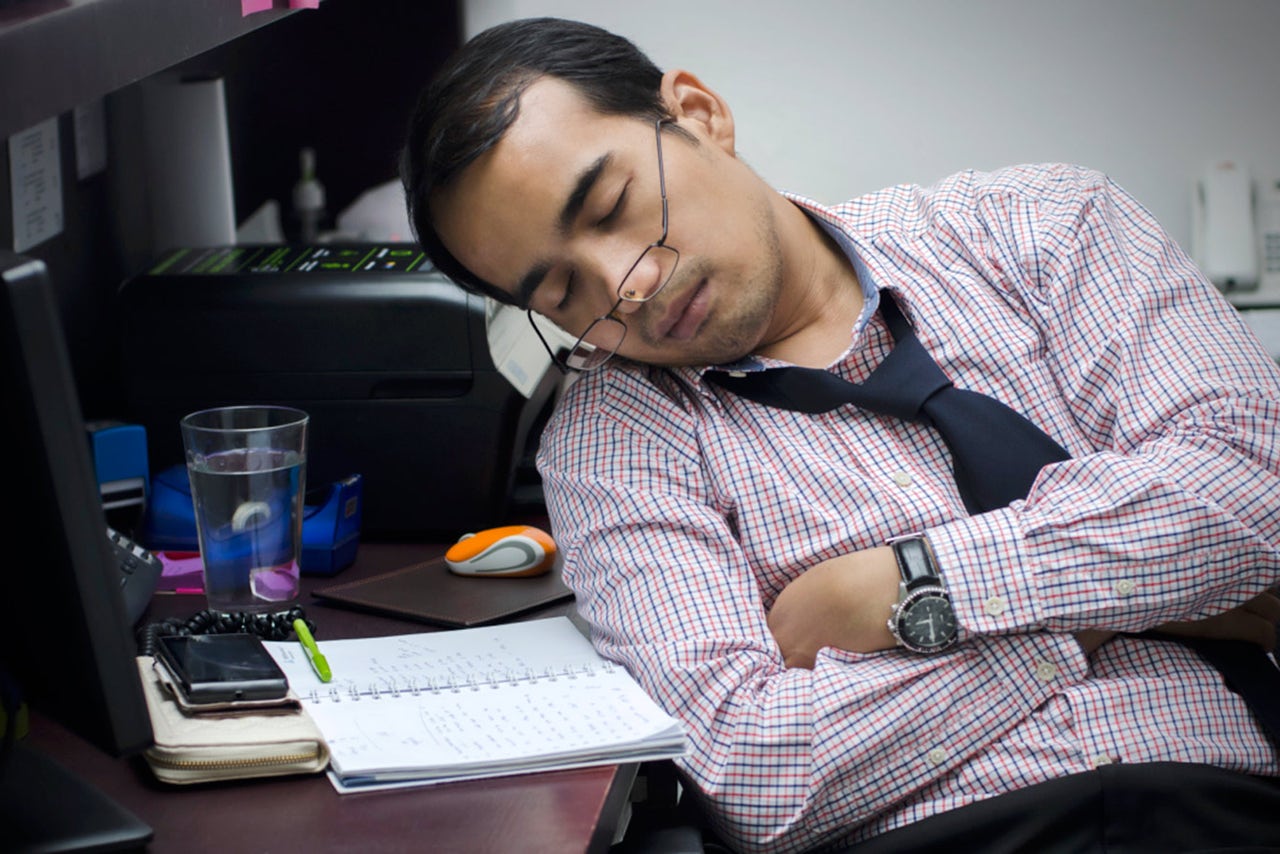 Just make it a national holiday, will you please?
In case you needed more proof that the Monday following the Super Bowl is a waste of time when it comes to work productivity, here comes some tantalizing data.
The Workforce Institute at Kronos -- which provides research and education on workplace issues -- commissioned the "Super Bowl 50 Fever Sidelines Employees" survey and in it, they uncovered:
1. Wow, 16.5 million Americans say they may not go to work on the Monday after Super Bowl 50 -- and 10.5 million were smart enough to plan ahead and request that day off in the first place.
2. It seems 7.5 millon could arrive late for work on that Monday.
3. And beware of millenials and Gen Z employees, because 20 percent of those in the 18-34 age range say they might skip work after the Super Bowl.
Galling, isn't it? And by the way, lest you think this is just a trend for lazy people who are low on the totem pole at companies across the country, check this out: Of those who identified as a boss or manager, 29 percent say they may miss work on Monday. And don't let them try and tell you this is just a perk for upper management. The survey says 35 percent of those in management who have ever watched a Super Bowl have missed work or shown up late on the following Monday at least once.
And it appears that the numbers can be even higher for those who don't watch the game alone. According to employed adults, 23 percent plan to watch Sunday's matchup between the Carolina Panthers and Denver Broncos in a place other than their home. And 33 percent will watch the game with a group of people -- while 11 percent will host a Super Bowl party. (Big mistake on that one) And of these people, 21 percent say they might not go to work the next day.
And what are the reasons for everyone's absences? The Workforce Institute at Kronos attributes them to "Super Bowl Fever." What's that, you ask? The symptoms include fatigue, headache, nausea and rabid fandom.
Exhaustion was the No. 1 reason on the list for employees calling in sick on that Monday. Drinking too much alcohol was also high up there, as 34 percent of those 21 and older admitted to calling in sick in years past because they were nursing a hangover. And 28 percent cited a hangover as their reason for being late.
Fans of the Panthers and Broncos were the most likely to request that Monday off in advance -- as are people who are attending a Super Bowl party.
By the way, this day of work unproductivity isn't unique to the Super Bowl. Fourten percent of employed Americans say they have missed work or shown up late because of a sporting event, while 8 percent did the same on the day following the Oscars or Grammys. Politicos also showed up on the list, with 7 percent of the employed surveyed said a big debate or rally kept them burning the midnight oil the night before work.
So, what's the funny part of all this? Despite all of the shenanigans cited above, Americans are mostly honest about it. And I quote:
"If a personal, non-essential activity such as watching the Super Bowl or attending a concert, sporting event, or party caused someone to miss work or come in late the following day, 74 percent of full-time/part-time employed Americans claim that they would tell their boss the truth about why they missed or showed up late to work unexpectedly."
Kudos for telling the truth!
---
---