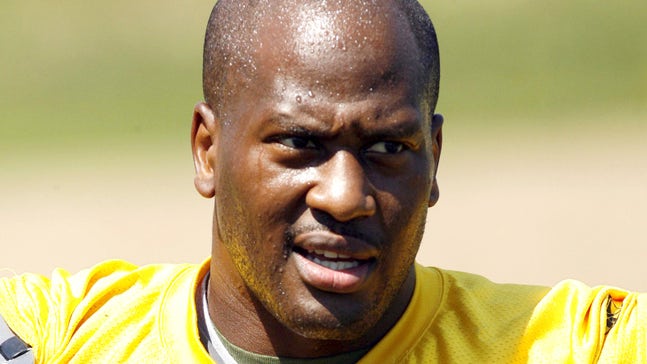 Steelers' Harrison on running with backups: 'It is what it is'
Published
May. 26, 2015 6:42 p.m. ET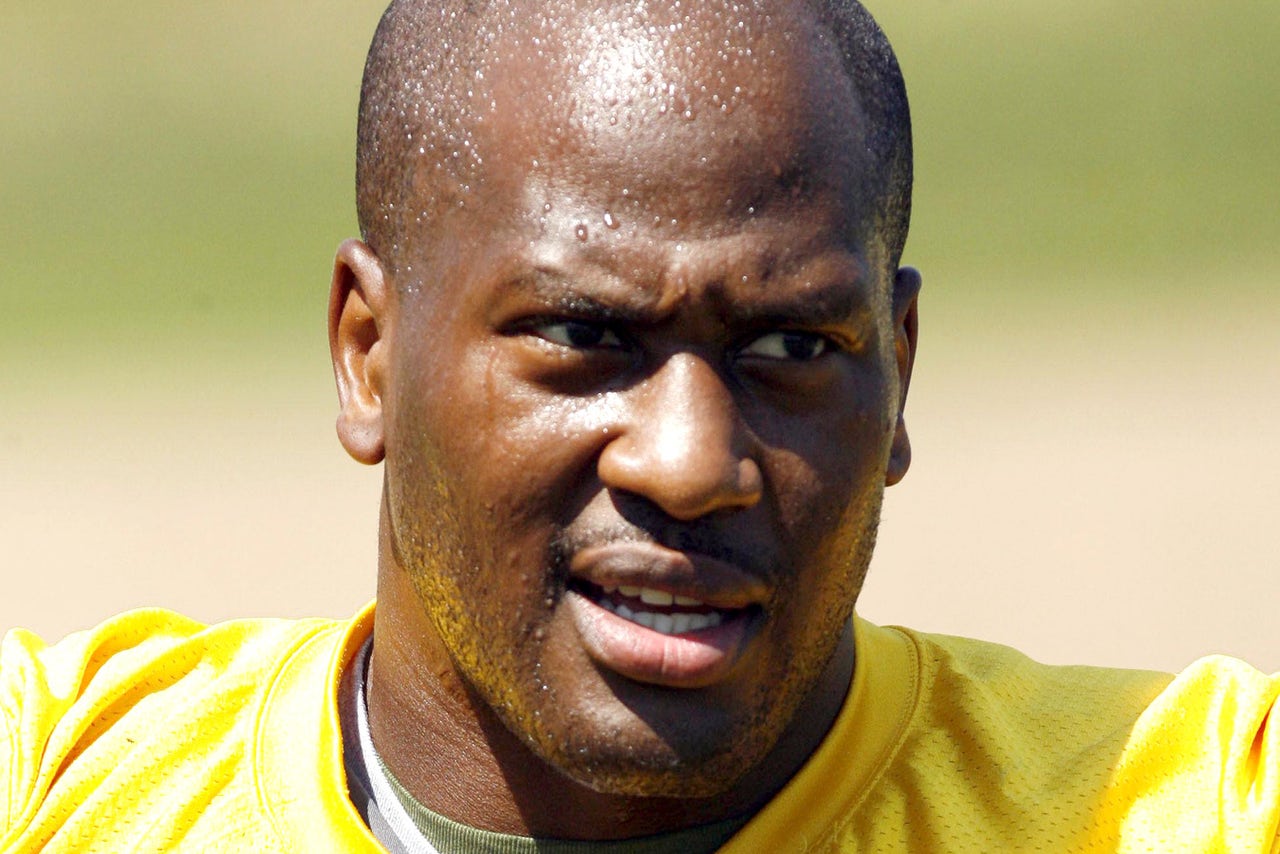 Steelers linebacker James Harrison remembers the last time he entered offseason team activities as a backup, and the feeling that comes with it isn't something he ever plans on getting used to. 
Now at 37 years old, Harrison may not have a choice.
Harrison worked with the backups at the start of Tuesday's OTA session, behind the man he eventually replaced last season, Jarvis Jones. 
"Yeah, I'm behind Jarvis [Jones]," Harrison said Tuesday per PennLive.com. "He's starting. I'm rolling in with the 2s. So it's what it is."
Harrison, who was retired at this time last year, hasn't entered camp as a backup since 2007, when he took over for Joey Porter.
Ironically enough, Porter will have a say in how much Harrison sees the field in 2015. The new outside linebackers coach wants to limit Harrison to 25 snaps per game to keep him healthy for the long run. 
"I told him already, the James Harrison (of before) is over," Porter said earlier this month via the Tribune-Review. "He's going to play his role, and his role is going to be effective. He knows what we're asking out of him, and he's going to be ready to answer the bell."
Harrison is taking it all in stride for now. After all, he ended up playing a lot more last year than anyone anticipated when he decided to end his retirement for one last hurrah with Pittsburgh.
"My objective every year is to start ... nobody wants to come in and be a backup their whole career," he said. "So we'll play it out and see what rolls out. That's it." 
h/t: Steelers Depot
---
---