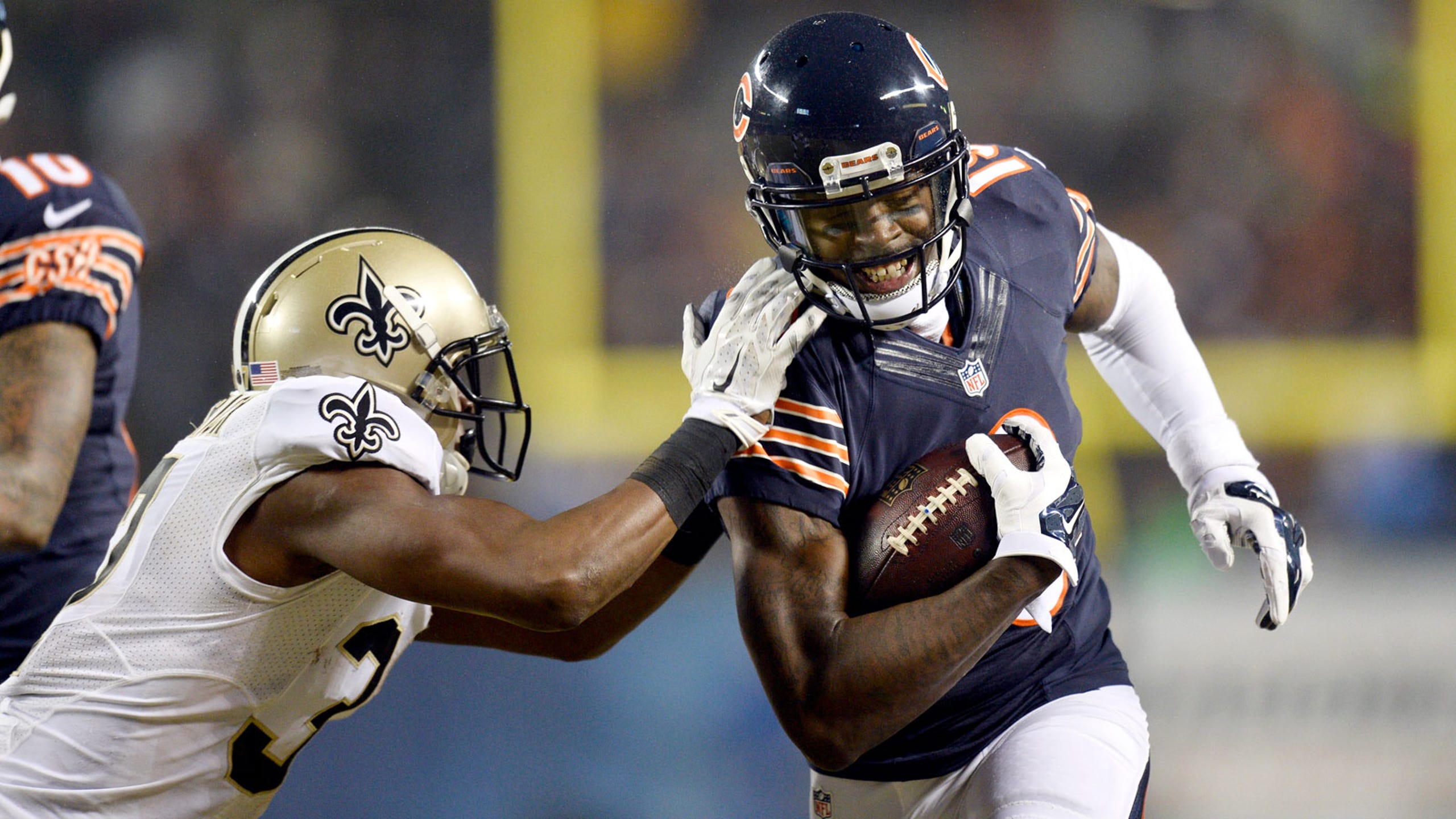 Sources: NFL, union agree to limit veterans at tryouts
BY Alex Marvez • May 19, 2015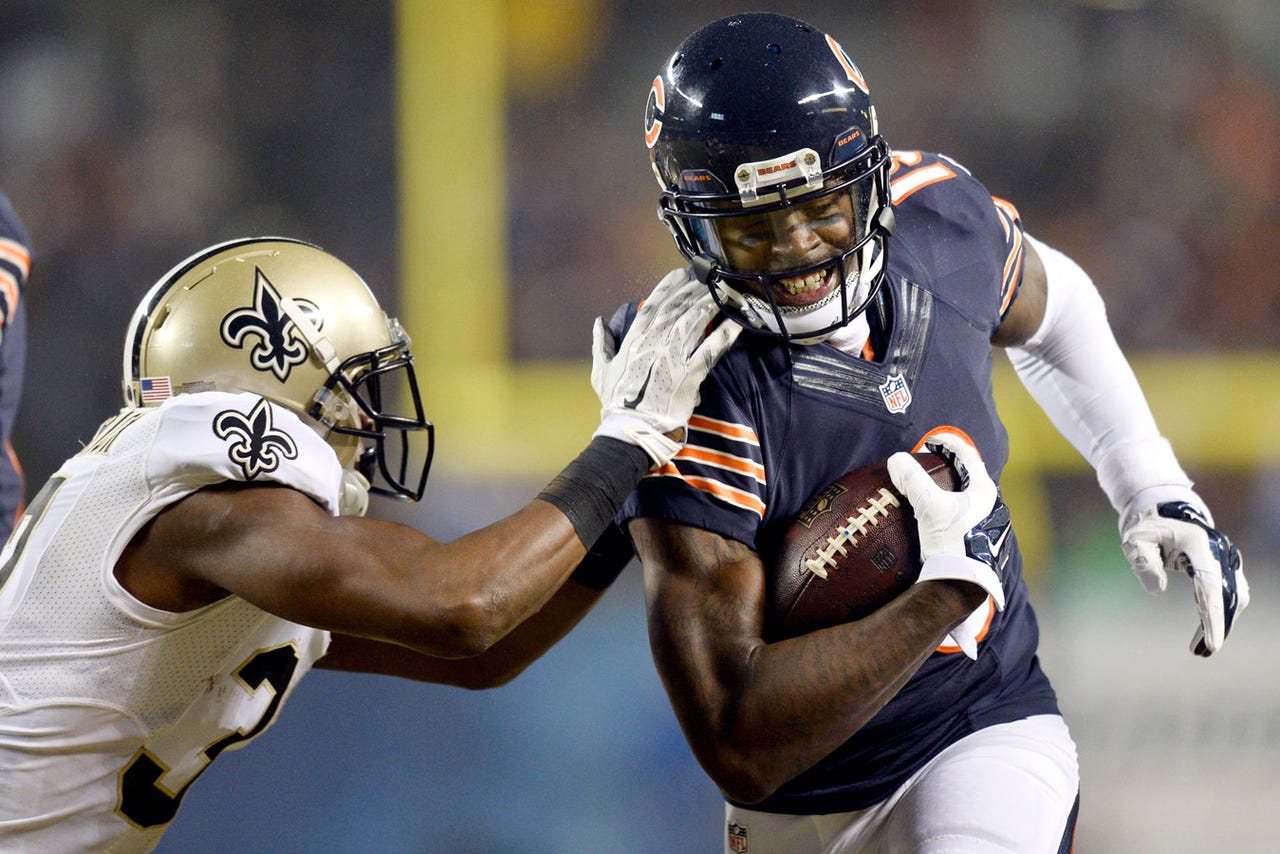 The NFL Players Association has successfully fought to keep the main focus of tryouts at rookie minicamps on the rookies themselves.
Multiple sources told FOX Sports that the NFL and NFLPA recently reached a settlement that capped the number of unsigned veterans who can participate in tryouts at rookie minicamp to five players.
The agreement came after the NFLPA filed a grievance against 14 teams who had veterans with NFL experience working alongside rookies who were drafted, already signed as college free agents or vying for roster spots.
At the time, there were no specific guidelines in the Collective Bargaining Agreement pertaining to veterans trying out during a rookie minicamp.
The financial compensation for participating veterans was one of the NFLPA's concerns, a source told FOX Sports.
The 14 franchises cited in the NFLPA's grievance were Atlanta, Baltimore, Carolina, Cleveland, Denver, Jacksonville, Kansas City, Minnesota, New England, New Orleans, Oakland, Tennessee Washington and the New York Jets.
While most players are long shots to stick for the regular season, workouts at rookie minicamp help teams find talent to fill their 90-man rosters heading into training camp. They also provide a chance for selected veterans to prove worthy of another shot.
One example is Josh Morgan. The 29-year-old wide receiver, who has played with San Francisco, Washington and Chicago during his seven-year NFL career, was signed by the Saints last Sunday after showcasing his skills in a rookie minicamp.
The NFLPA declined comment to FOX Sports about its grievance.
---
---