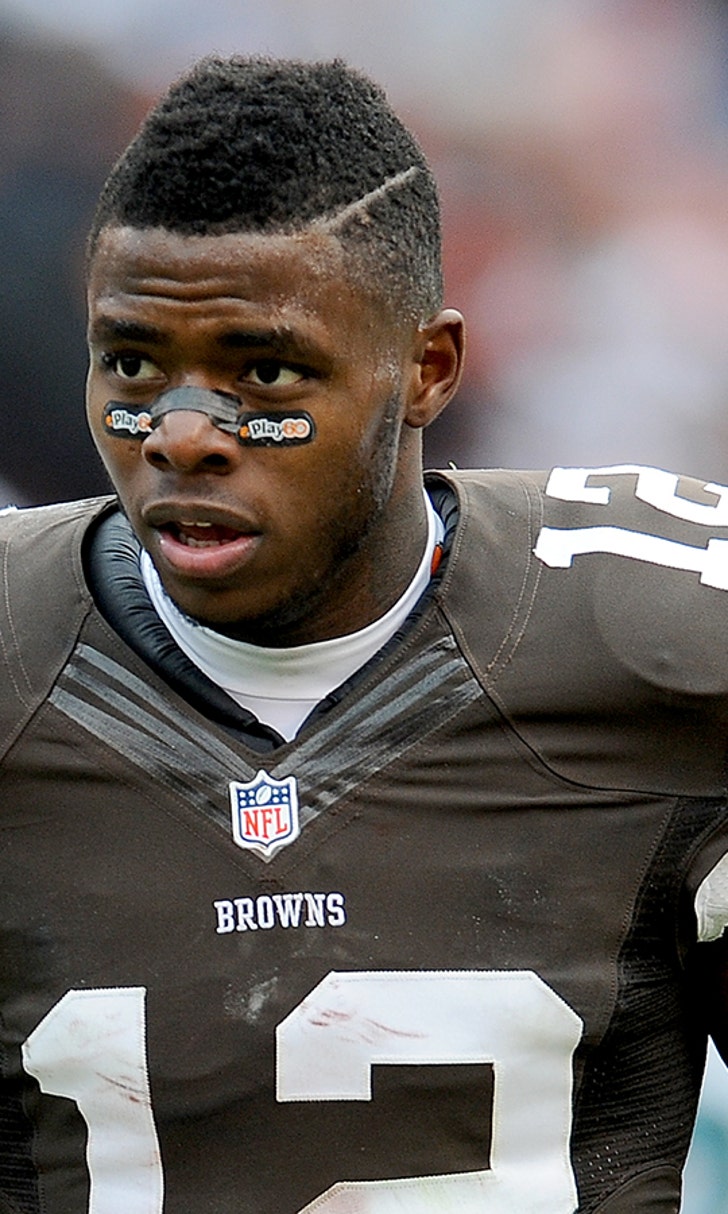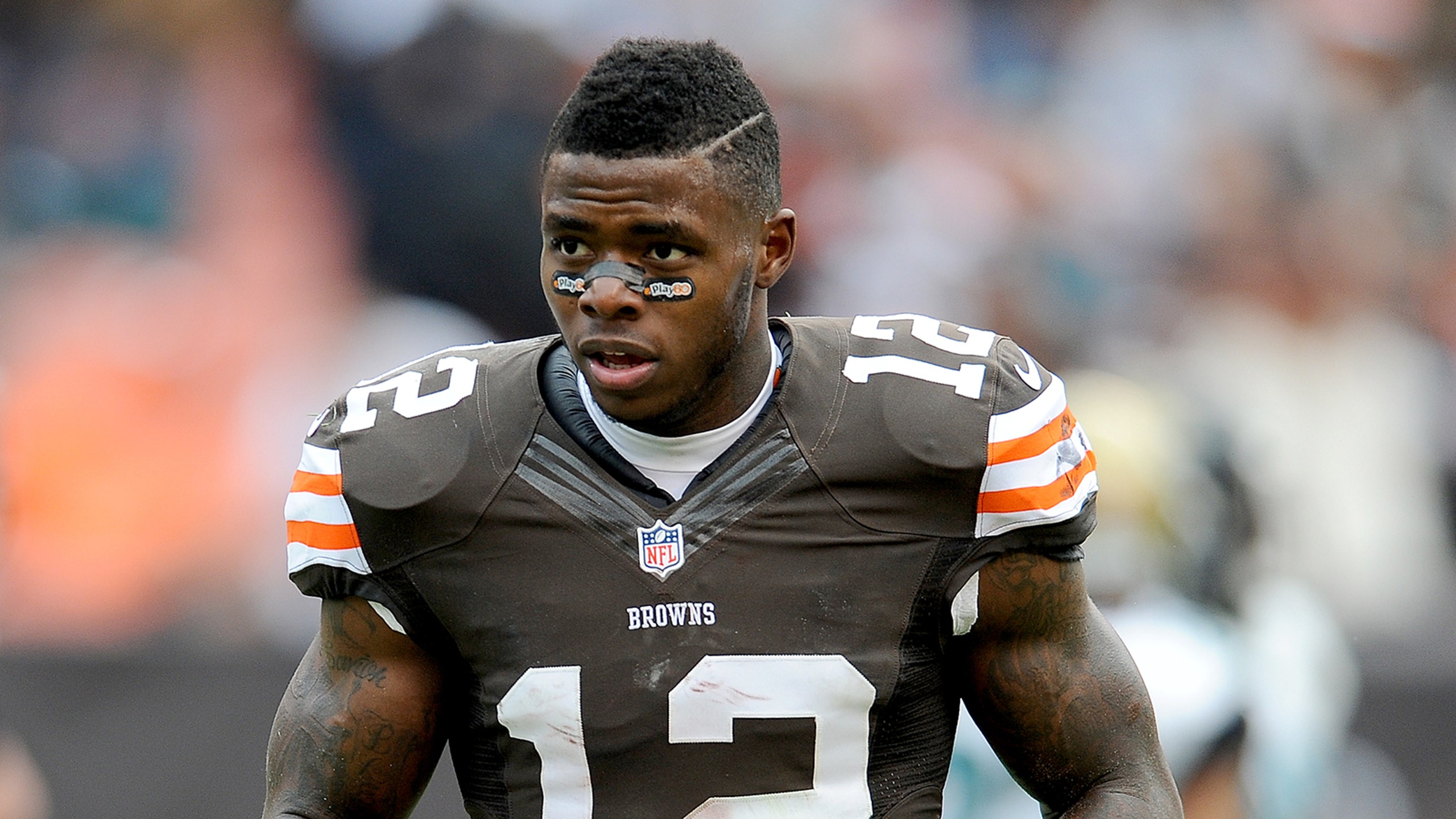 Source: Browns star Josh Gordon facing year-long suspension
BY Sid Saraf • May 9, 2014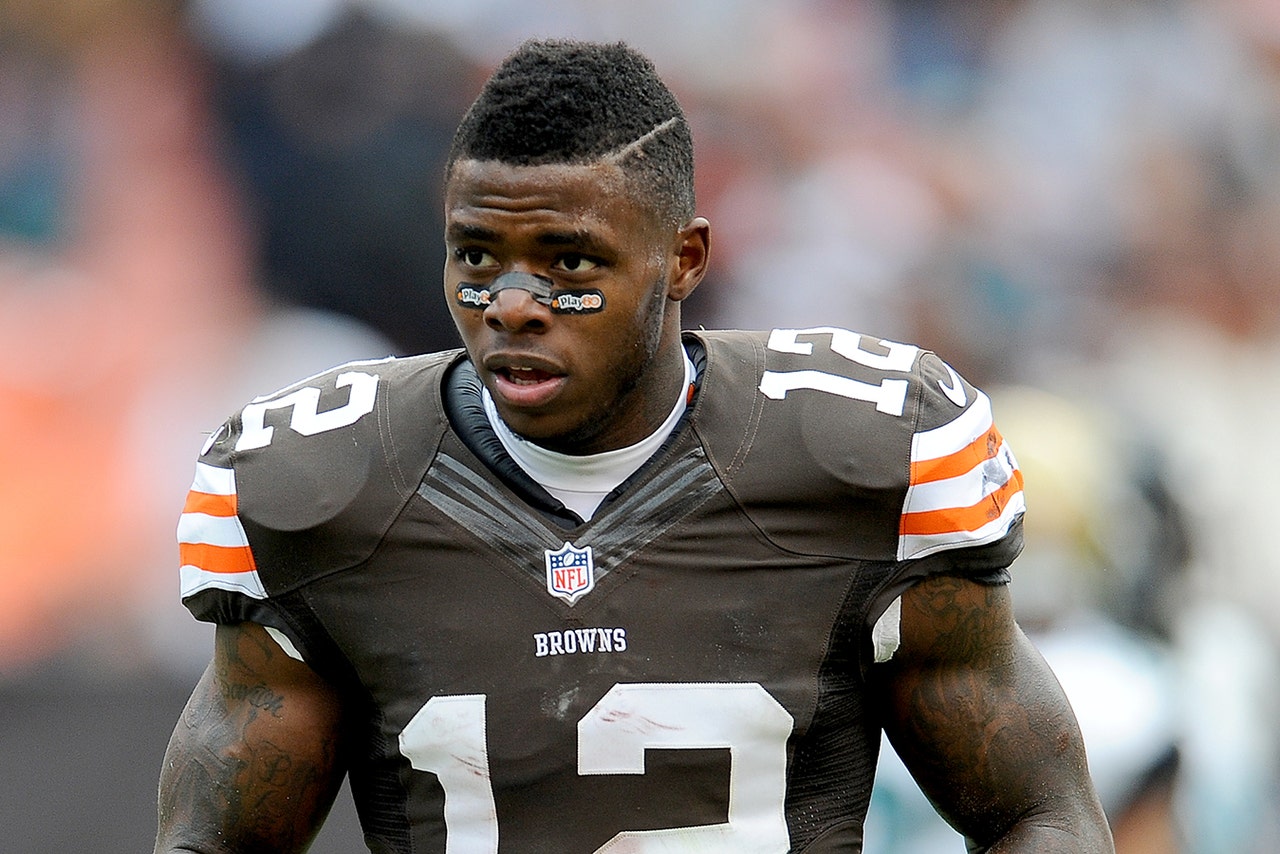 Cleveland Browns wide receiver Josh Gordon will be suspended for the 2014 season due to a second failed drug test, FOXSports.com NFL insider Mike Garafolo has confirmed.
Gordon, who served a two-game suspension without pay and was fined two additional game checks last season for a failed test, allegedly tested positive for marijuana months ago. ESPN first reported the suspension, which Garafolo reports Gordon hopes to knock down to four-to-six games.
ESPN reached out to Gordon by phone and the third-year receiver was evasive.
"That's something you're going to have to talk to [agent] Drew Rosenhaus about. I really don't know anything about it."
According to ESPN's "Outside the Lines," Gordon received a letter over the winter from a doctor affiliated with the NFL saying that he had failed a test. He received a second letter in April in which said he faced a 16-game suspension but can appeal.
This isn't something new for Gordon, who had drug issues during his college days at Baylor. He was kicked off the team following a second suspension for marijuana use. Gordon's first failed NFL drug test was for what he described as a cough syrup that contained codeine. The latter is listed as a banned substance by the NFL.
The news could throw a serious damper on the Browns, who are just a day removed from celebrating their draft selection of star quarterback Johnny Manziel.
Gordon had a Pro Bowl season in 2013, as he pulled down 87 catches for a league-leading 1,646 yards and nine touchdowns.
---
---