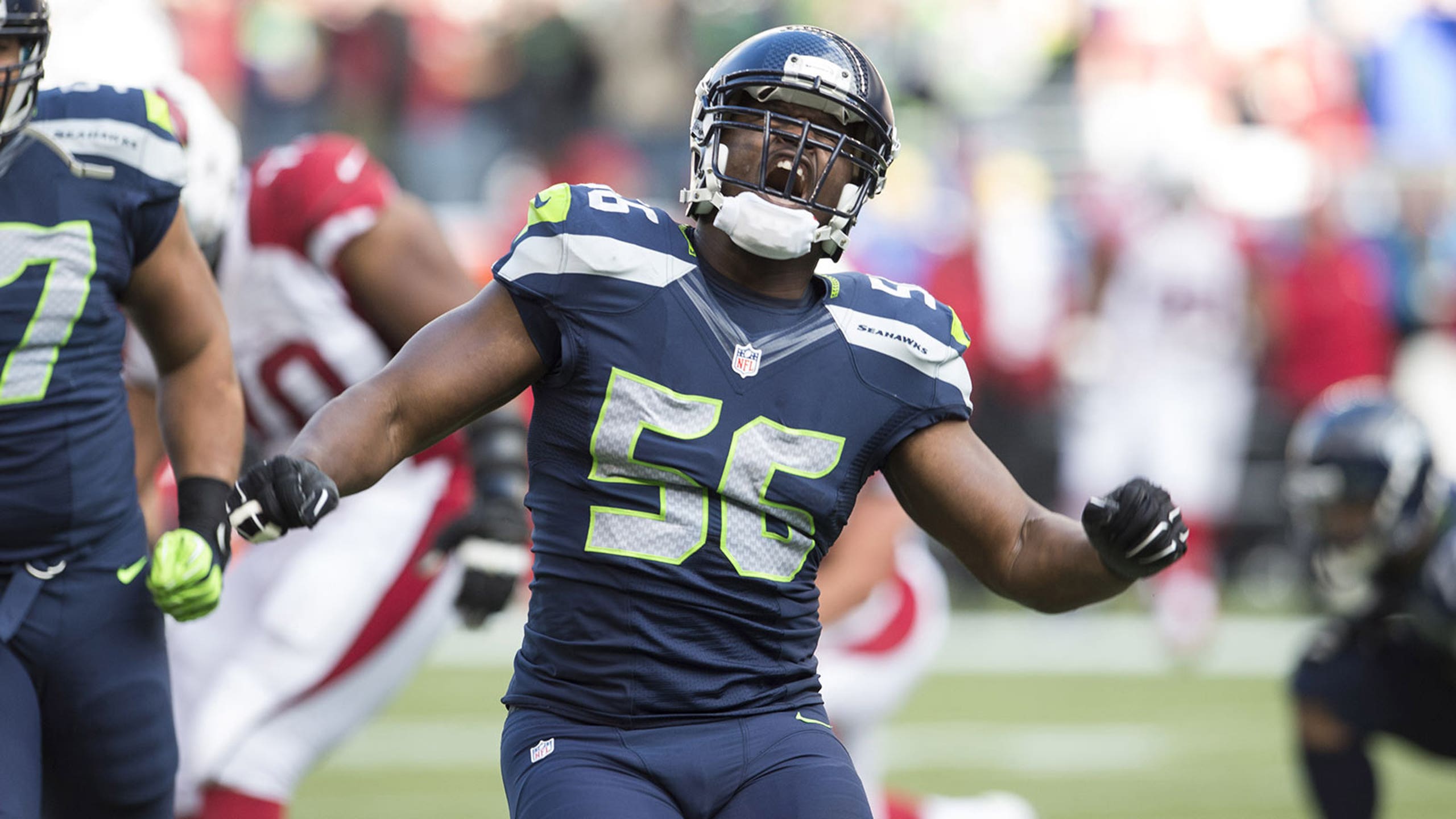 Seahawks thrive keeping same weekly approach
BY foxsports • December 17, 2014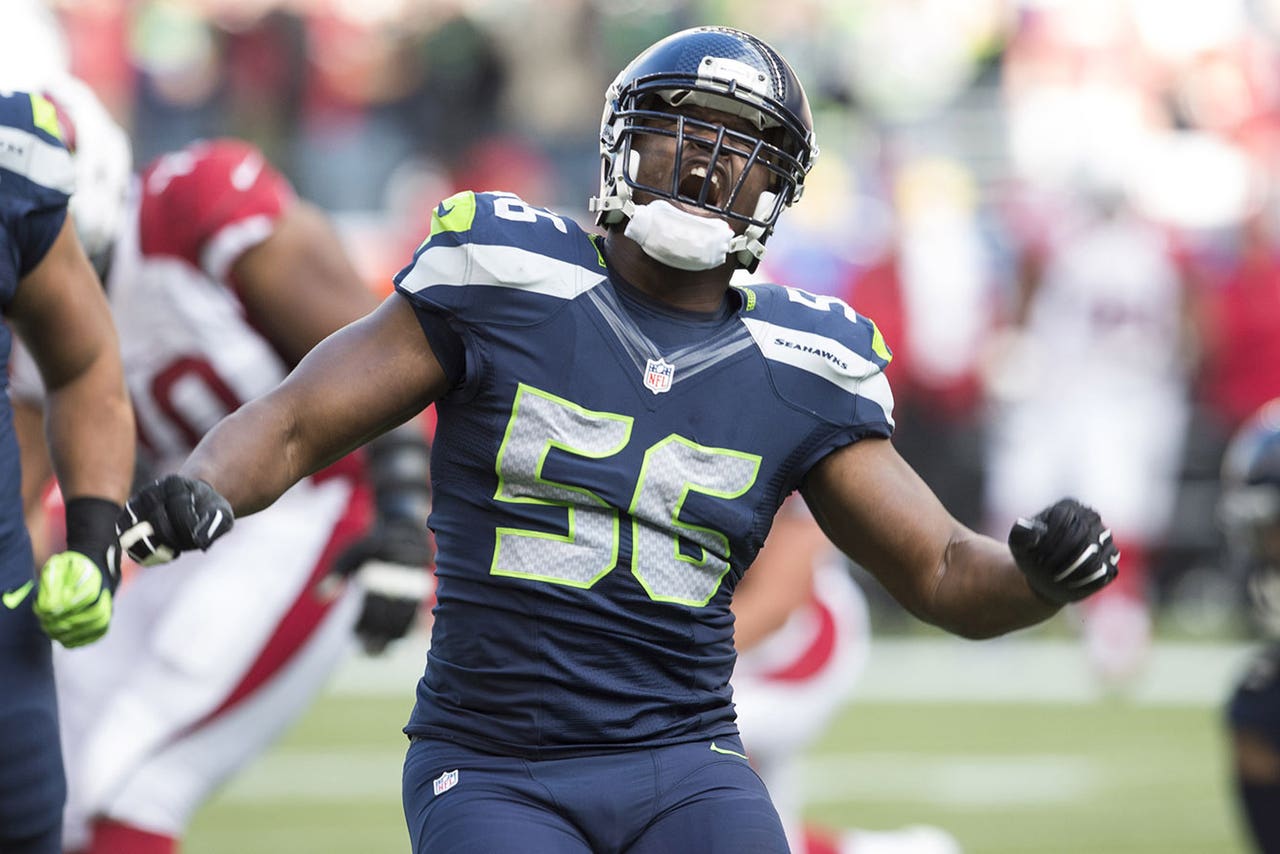 RENTON, Wash. -- At some point every week, Pete Carroll will describe the upcoming opponent as a ''championship opportunity.''
Every week. Without fail. No matter the quality of the competition or the setting of the game. The end goal is that when a big game arrives - like last February's Super Bowl, or Sunday's NFC West showdown with Arizona - it's handled in the same way as any other week.
''We're not going into this game thinking we're unfamiliar with it or it's going to be something we don't know how to handle or what's up. We don't feel like that at all,'' Carroll said Wednesday. ''That comes from years of experience and being through it and a bunch of young guys now that they're pretty well experienced at the timing of these kinds of games.''
That attitude and approach took a while to kick in. Richard Sherman first noticed it when Seattle won at Washington in the 2012 NFC playoffs. Cliff Avril and Michael Bennett - newcomers during Seattle's title run in 2013 - started to understand where Carroll was coming from about midway through the regular season.
''It's all about preparing the same, don't get too high because it's a Monday night game or because it's a 1 p.m. game or whatever,'' Avril said. ''Treat every game the same and you'll get probably the same results.''
Clearly what Carroll has implemented has worked. For the fourth time in Carroll's five seasons with Seattle, the Seahawks are in contention for a division title going into the final weeks of the regular season.
But after being in control of home-field advantage and the No. 1 seed for most of last season, this Week 16 showdown with Arizona is significant.
A win by the Cardinals gives them the NFC West title and home-field advantage throughout the playoffs, needing just two wins to play in the Super Bowl on their home field.
For the Seahawks, a victory wouldn't guarantee a playoff spot unless they get some help earlier in the day. But it would potentially leave Seattle needing just a home victory over St. Louis in Week 17 to clinch the division title and home-field advantage.
Two wins would give Seattle the No. 1 seed in the NFC as long as it doesn't finish in a tie at 12-4 with Dallas, in which case the Cowboys would hold the tiebreaker. Seattle would win any two-way tiebreakers with Detroit, Green Bay or Arizona and all three-way tiebreakers go in favor of the Seahawks.
Why is that important for Seattle? Over the past three seasons, playoffs included, the Seahawks are 23-2 at home and have outscored opponents by an average of 14 points per game.
''I think it's important that if you're going to play at your best and perform at a very high level you have to be comfortable with the setting, and if you're uncomfortable and unsure it can make a difference and distract you some,'' Carroll said. ''We have that going for us. We feel very good about that. We have been in winning situations in December and it's been the chance for us to do some really good things and we've come through for a good part of that.''
While Seattle tries to keep important games on the same level as every other matchup, Arizona coach Bruce Arians said Wednesday he wants his players to embrace the scope of Sunday's matchup.
''You don't get to play for the damn thing very often so it's not like Seattle's played for it for a hundred damn years. I'm sure they're embracing it also,'' Arians said. ''So you fight your (rear) off all year to play for this game and sure you embrace it but you don't change how you prepare for it, it's still the same process.''
NOTES: Seattle C Max Unger (ankle/knee) did not practice Wednesday. Carroll said Unger struggled to recover from his work last week. He's missed the last four games. ... LT Russell Okung (chest) is ''still in the mix'' for Sunday but was scheduled to have additional exams on Thursday to check his recovery from a bruised lung. ... G J.R. Sweezy (ankle) did not practice Wednesday.
---
---