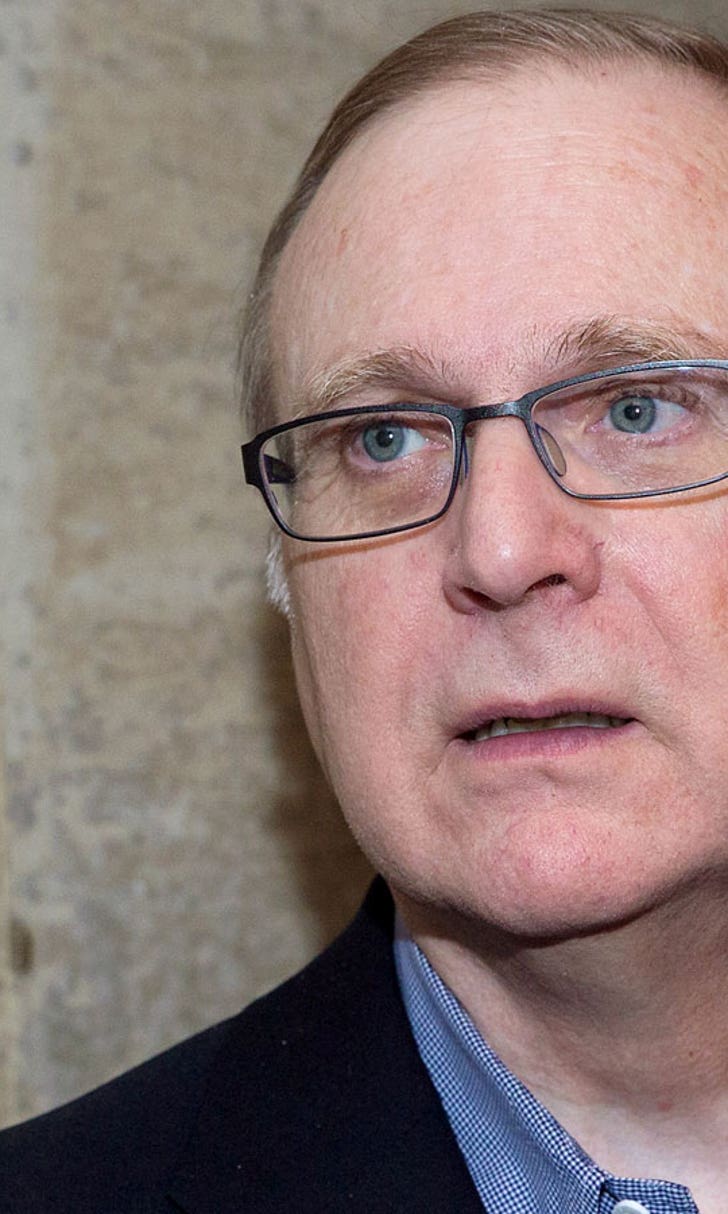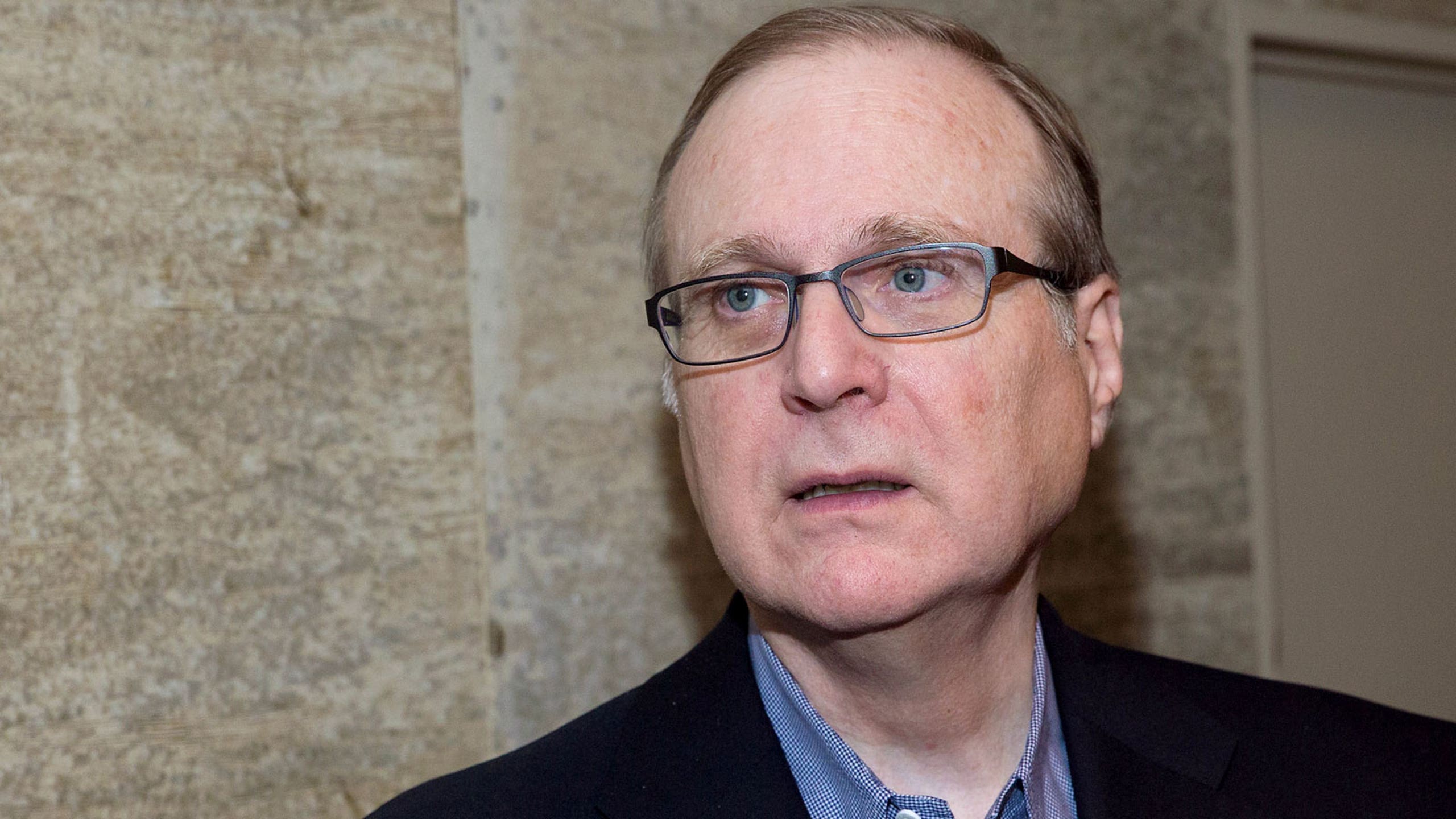 Seahawks owner's yacht destroyed 11K feet of coral reef, officials say
BY Andre Vergara • January 28, 2016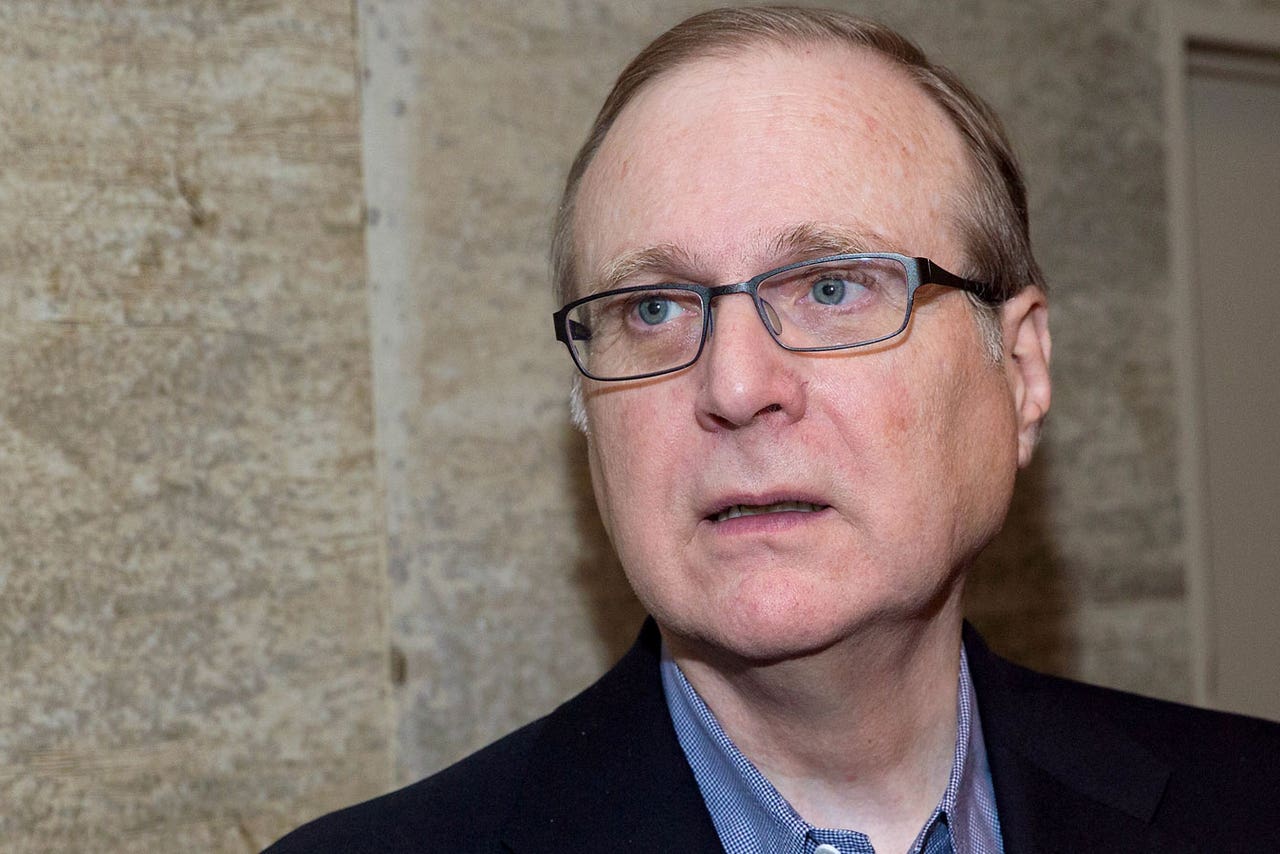 Billionaire Paul Allen's yacht damaged more than 10,000 feet of protected coral reef in the Cayman Islands, officials claim.
The anchor of the Tatoosh, a 300-foot yacht belonging to Allen, the cofounder of Microsoft and owner of the Seattle Seahawks and Portland Trail Blazers, did the damage earlier this month. But this isn't necessarily a case of Mr. Burns-type villainy.
For one thing, officials acknowledge Allen wasn't on the yacht, which was anchored in an area that has no size limit for vessels.  And a spokesman for Allen's company Vulcan told CNN the yacht "was moored in a position explicitly directed by the local Port Authority." The islands' Department of Environment has not said who's to blame for the unfortunate accident.
Allen is a well-known conservationist whose charitable foundation supports, among other things, efforts to protect the oceans and their wildlife. And he's worth $18 billion, so there's a good chance he may pay the maximum fine —€" $600,000, according to officials —€" and donate much, much more to make amends for the damage.
---
---