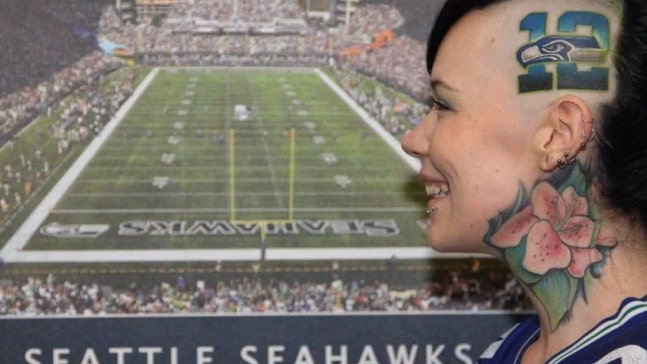 Seahawks fan tattoos team logo on her head, but still no free tickets -- yet
Published
Jan. 9, 2017 3:28 p.m. ET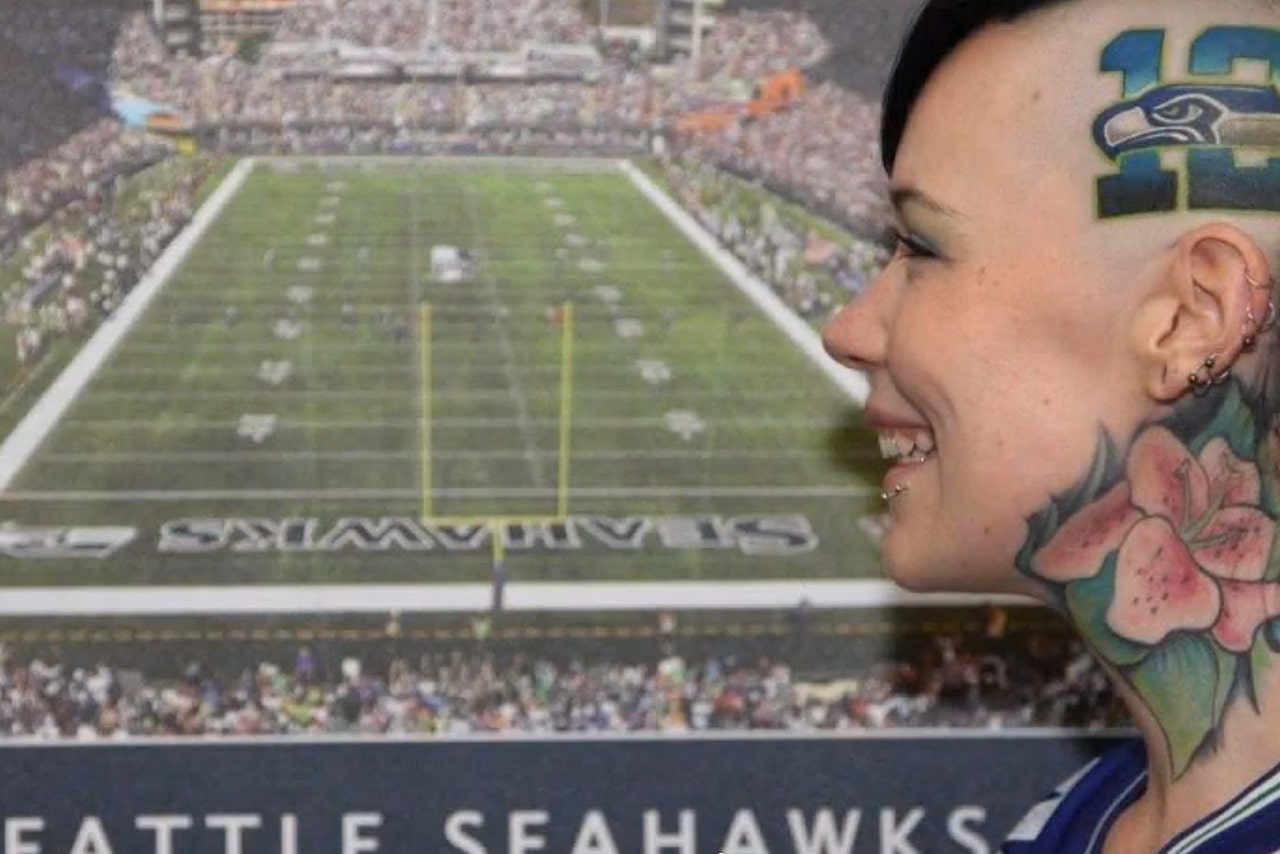 "I always wanted to have a Seahawks tattoo, but I didn't want a logo to interrupt the other tattoos," she told the Herald. "That's why I felt the head would be perfect."
Unfortunately for Brown, she came in second place, behind another Seattle fan who dressed up as a Seahawks-themed Batman, the newspaper reported. We don't have photos of that guy, but it had better have been one darn good costume.
"I came in second, but nothing else changed," Brown told the Herald. "I may have a little bit of an itchy head, but I'm still loud and proud."
And her fight may not yet be over, either. A video on YouTube, purportedly from one of Brown's friends, documents the painstaking steps Brown went through on behalf of her team, and it claims Brown is willing to go even further if it means she could get Super Bowl tickets.
"She's willing to shave the other side of her head and get an 'Ellen' tattoo on the side of her head," the friend in the video says: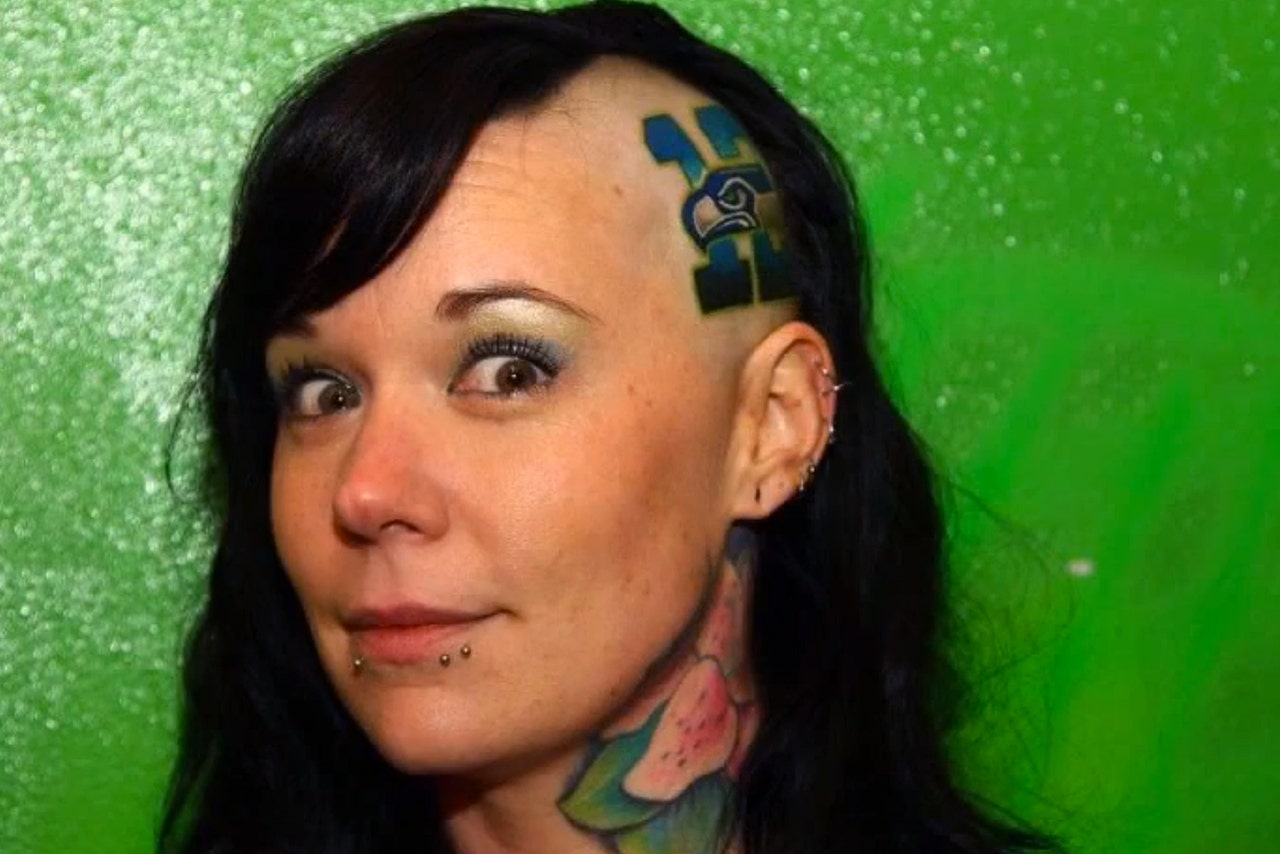 ---
---