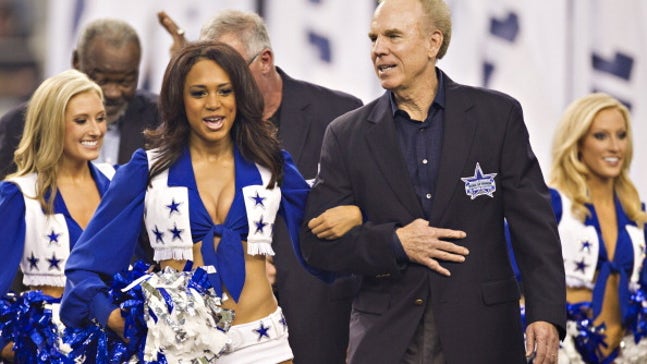 Roger Staubach shares thoughts on Greg Hardy
Published
May. 23, 2015 1:18 p.m. EDT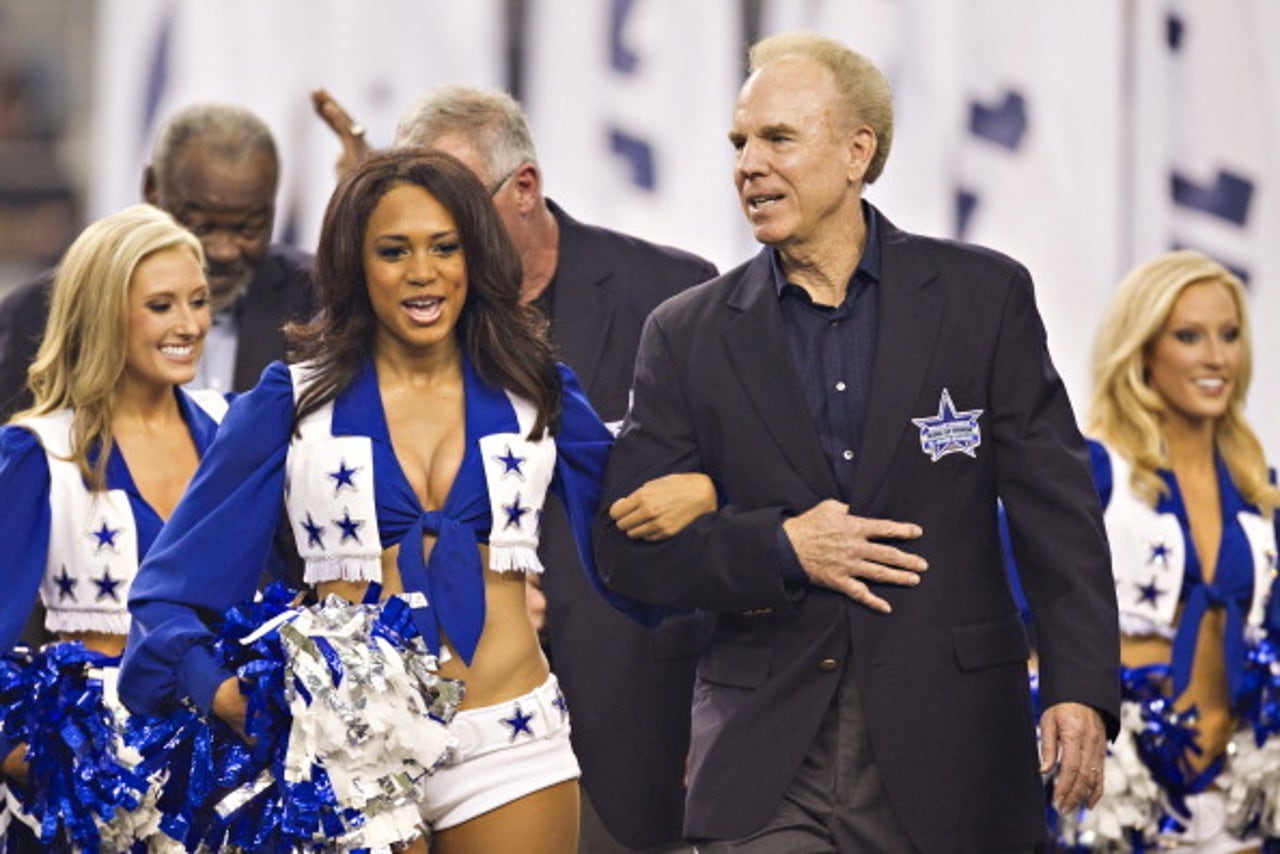 By Michael Jaycox
When a legend speaks, you listen.
And Roger Staubach is speaking loud and clear when it comes to the Dallas Cowboys signing Greg Hardy.
"I wouldn't really enjoy being in the locker room with someone I knew was a domestic violence person. That's how I feel," Staubach said recently when asked about Hardy, via The Dallas Morning News. "Today you know more about the personal lives of players. Back in the old days, there were some issues. But we never really had a domestic violence, smoking marijuana or ... I'm sure it happened though, we just didn't know about it. I would have really had a hard time with a teammate that you look at as a courageous, tough guy on the football field ... to abuse a women in any shape or form, there's just no excuse for it."
Hardy missed almost all of last year in the wake of domestic violence accusations, and he'll miss the first 10 games of this season as well.
The Cowboys have received a ton of criticism for signing Hardy, especially given executive vice president Charlotte Jones Anderson's staunch stance against domestic violence. Jones Anderson has played a major role in strengthening the NFL's domestic violence policy, which makes the Hardy signing even more curious.
"Well, it depends on getting a chance to understand the red flags ... like the Hardy situation," Staubach added. "Charlotte Jones is fantastic. She's involved with the NFL on the committees. I think she had a hand in trying to understand that this guy deserves a second chance. I don't have any tolerance toward domestic violence. If I was making the decision, it probably wouldn't have been good for the Cowboys."
Although Hardy is an extremely talented player, this may have been a risk the Cowboys probably should have just avoided. All of this drama isn't worth the six games he's slated to play.
More from cover32:
---
---