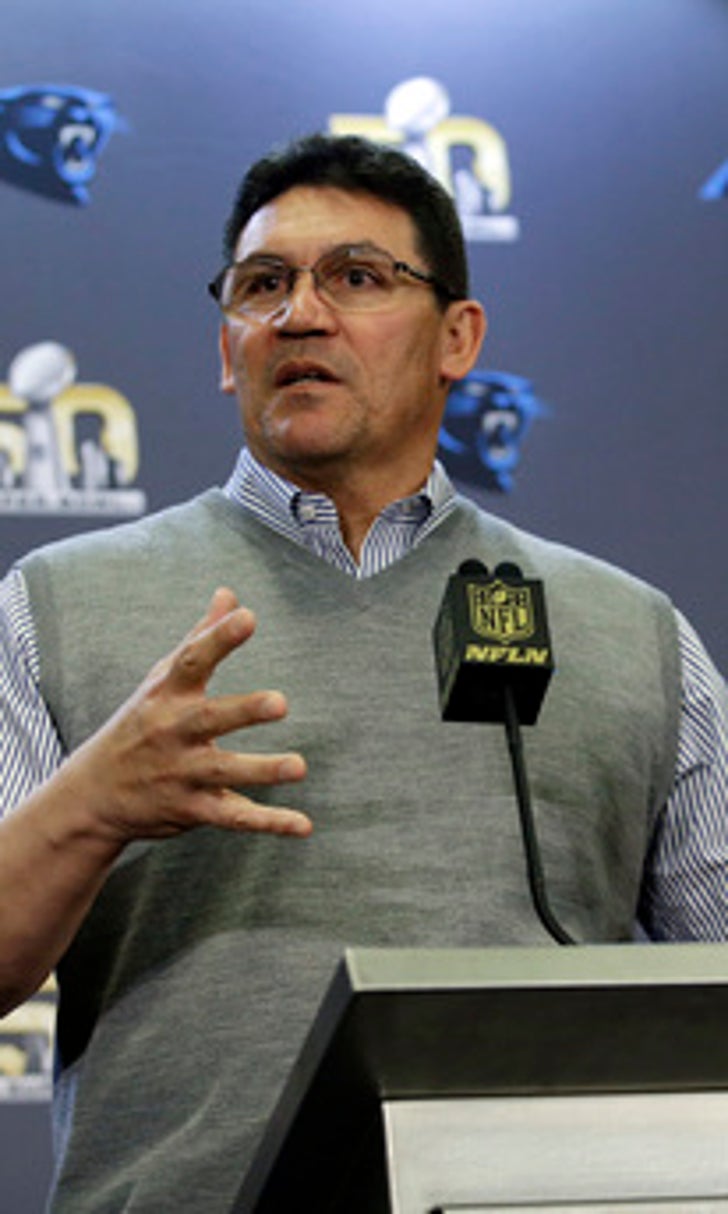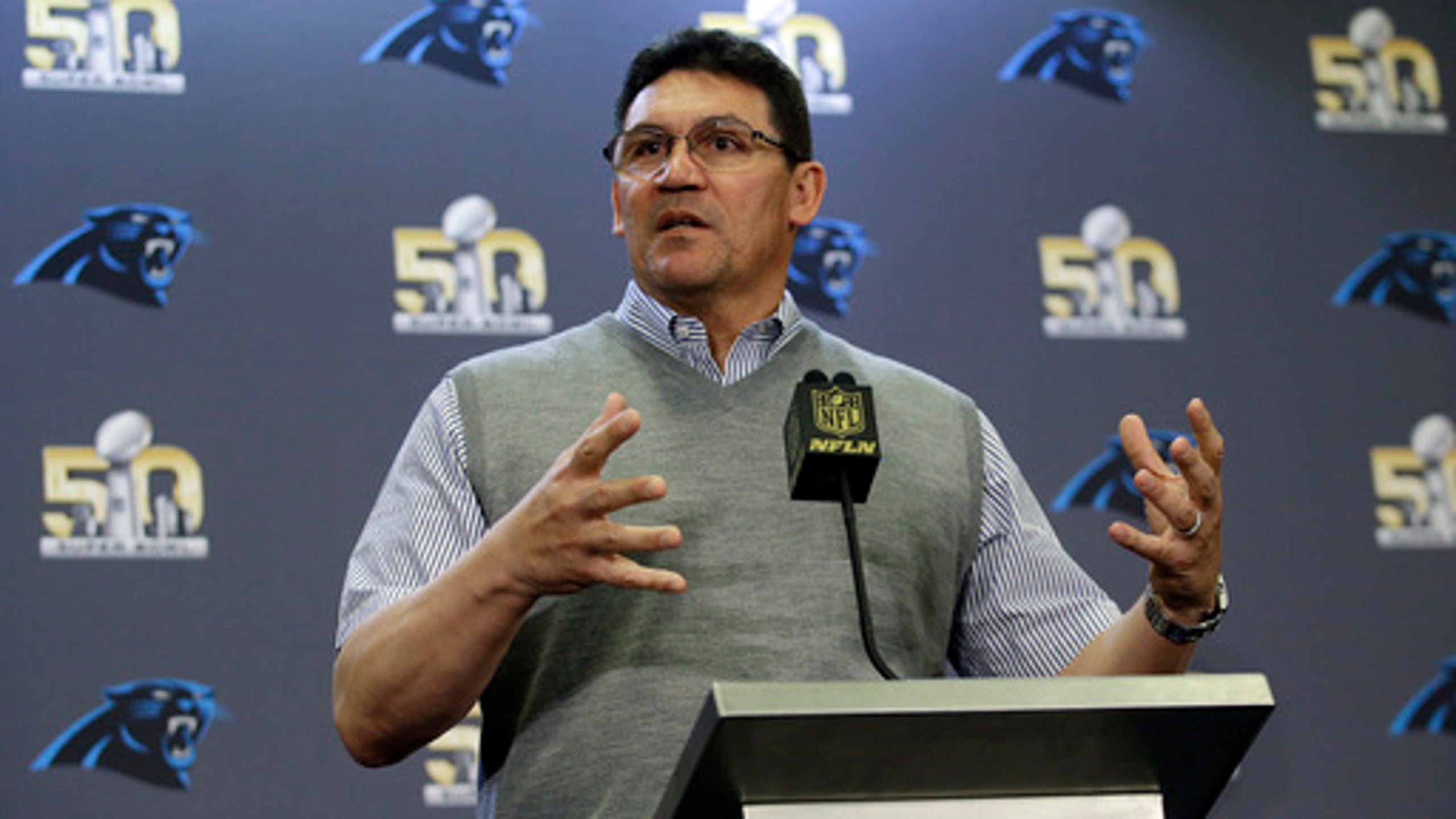 Robinson to Panthers: Don't do what I did at Super Bowl
BY foxsports • February 2, 2016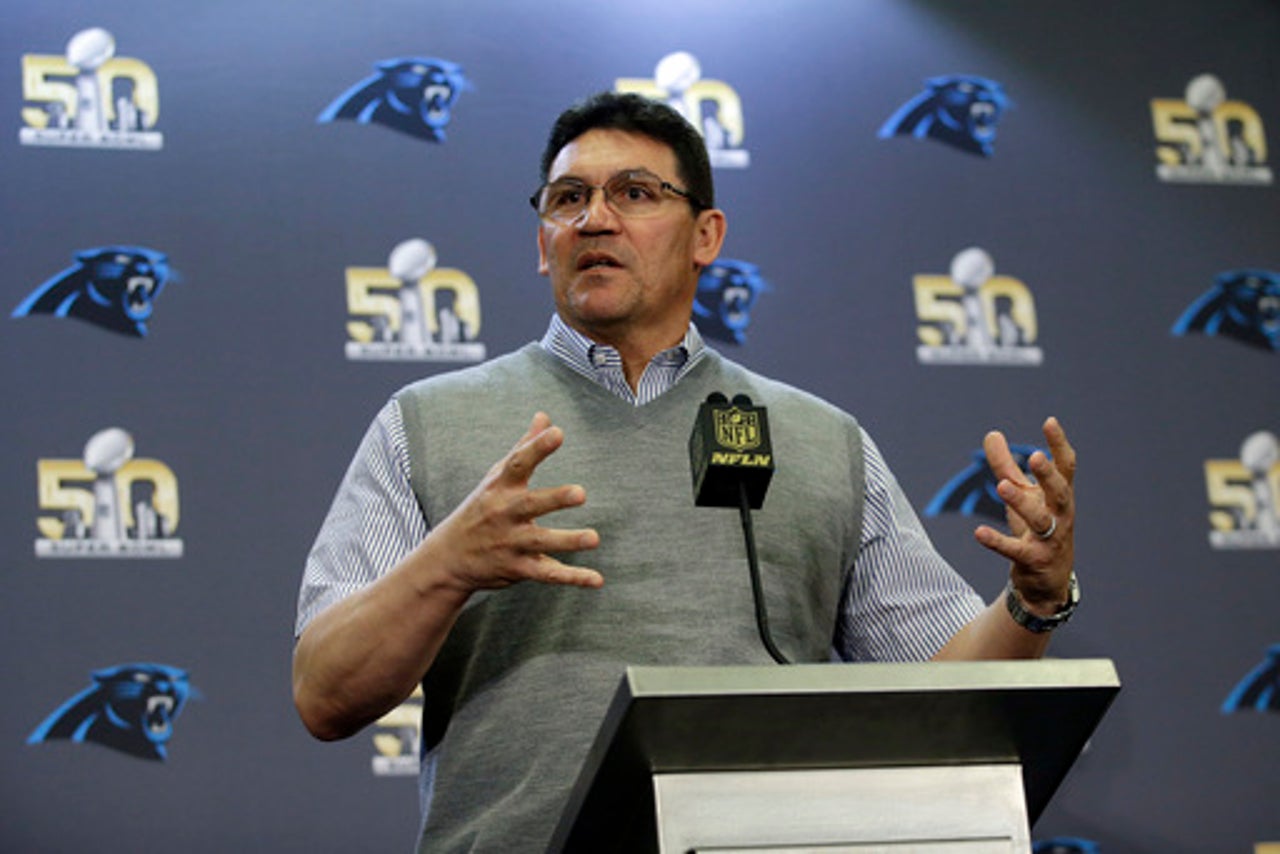 SAN JOSE, Calif. (AP) Before the Carolina Panthers went to California for the Super Bowl, team broadcaster Eugene Robinson had a message for the players: Don't mess up like I did.
Robinson was a Falcons safety in 1999 when he was arrested the night before the Super Bowl for solicitation of a prostitute, while his wife and children were in a nearby hotel. Robinson played in the Super Bowl the following day, but gave up an 80-yard touchdown pass and missed a tackle on a long run as Atlanta lost 34-19 to the Denver Broncos.
''It was just to tell these guys, don't mess this up,'' Robinson said Tuesday. ''... I can be a living example - don't mess this up.''
Panthers coach Ron Rivera said the speech seemed to resonate with players, who gave Robinson a standing ovation.
''I think it is one of the bravest things I have ever seen a guy do,'' Rivera said. ''... For him to step up and relive that, to tell the guys he was wrong and (forgot) the reason he was there, that is a huge message. And I think that's a great message.''
Robinson remains married to his wife of 30 years. She has forgiven him for the mistake, but Robinson said it is something he will have to live with the rest of his life.
Robinson, who had won the Bart Starr Award for high moral character just days before the arrest in Miami, said he to hear the word ''solicitation'' is still extremely painful to him.
''It was painful. I cried the entire night,'' Robinson said of the night before the Super Bowl. ''I was like, `How did I get so far over here when I was way over there? It's easy to lose your way when you're selfish and you're only thinking about yourself. That's what I did.''
Tight end Ed Dickson said Robinson chose the right time to talk to players.
''My heart goes out to him and everything he had to deal with then, but if you can reach one player and they don't make the same mistake that you make, that is critical,'' Dickson said. ''I applaud him for doing it and I thought it was courageous for him to tell that story and to open up that wound again.''
Robinson said he spoke to Rivera about approaching the players, and the coach agreed.
''I want my guys to know that you have a great opportunity and seize the moment - and don't be like me,'' Robinson said.
---
AP NFL website: www.pro32.ap.org and www.twitter.com/AP-NFL
---
---