National Football League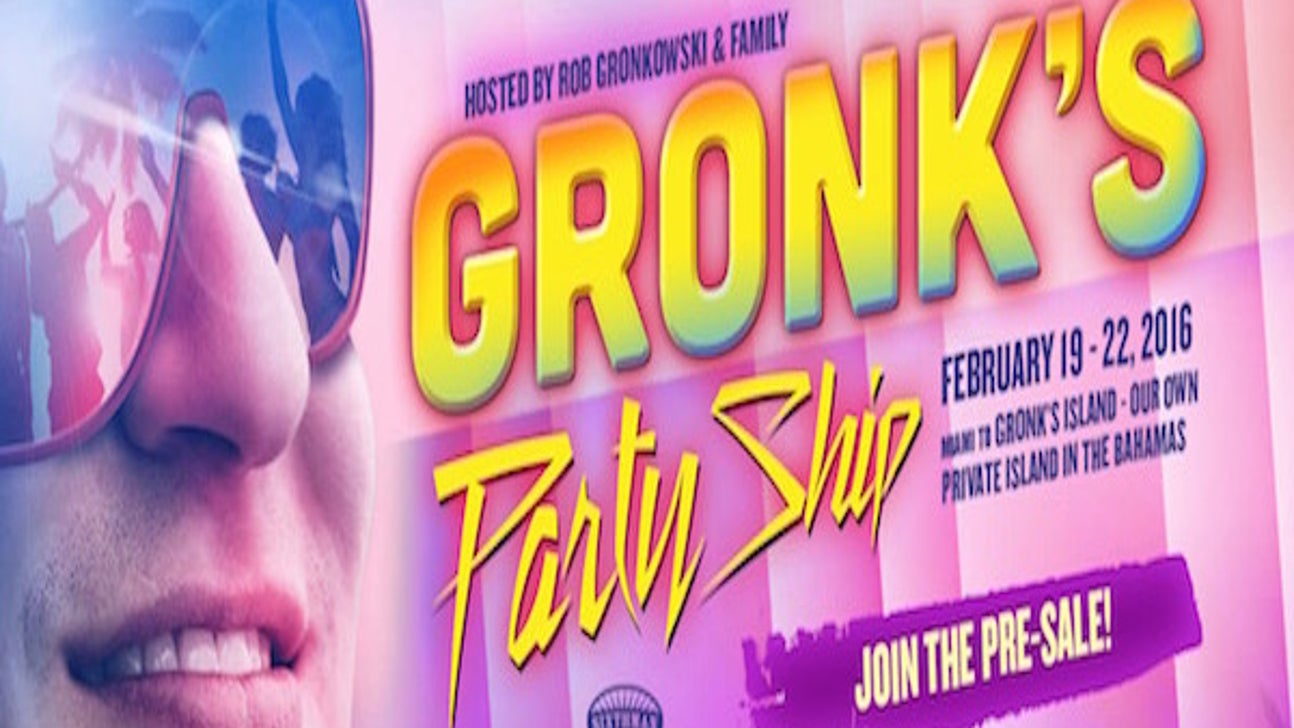 National Football League
Rob Gronkowski to host cruise on 'Gronk's Party Ship'
Published
Jul. 8, 2015 11:20 a.m. ET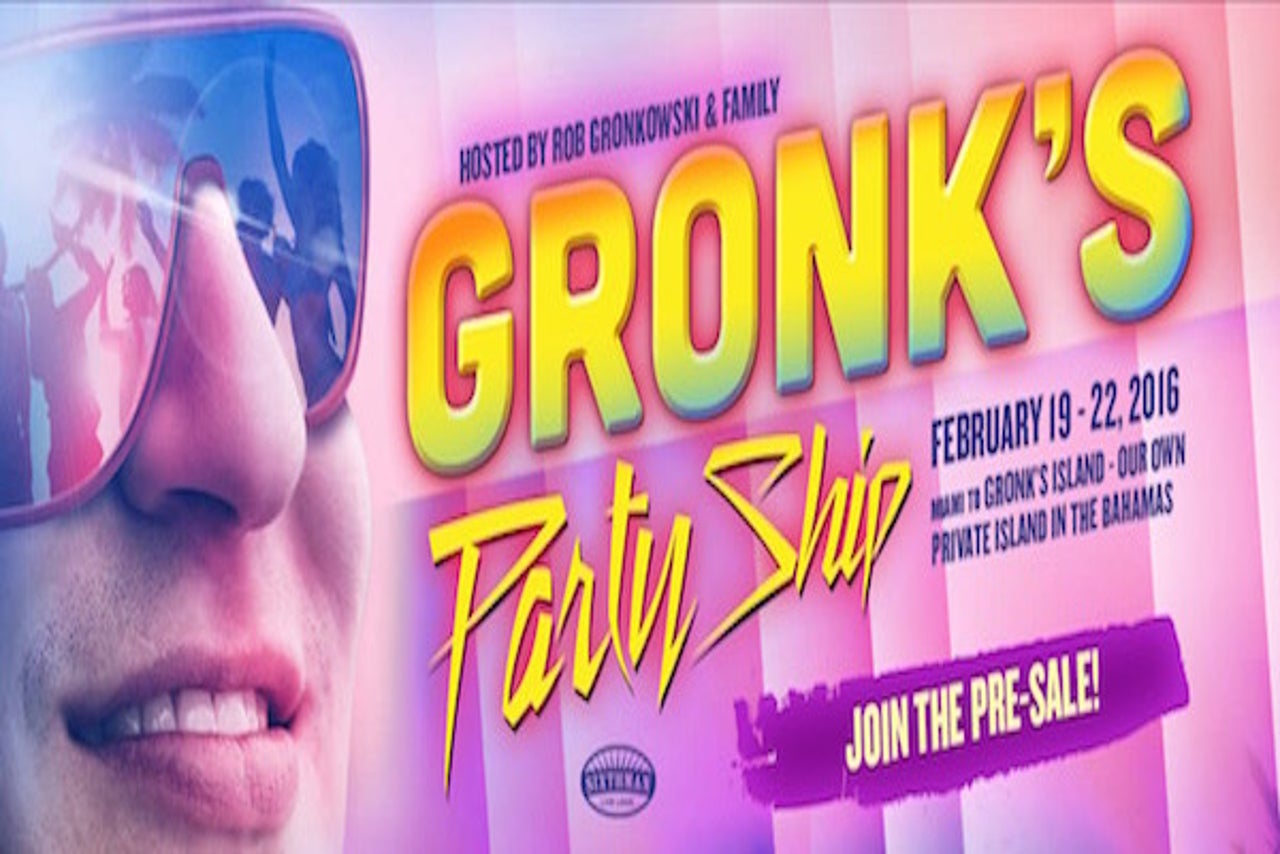 By Jason Rowan
"The Summer of Gronk: 2015 Edition" will have come and gone soon enough with the arrival of two-a-days as NFL players wearily stumble to their team's training camps, but Rob Gronkowski is already setting his sights on getting the 2016 version off to a ridiculously rowdy start.
It was announced in a press release last month that the New England Patriots tight end would be the party-hearty ringleader  — along with his family —  on a cruise aboard the the "first ever Gronk's Party Ship." The course is set for the Bahamas with and "2,500 of his most hyped up fans" will tag along for the frivolity.
Scheduled for Feb. 19-22, the plan is for Gronk and a gaggle of Gronk-o-philes to embark upon a three-day cruise from Miami to the Bahamas aboard the Norwegian Pearl for a "three-day blow-out bash."
"Gronk is going to sea," Gronkowski proclaims in the release. "And my brothers and I will be rocking the boat all the way from Miami to the Bahamas! Seriously, it's going to be an unbelievable trip."
To put it all in its proper party-hearty perspective, here's a note from the cruise's official site: "It's time to PARTY, it's time to ROCK, but more importantly, it's time to get GRONK'D!" 
GRONK'D, indeed. And here we thought a ride on Gronk's party bus would be out of control.
And if Gronk's solemn oath that he'll host a sea rager to end all sea ragers, a video was posted this week promoting what likely will be a booze-fueled, sun-splashed shindig of Dionysian proportions that even Caligula would feel was a tad bit over the top.
Inquiries regarding pricing and accommodations so one can secure the opportunity to be on the sea with the Gronkowskis is available on the official site. The cheapest way to climb aboard would be a "QUAD" room on the interior of the ship which runs for a reasonable $500. Big spenders can plunk down $3,500 for one of the owners suites (based on double occupancy). All rooms also include a $225 surcharge for taxes and fees.
But let's be honest, the event will be well worth any price. If a person does go along for the ride and indeed gets "GRONK'D," whatever they are able to recall from the cruise — which may not be much — will be some of their fondest memories of the year.
More from Sportress of Blogitude:
---
---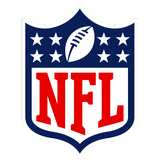 Get more from National Football League
Follow your favorites to get information about games, news and more
---