Buffalo Bills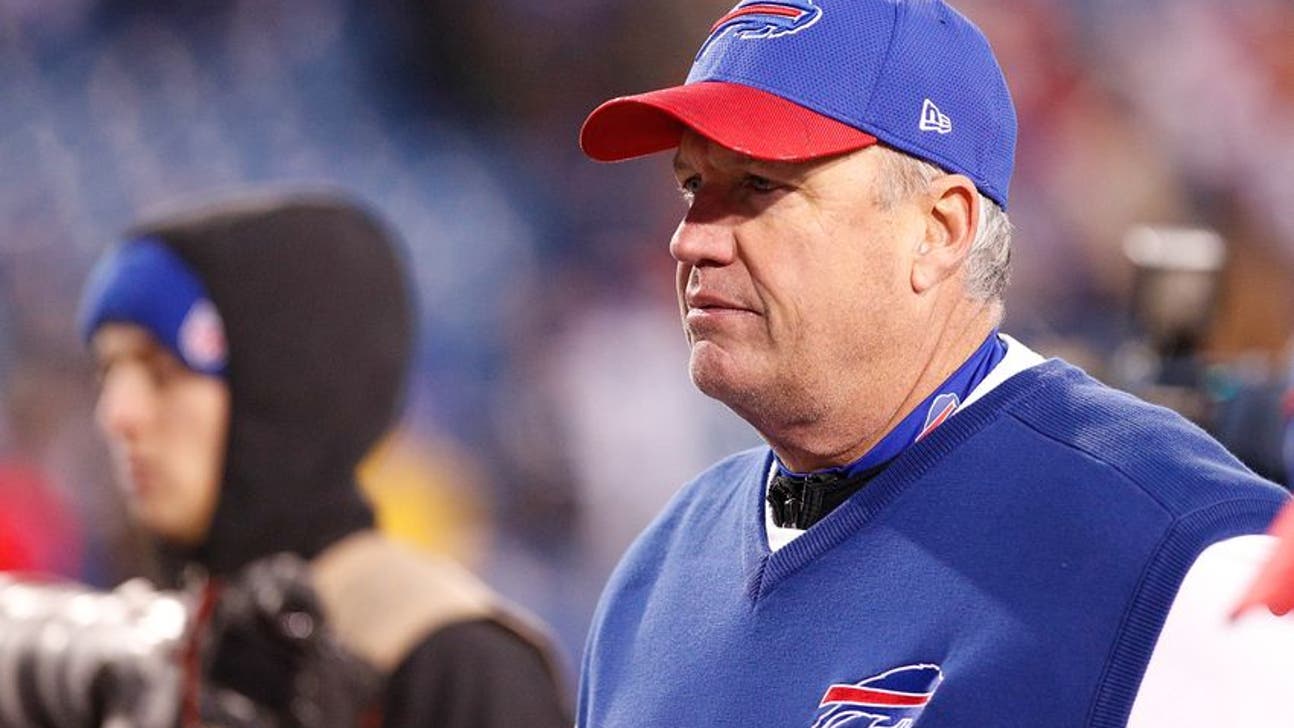 Buffalo Bills
Rex Ryan leaves Bills facility in team-painted truck (video)
Updated
Mar. 4, 2020 5:00 p.m. ET

Fansided, Brad Berreman/Fansided
 Rex Ryan often does and says things he can't back up, but it reached a new level when he left the Buffalo Bills facility on Tuesday.
It was clearly an inevitable move, but the Buffalo Bills fired head coach Rex Ryan on Tuesday with one game to go this season. Ryan's verbal declarations have no been backed up with results lately, and other outside things like a tattoo of his wife in a Mark Sanchez jersey have provided comical distractions.
In November, Ryan said he would have to be dragged kicking and screaming out of Buffalo. But on Tuesday, after being relieved of his duties, Ryan was captured driving out of the parking lot at One Bills Drive.
Yes, that is a Ford pickup truck (looks like an F-350, to my fairly untrained eye) fully decked out in a Buffalo Bills paint scheme and captured leaving the facility by sports anchor Dan Fetes of WROC-TV in Buffalo.
It's a perfect microcosm of Ryan's personality, and going all-in with everything, to have a truck that he apparently at least drove to work customized in team colors after being hired as the Bills' head coach. Selling it as is may be a tough bargain though, even with a fairly passionate fan base in Buffalo.
Ryan may be better off keeping the truck, and having it re-done in more neutral, traditional colors. But that would not fit his mold at all, and he could defiantly (with tongue firmly in cheek) keep the truck in the colors it is. At least until his next coaching job comes, of course, then who knows what Ryan will come out with?
More from FanSided
This article originally appeared on
---
---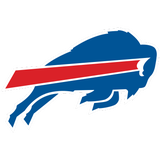 Get more from Buffalo Bills
Follow your favorites to get information about games, news and more
---