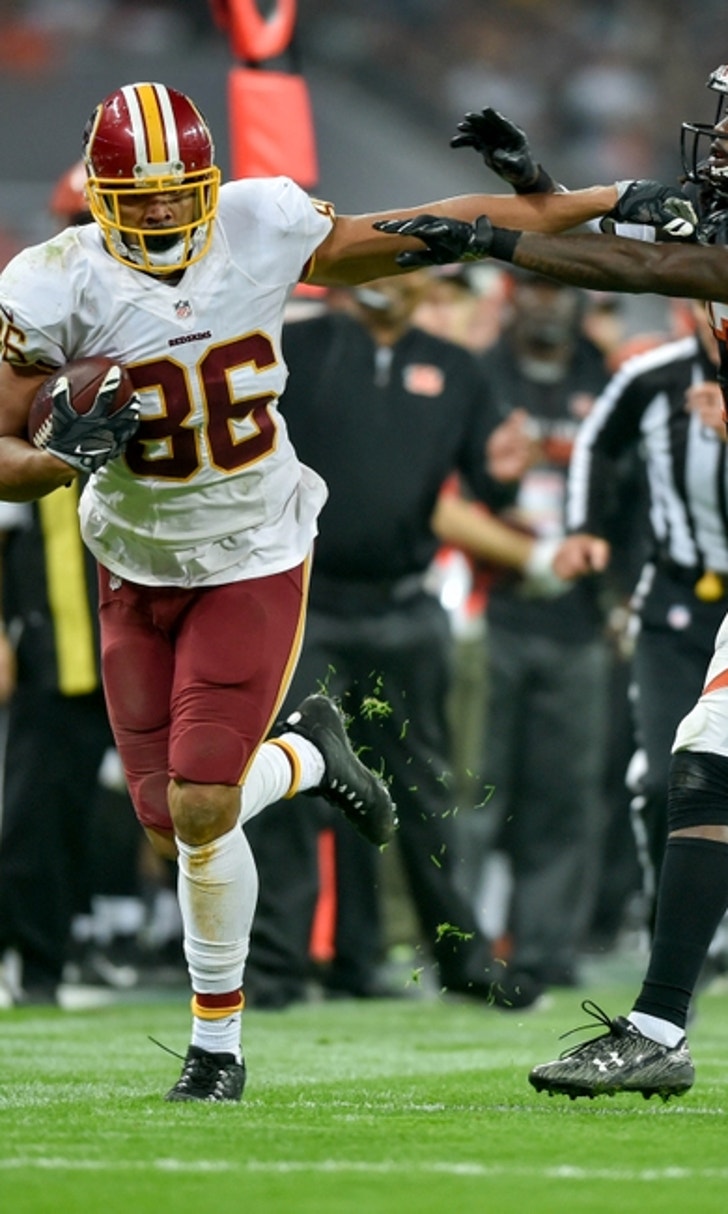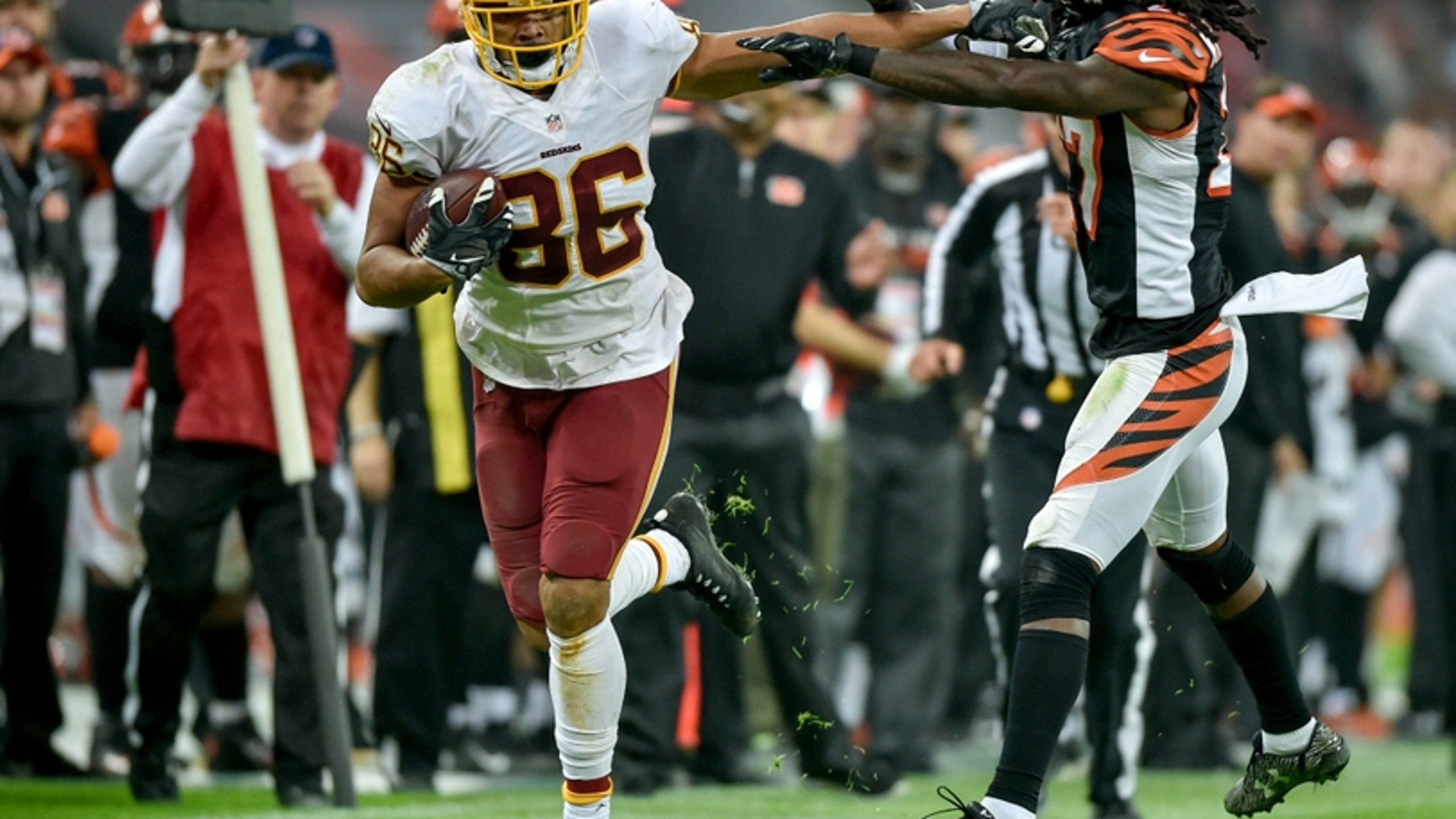 Reports: Jordan Reed To Play In Week 17 For Washington Redskins
BY Fansided and Jacob Camenker/FanSided via Riggo's Rag • December 27, 2016
Jordan Reed has not been very impactful since separating his shoulder in the Thanksgiving battle with the Dallas Cowboys. Still, the talented tight end plans to suit up for the Washington Redskins in Week 17.
With the season on the line this Sunday, the Washington Redskins are reportedly going to have one of their biggest offensive weapons. After being in and out of the lineup for a couple of weeks, and missing the team's Week 16 victory over the Chicago Bears, tight end Jordan Reed is planning to suit up for the final regular season game. Reports of Reed suiting up came via Jason La Canfora of CBS Sports.
On paper, the presence of Reed seems like a good thing. In terms of on the field impact, there likely will not be much from Reed's return.
More from Riggo's Rag
In the last game that Reed played, Week 15 against the Carolina Panthers, he had a terrible performance. Reed was unable to do much in the receiving game, and the Panthers used physicality while defending him. This caused his injured shoulder to flare up more, especially after he took a major hit. Later in the game, Reed threw a punch at Kurt Coleman to get a 15 yard penalty and an ejection. It really killed the Redskins momentum, and Reed was clearly frustrated on the field.
The fact is that Reed wants to be more than just a decoy. He wants to be one of Kirk Cousins' top options, but his shoulder is simply limiting him too much. He has to be extra careful when on the field, and that poses problems in terms of both blocking and catching contested passes. Unfortunately, Reed just does not have enough time to get fully healthy before coming back. Because of this, he will likely be forced into a decoy role.
While this may not be what Reed wants, it is what the Redskins have to do. They simply cannot trust him to play a major role against the Giants, though he saw success against them in their last matchup. His shoulder is too unstable, so his snaps will be limited. Still, suiting him up will force Ben McAdoo and the Giants to spend some time planning to cover him. If the Redskins can exploit weaknesses in this coverage, they will benefit when they briefly put Reed in the lineup.
At the end of the day, this is definitely a positive for the Redskins. It just may not affect the offense as much as some think. His shoulder is still separated, so it will be difficult for him to play a major role in the offense.
---
---