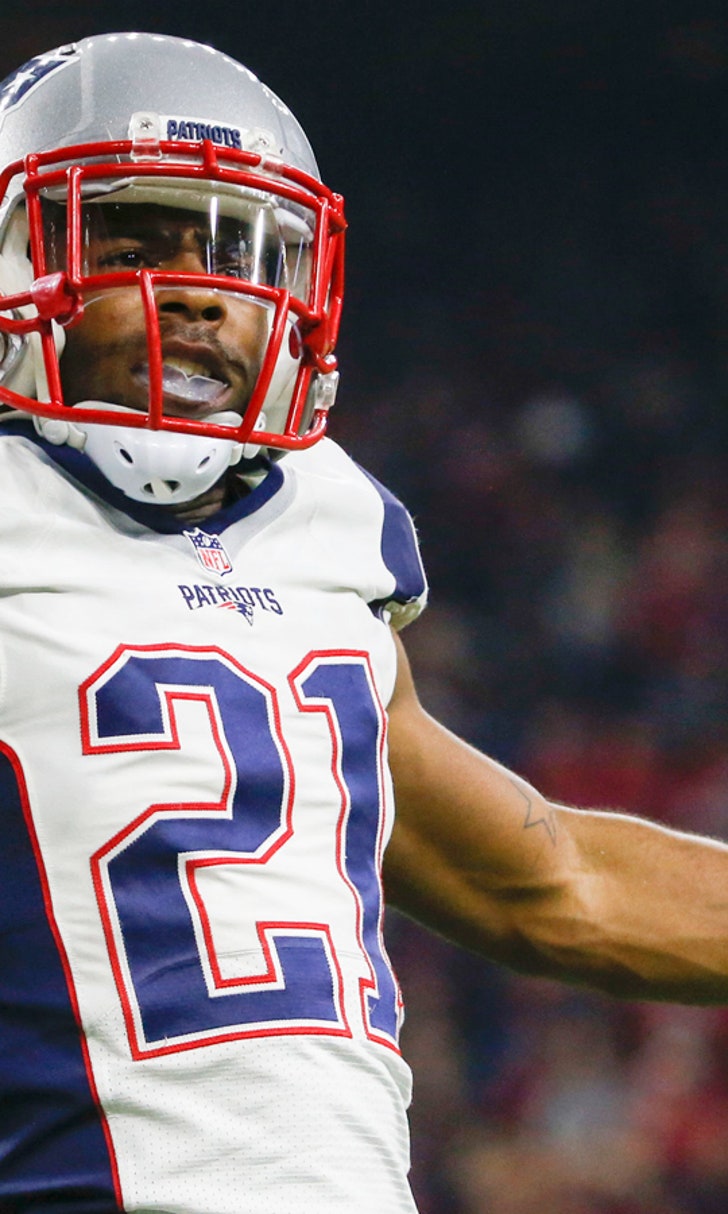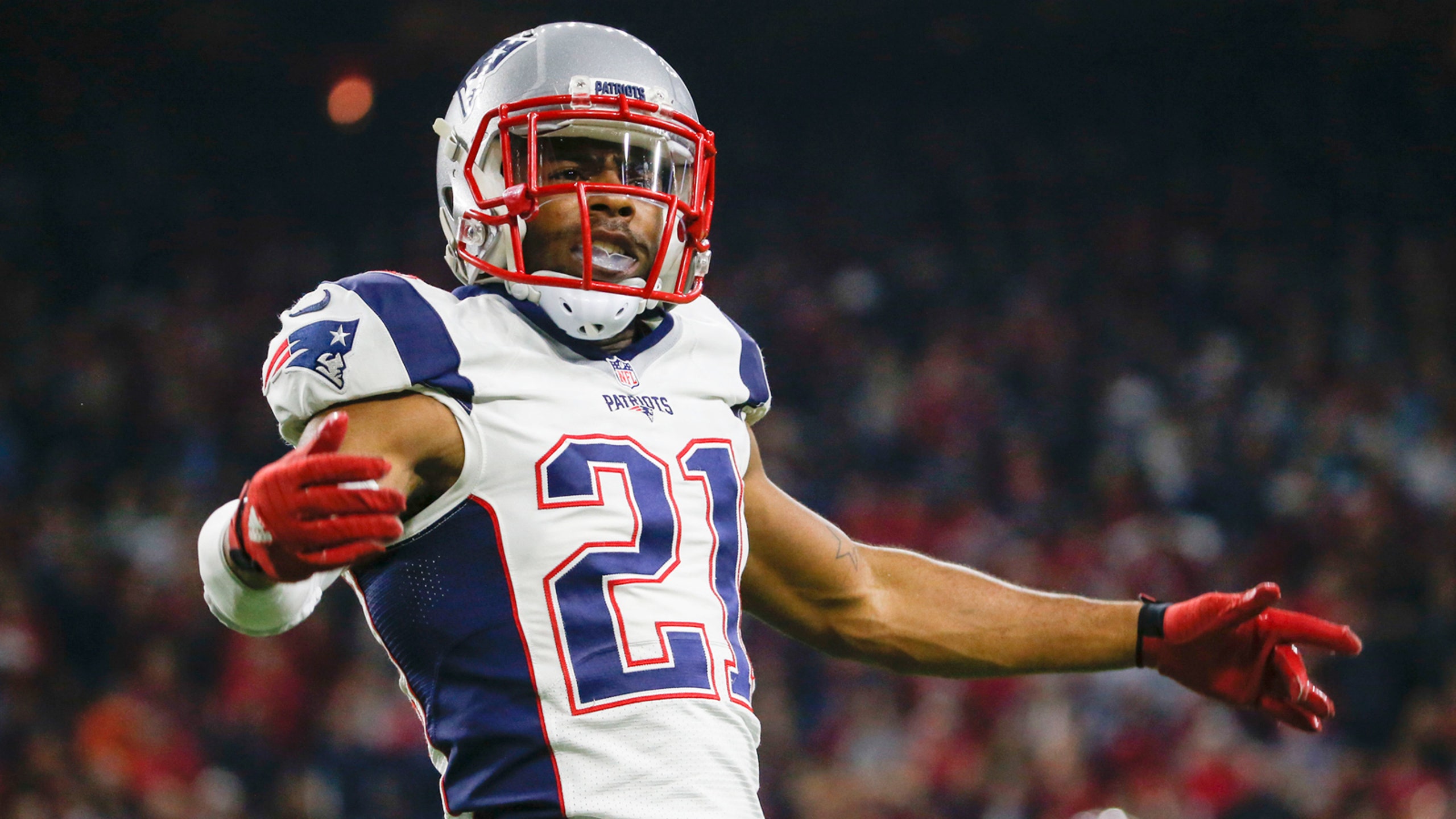 Report: Patriots' Malcolm Butler missed Pro Bowl due to knee injury
BY Cameron DaSilva • February 1, 2016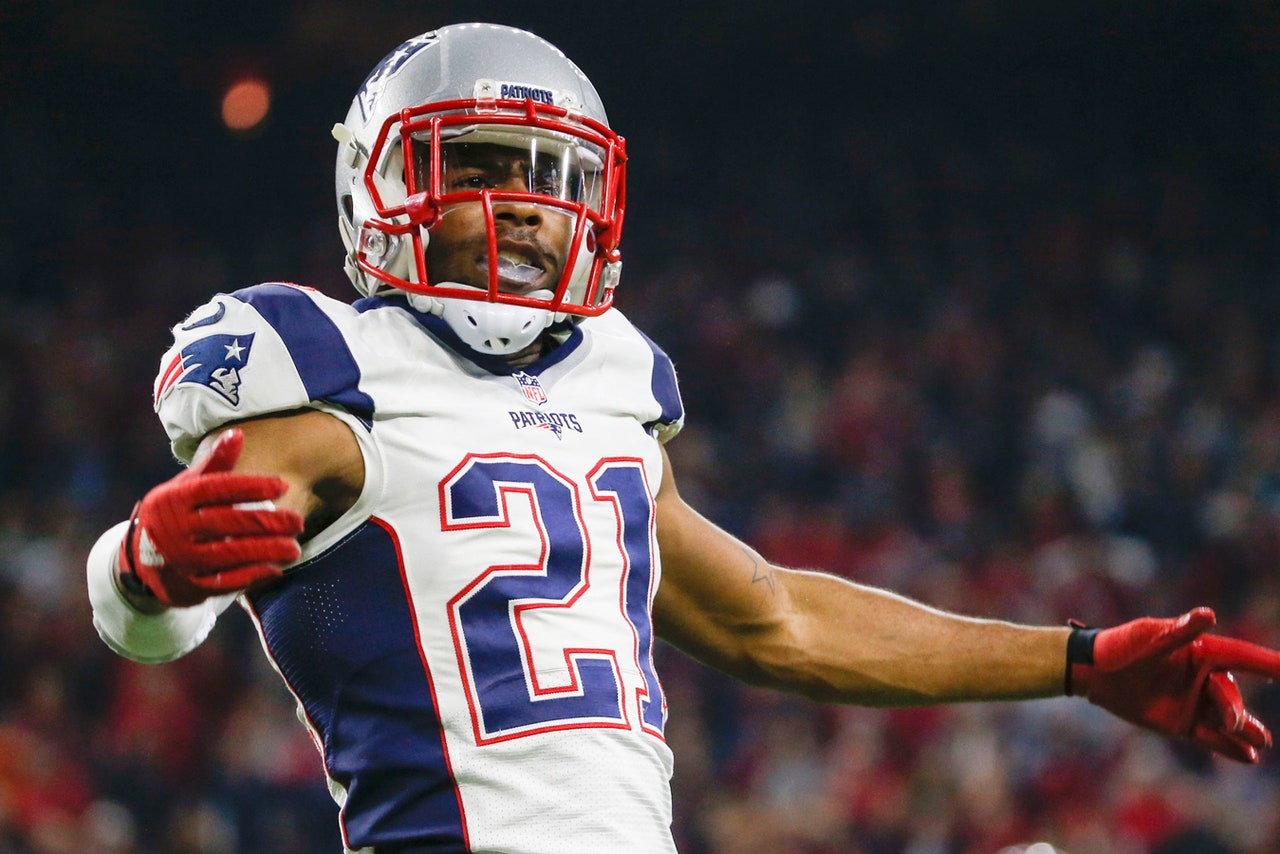 Much was made about the large group of players that pulled out of the Pro Bowl after making the roster this year. The New England Patriots were a big reason for that, having all seven players name to the team skip the game in Hawaii. 
While some guys probably passed on the game due to exhaustion from the long season and the "hangover" from their AFC Championship game loss, cornerback Malcolm Butler had a good reason. According to Mike Reiss of ESPN, Butler suffered a knee injury in the conference title game, though he didn't miss a single snap.
It was Butler's first Pro Bowl bid, so there's no doubt he would have liked to play in the game -- especially knowing he'd get a chance to face the best wideouts in the game. He's one of the most competitive young cornerbacks in the league and never backs down to a challenge. 
In his first full season as a starter, Butler recorded 67 tackles, two interceptions and 15 passes defensed. 
---
---