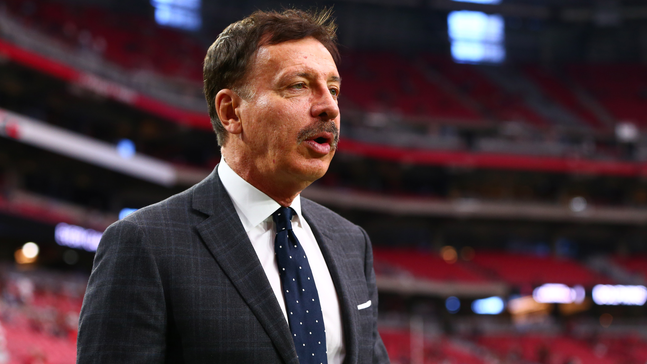 Report: Los Angeles Rams still executing player contracts in state of Missouri
Published
Mar. 12, 2016 12:30 p.m. ET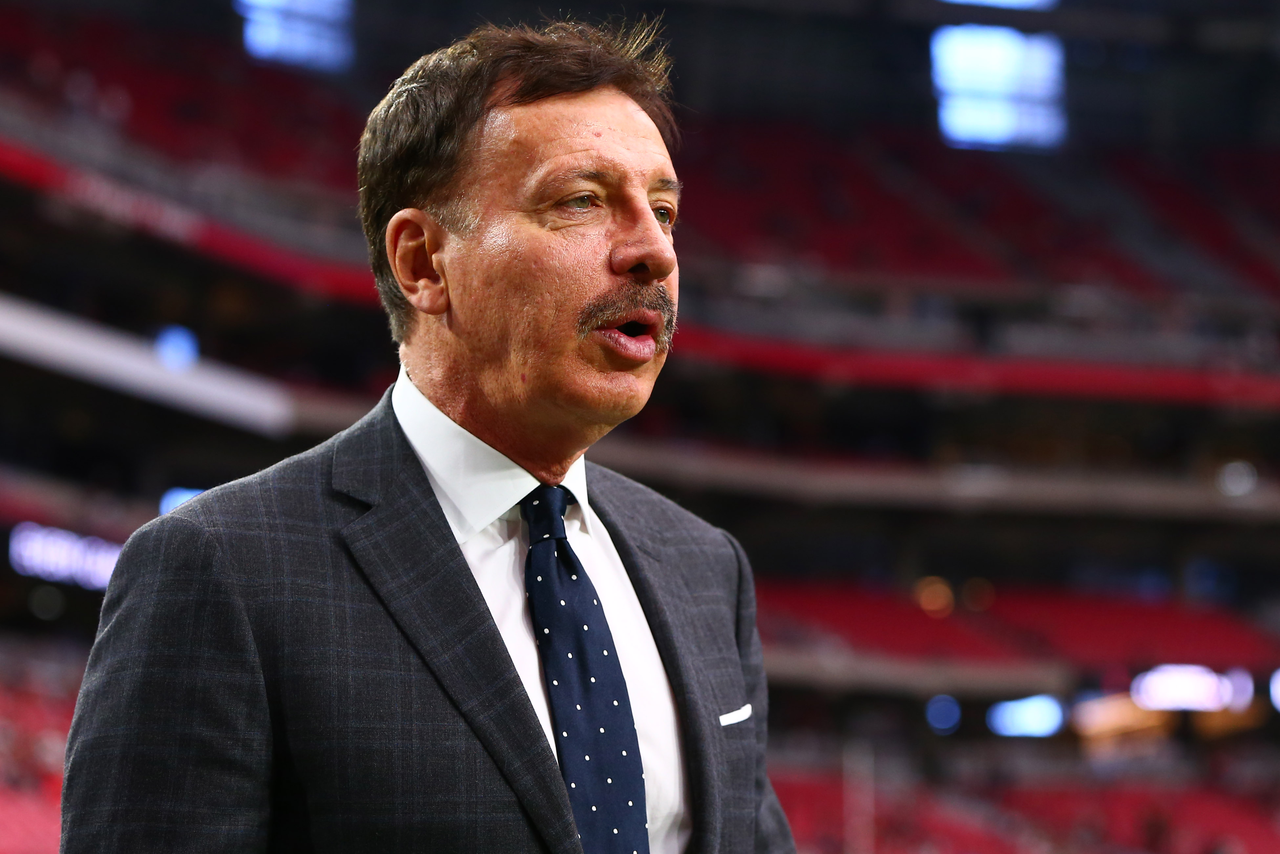 As far as the state of Missouri is concerned, there is not a town within its borders named Los Angeles. That doesn't seem to be a concern to the Los Angeles Rams, though.
According to a Pro Football Talk report, the Rams, who relocated to California after the 2015 season, have been presenting contracts to free agents with a clause that reads that the contract was executed in Missouri.
The speculation is that the Rams are attempting to get around California's more stringent, pro-employee workers' compensation laws by claiming the team is still based in the Show Me State.
The Rams left St. Louis unrepentantly. The bright lights and cash incentives of moving to the second-largest media market in the country are obvious, especially when you factor in the fact that the Rams will have it all to themselves for at least a year.
But avoiding finalizing a relocation to save some cash? That's a move totally devoid of class. The Rams brass couldn't wait to get out of Missouri, and yet, when they finally got their wish and were able to leave, they sort of stayed?
In what other area of life would that that work? Could you try to acrimoniously get out of a relationship with your girlfriend, finally break up, and then show up at her house every Tuesday after the split because she makes the best tacos? Of course not — that'd be preposterous.
That's pretty much what the Rams are allegedly doing.
The Rams could incorporate themselves in a number of pro-business states that aren't Missouri. Delaware is a well-known corporate tax haven. Or the Rams could operate their business in Bermuda. Or what about having all contracts signed in international waters? No laws there.
There is debate on whether this back-door move matters at all. Vincent Bonsignore of the LA Daily News tweeted Saturday that once the Rams officially move to Los Angeles, all contracts will be subject to the state's workers' compensation laws, regardless of where the contract was executed.
FYI on #Rams contract language: Once Rams relocate to L.A. all contracts will fall under California Workers Comp jurisdiction 1/2

— Vincent Bonsignore (@DailyNewsVinny) March 12, 2016
2/2 #Rams did contracts that way so player bonus $ in March earned in Missouri, which comes with a 7% savings (to player) on state tax

— Vincent Bonsignore (@DailyNewsVinny) March 12, 2016
Here's hoping all the new Rams show up for their first day of work with their new team in the right state.  
---
---