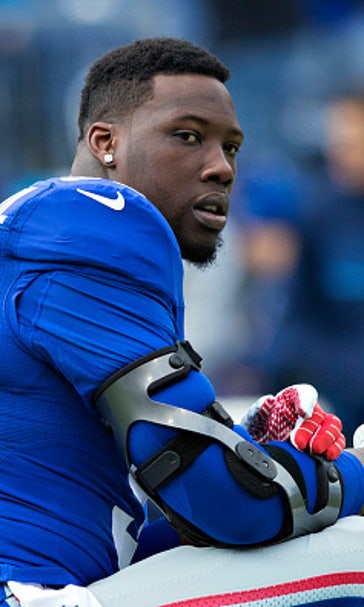 Report: Giants staff to visit Jason Pierre-Paul in hospital
July 7, 2015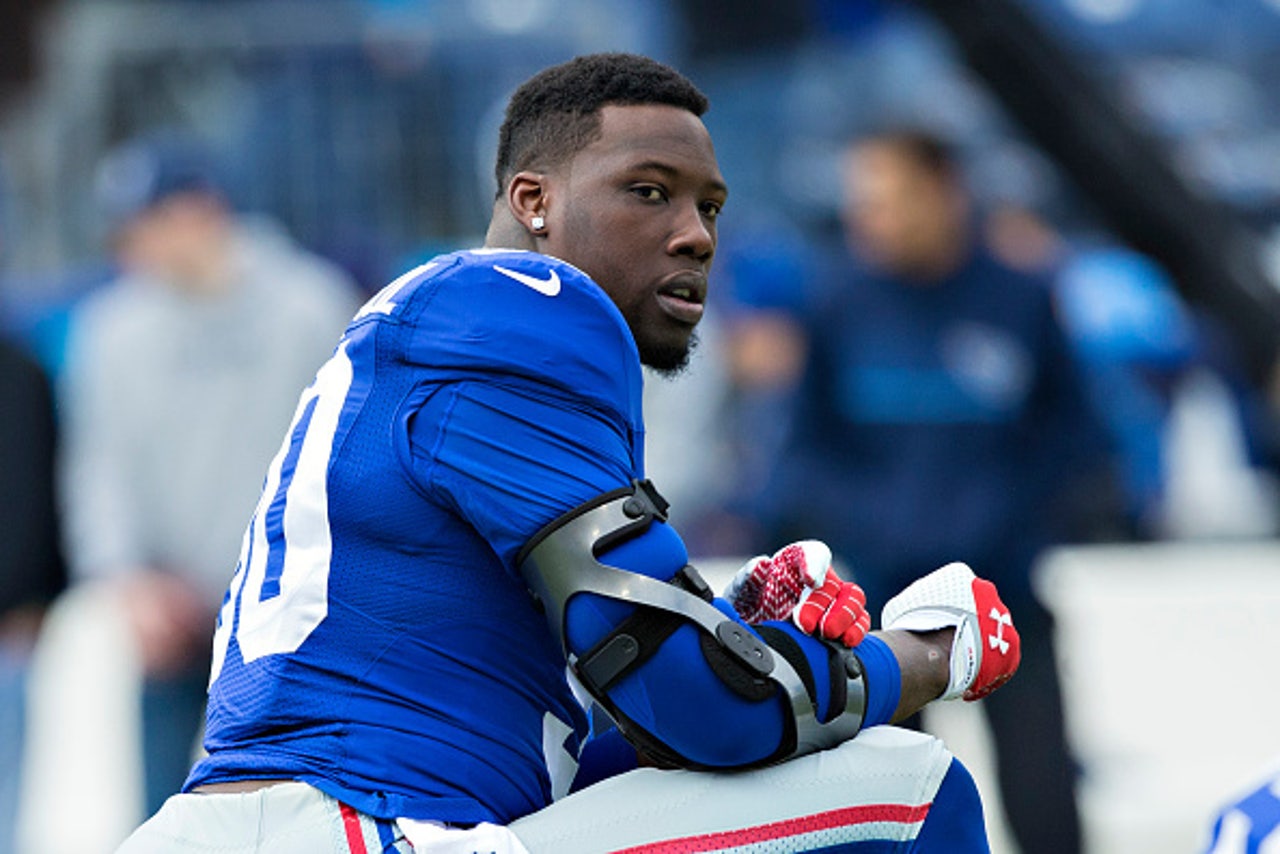 By Steve DelVecchio
Jason Pierre-Paul injured his hand in a fireworks accident on Saturday night, and there have been conflicting reports about the extent of the injury. Whatever happened, it was serious enough that Pierre-Paul has been in a South Florida hospital for three nights and counting.
Kimberly Jones of NFL Media reports that Giants athletic trainer Ronnie Barnes was planning to visit Pierre-Paul in the hospital at some point Tuesday to find out more about the injury.
The original reports about the fireworks mishap said that Pierre-Paul "severely" injured his hand, though later reports refuted that. As we mentioned on Monday, reports that are downplaying the severity of the injury could have been planted by Pierre-Paul's agent because JPP still has not signed his franchise tender and is seeking a big-money deal.
Common sense would tell you that basic cuts and bruises would not require a three-night stay in a hospital. You have to wonder if Pierre-Paul is, indeed, dealing with possible nerve damage or something similar.
According to Jason Cole of Bleacher Report, there's a good chance JPP will begin the season on the non-football injury list, which would keep him out through Week 6. But before that happens, the Giants need to figure out his contract situation. If you read what we wrote about that earlier this week, you know how complicated that could get.
More from Larry Brown Sports:
---
---