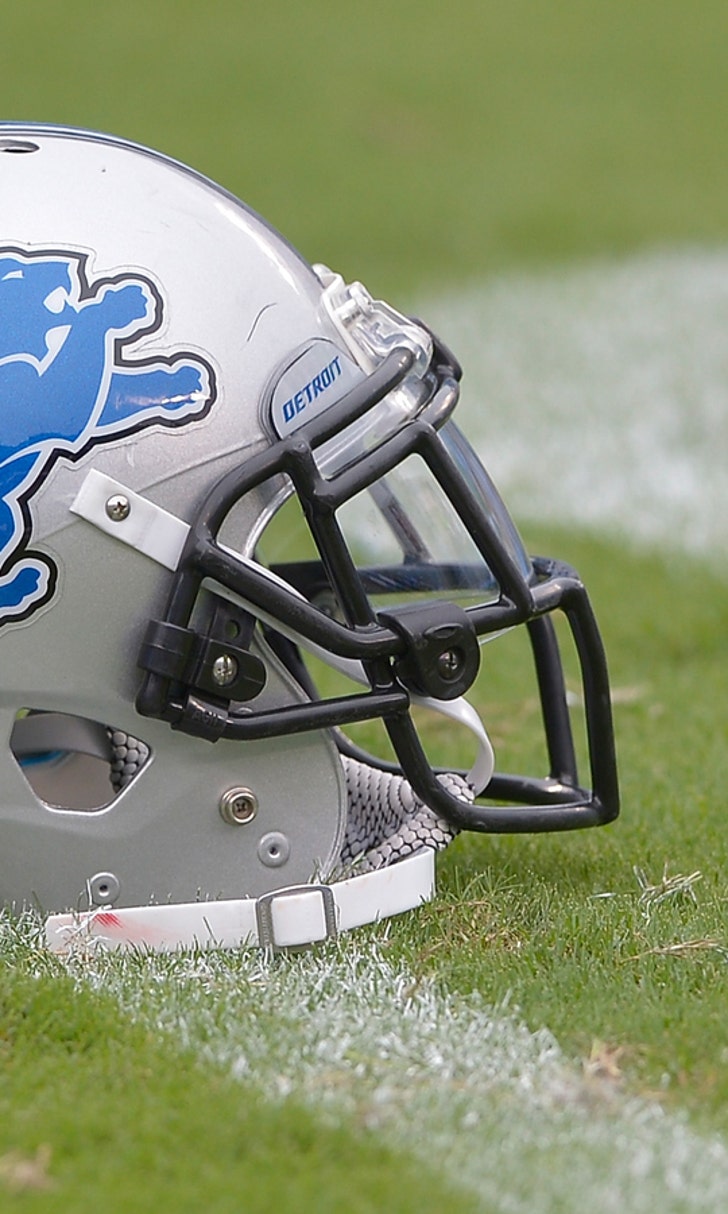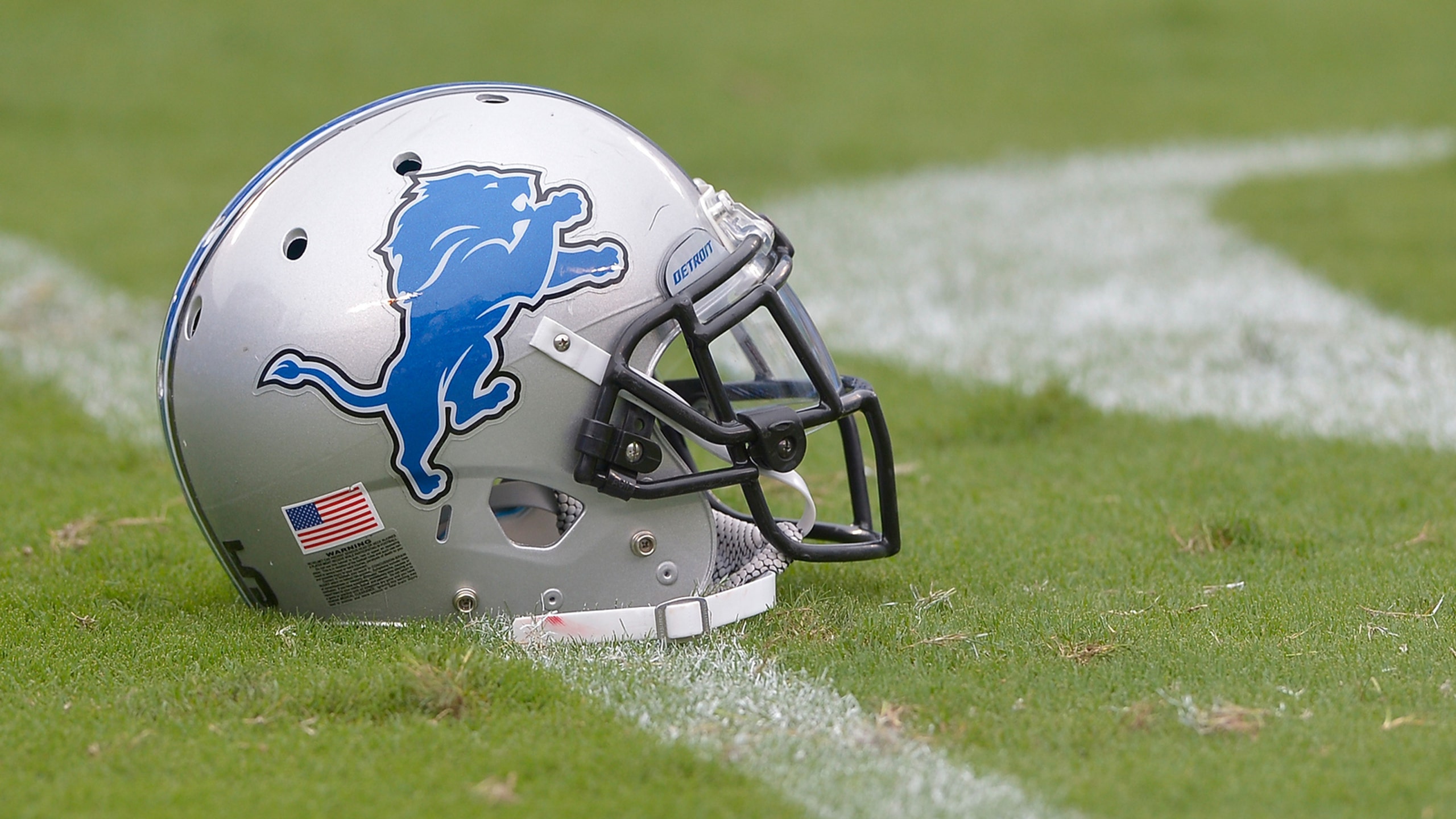 Report: Detroit Lions asked for radio host to be fired
BY foxsports • November 20, 2015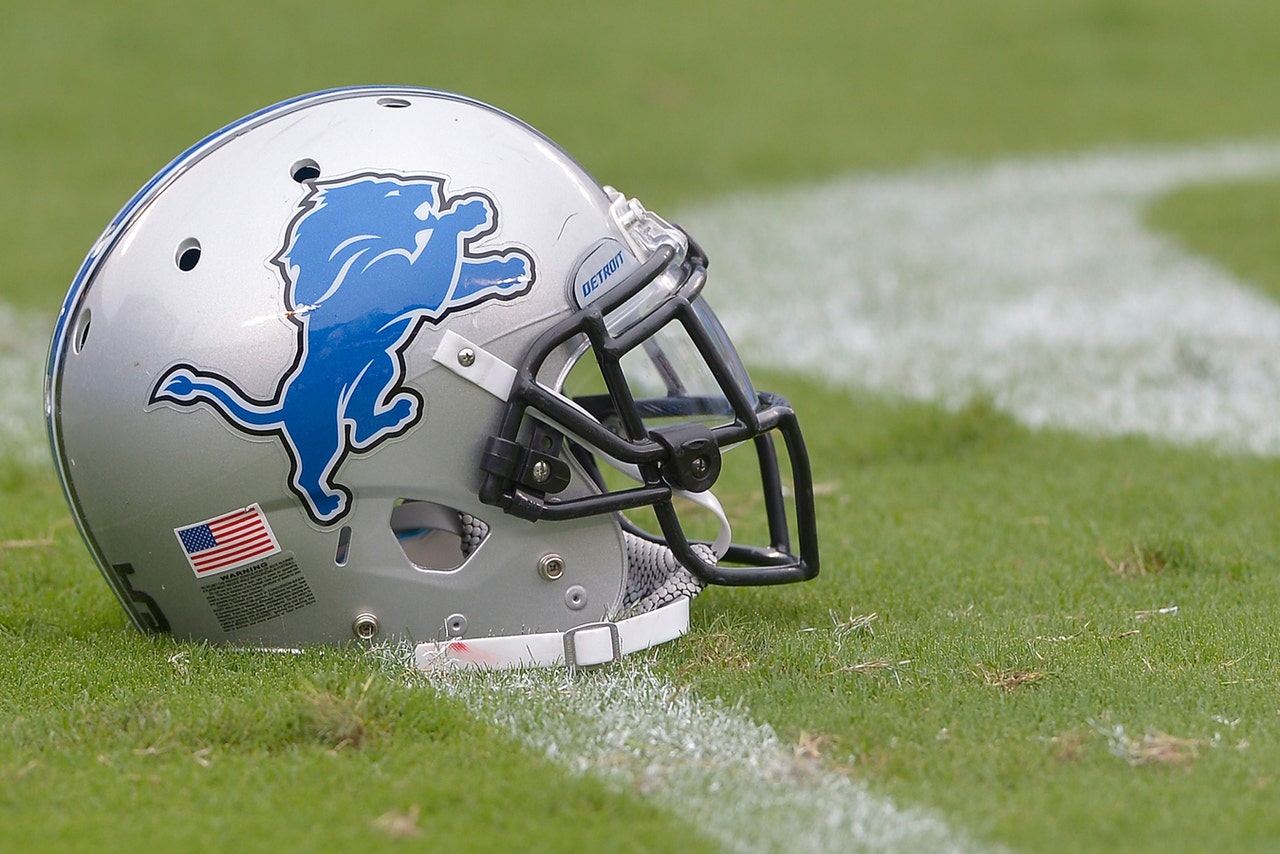 Long-standing tensions between the Detroit Lions and an employee of their now-former flagship radio station are making headlines.
As part of contract negotiations with 97.1 The Ticket (WXYT-FM), the Lions allegedly asked for the firing of host Mike Valenti,  Steve Schrader of the Detroit Free Press reported on Friday. CBS Detroit's senior vice president and marketing manager, Debbie Kenyon, said that the firing was a "sticking point" in negotiations that concluded with the end of the Lions' 12-year run with the radio station, Schrader reported.
Kenyon made a statement regarding the split between 97.1 and the Lions, which was read over the airwaves by WWJ Newsradio 950's morning co-anchor Roberta Jasina, CBS Detroit reported:
"CBS Radio and the Detroit Lions are parting ways. 97.1 The Ticket has served as the flagship station for the Lions for more than a decade. CBS Radio says it has been negotiating with the Lions a long time. It is sad to say goodbye, but in the end it came down to the integrity of CBS. The refusal to be censored in talking about the team and making honest assessments on the air about this team."
"Mike Valenti must be fired! This was one of the conditions set forth by the Detroit Lions if they were to stay with 97.1 The Ticket. As Mike's agent, I find this ludicrous that representatives of the Detroit Lions would constantly call marketing manager for CBS, Deb Kenyon and harangue her to silence Mike and tell him what to say and what not to say."
Valenti himself has also addressed the rumors that his job status was a point of negotiations, saying that they are "100 percent true," CBS Detroit reported:
"This is an organization that has consistently made our lives miserable at this station," Valenti said. "This is a petty, juvenile, nasty organization."
Multiple sources have said that the Lions deny asking for Valenti to be fired.
More from Yardbarker:
---
---