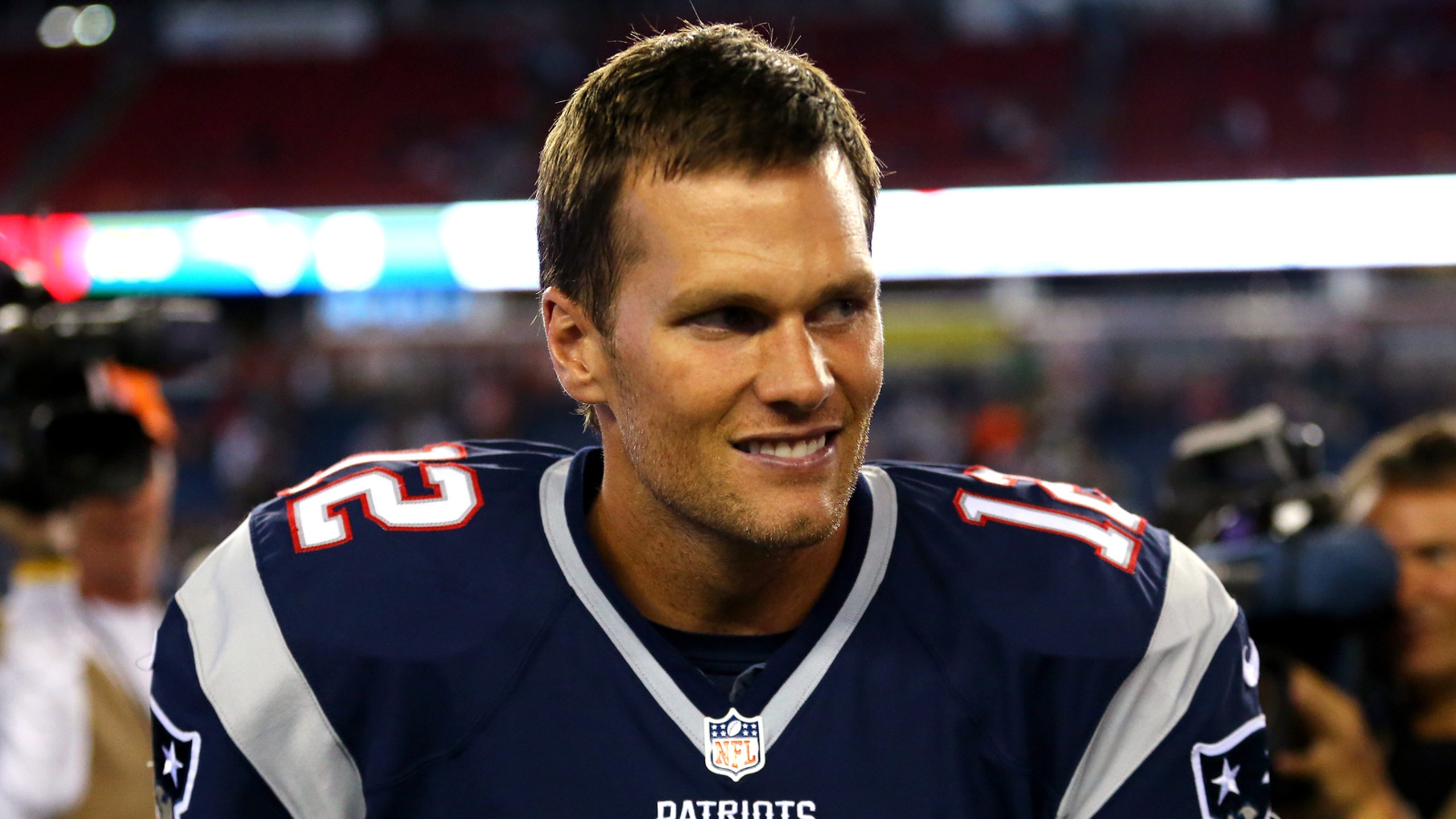 Report: Brady willing to accept suspension for not cooperating
BY foxsports • August 19, 2015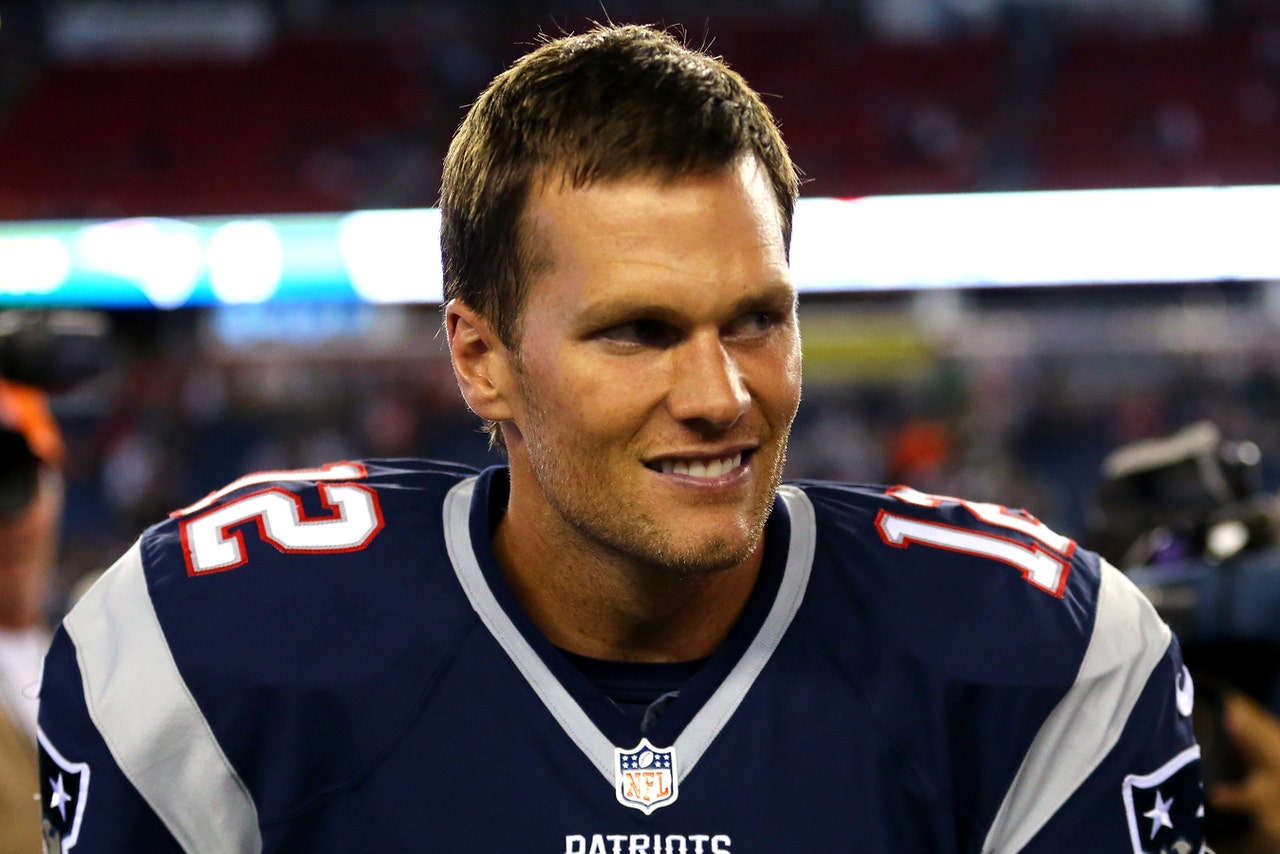 By Steve DelVecchio
Tom-Brady.jpg">
Tom Brady is willing to miss at least one regular season game as a result of the Deflategate scandal, but the wording in any potential settlement is of great importance to the New England Patriots quarterback.
ESPN's Adam Schefter reports that Brady would be open to accepting a suspension only if the punishment is the result of failing to fully cooperate with the investigation. As you know, Brady refused to turn over his personal cell phone during the Ted Wells investigation.
That is apparently not good enough for the NFL.
Brady unexpectedly missed practice on Tuesday to travel to New York for settlement discussions, but the talks went nowhere once again. The reason no progress is being made is that Brady refuses to admit he had any knowledge of alleged ball tampering. The NFL wants the 38-year-old to accept the findings of the Wells report if the two sides agree to settle.
At this point, there is no way Brady can accept the findings of the Wells report, which concluded that he was "generally aware" of ball tampering. He has maintained all along that he had no knowledge of anything and issued firm denials under oath, so accepting the Wells report now would also mean admitting he committed perjury.
Both sides are likely in too deep at this point for a settlement to be reached. Even though Goodell tried to draw attention to Brady's personal phone with this blatant lie, the league still spent million of dollars on the Wells investigation and does not want to explain to NFL owners that the investigation essentially meant nothing when it came time to settle.
More from Larry Brown Sports:
---
---