Redskins use rapper Wale, Alex Trebek to defend their name
May 23, 2014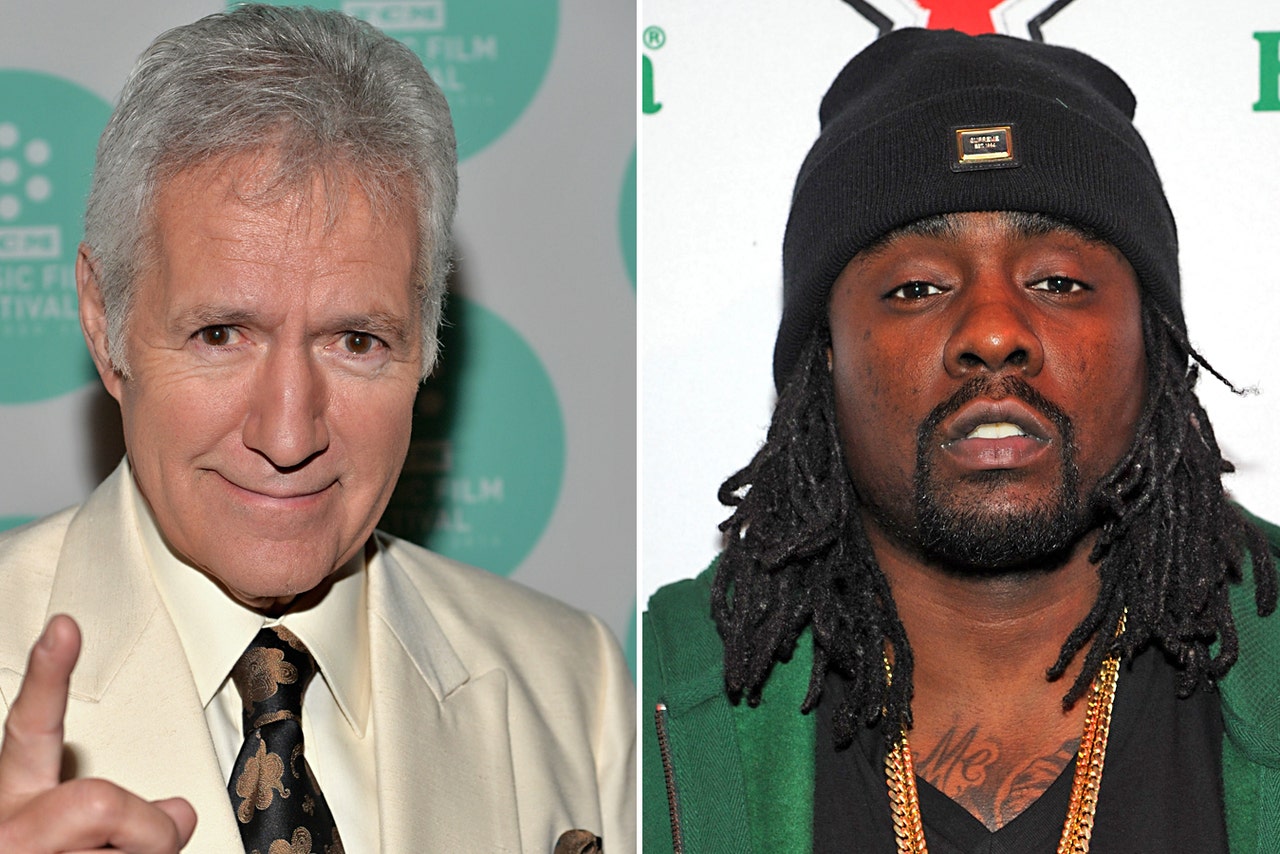 The Washington Redskins have heard the recent outcry over their name, and they have no desire to do anything about it.

In a strange series of tweets on Friday, the team showed their defense of the nickname. The first tweet featured a letter from Redskins general manager Bruce Allen to Senator Harry Reid, who spoke out against the name in a letter to NFL commissioner Roger Goodell and the New York Times on Wednesday.

Allen's letter states their usual defenses of the name, including that an "overwhelming majority" of Native American tribes are not offended by it. He backs up this claim with a poll that was taken 10 years ago, even though a Sports Illustrated article written two months ago found that although it is "a complicated and nuanced issue"€ in the Native American community, the name is not defended by an overwhelming majority.

The team went on to retweet a Washington Times article about D.C. rapper Wale speaking out against Senator Reid and then sent out another tweet showing Jeopardy host Alex Trebek'€™s support of the name.

Criticism of the team's name was reignited after the NBA banned former Los Angeles Clippers owner Donald Sterling from the league and dealt him $2.5 million fine for making racist comments. And while issues with Sterling were handled quickly, the issue over the Redskins is far from over.
More from NESN:

Fifty U.S. Senators Send Letter To NFL Calling For Redskins Name Change
Patriots To Conduct Joint Training Camp Practices With Redskins
Bipartisan Group Of New York Lawmakers Call For Redskins To Change Name
---
---