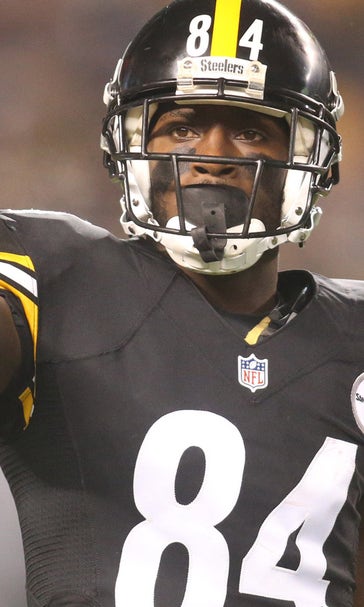 Ratings show how the unheralded are thriving in pro football
May 13, 2016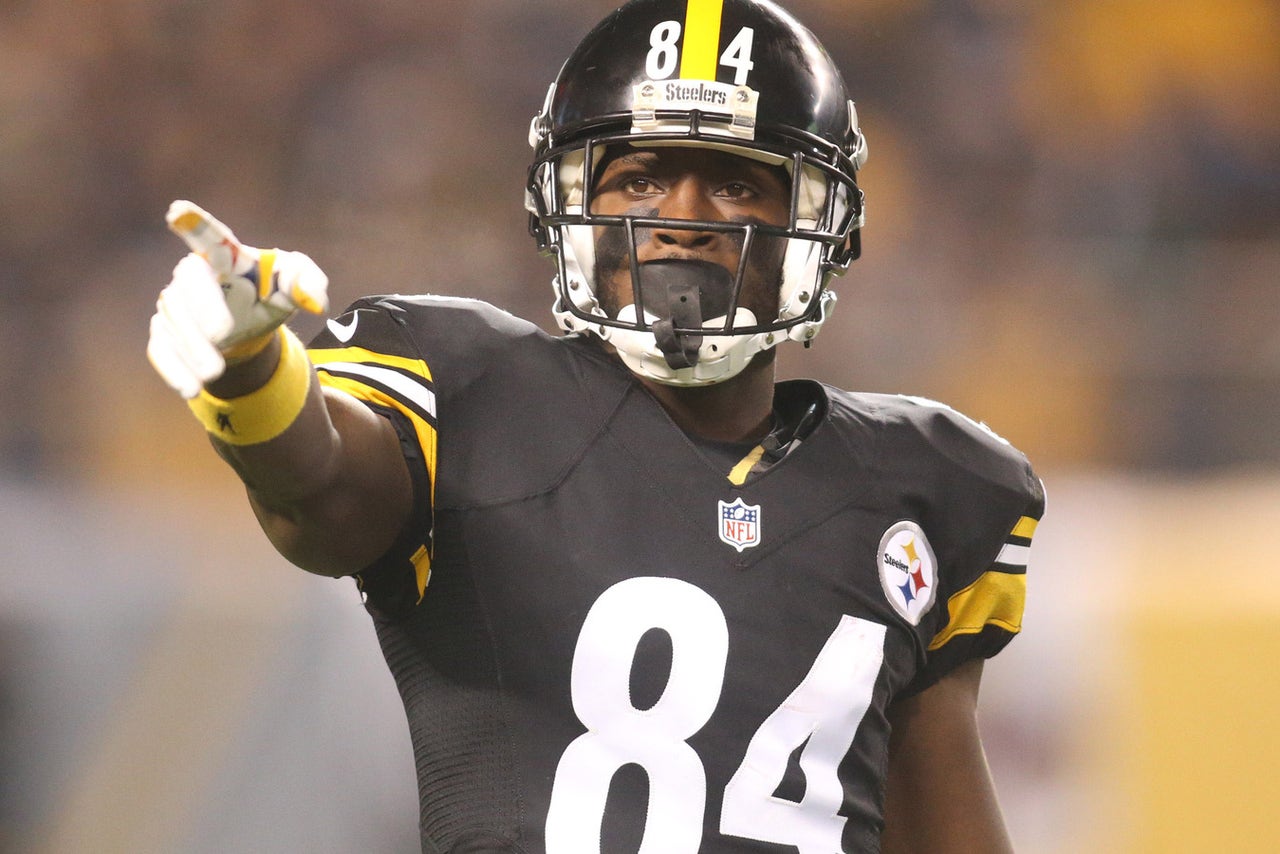 Earlier this week, Pro Football Focus unveiled its Top 101 players in the NFL for 2015. Lists like this are often interesting to peruse especially from a colleges perspective. One of the things that jumped out at me was how many of the guys at the top of the list -- the best of the best in football --€" arrived in college as unheralded recruits.
If you look at the top six names of the list -- Aaron Donald, Antonio Brown, Luke Kuechly, Rob Gronkowski, J.J. Watt and Khalil Mack -- only Gronk was ranked as a "four-star" prospect of higher. Donald and Kuechly were three-star guys. Watt and Mack were two-stars and Brown was a zero star.
I charted the Top 101 by recruiting rankings (using the 247 Sports composite model when available and if the player came out before that used Rivals and found the following:
10 players were rated as 5-stars.
24 players were rated as 4-stars.
32 players were rated as 3-stars.
17 players were rated as 2-stars.
8 players were rated as 0-stars.
There were also 10 guys who came along before the star system was using in online recruiting.
Given that there are more two and three star prospects, I'm not sure it's much of a surprise that there'd be more three-star guys thriving in the NFL. Still, it was pretty fascinating to see how many truly elite guys weren't highly touted coming out of high school at all. What also surprised me a little bit was that the average star ranking for D-linemen on this list (2.52) was even lower than O-linemen (2.67), which I've always believed is tougher for college coaches to evaluate.
In case you were wondering, the SEC produced, by far, the most players on this list --€" 27. The Big Ten was next with 20 and then there was a big drop-off among Power 5 leagues. In fact, if you group "FBS mid-majors together, they produced 14. Next up was the Pac-12 with 12, the ACC with 11 and the Big 12 with five --€" only two more than Notre Dame produced by itself. (LSU, who features Tyrann Mathieu, Patrick Peterson, Odell Beckham, Trai Turner, Andrew Whitworth and Jarvis Landry, actually had more players on this list than the all the Big 12 schools combined. And that was without me including CB Delvin Breaux on LSU's total since he was never cleared to play in a game for the Tigers.) Nine players on the list came from non Division I programs.
---
---