National Football League
National Football League
Rams' Robinson isn't flashy, but plans to make splash on next level
Published
May. 8, 2014 12:09 p.m. ET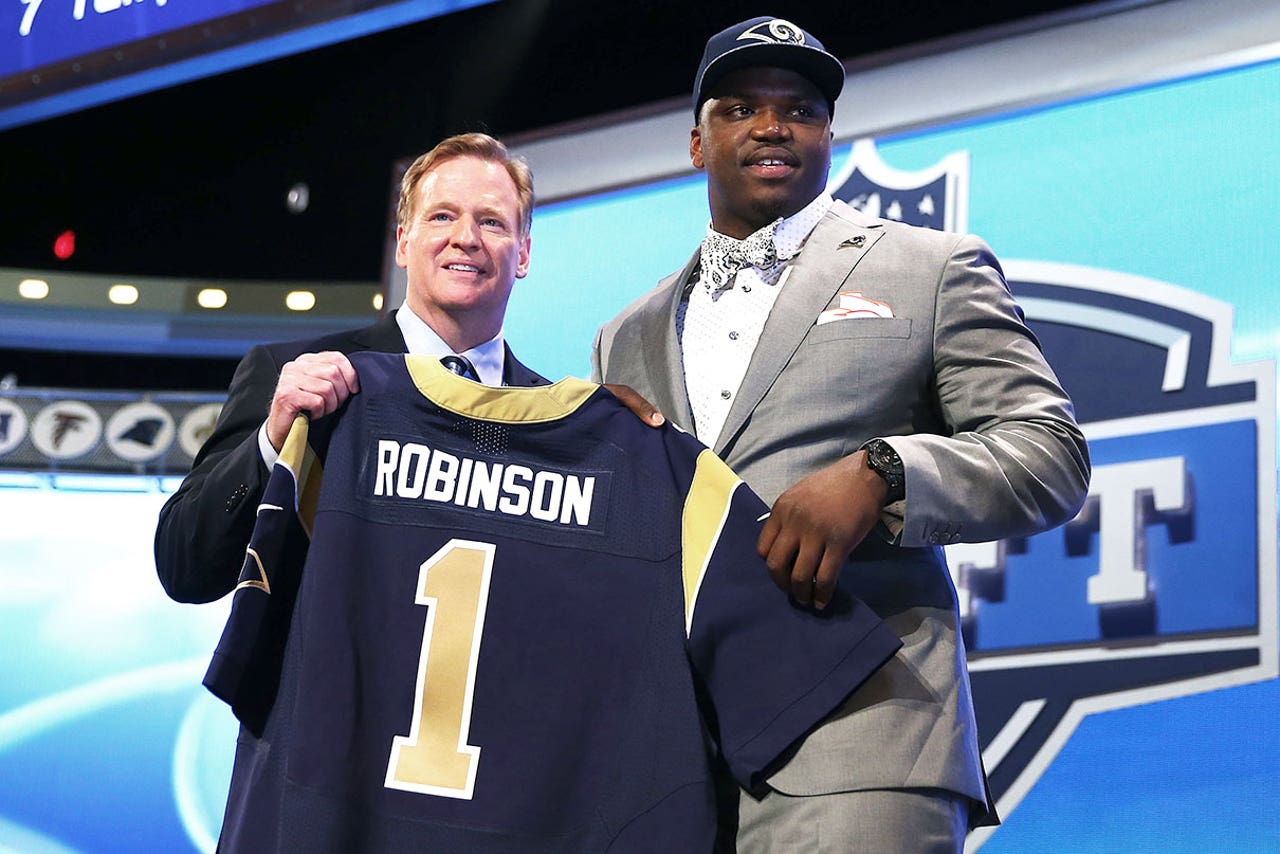 NEW YORK — The first few picks of the NFL Draft didn't have a lot of pop last year, not with offensive tackles going first, second and fourth overall.
This year, with Jadeveon Clowney (elite pass rusher), Sammy Watkins and Mike Evans (a couple of game-breaking wide receivers), Khalil Mack (play-making linebacker) and Johnny Manziel (insert your own superlatives here) all projected to go in or around the top 10, things are back to normal.
Of course, that makes former Auburn offensive tackle Greg Robinson a somewhat unsexy pick.
"I don't know," Robinson told FOX Sports on Wednesday while striking a bit of a pose, "I think I'm a sexy O-lineman."
Robinson's ceiling is certainly attractive.
Robinson, as projected, was drafted No. 2 overall by the St. Louis Rams on Thursday. He has the top-level potential teams crave in a franchise left tackle. While Texas A&M's Jake Matthews and Michigan's Taylor Lewan are considered more game-ready, Robinson's bright future was too much for the Rams to pass up.
One guy who believes Robinson already is special is Dallas Cowboys Pro Bowl offensive tackle Tyron Smith, who worked with Robinson twice leading up to the draft. Smith gave Robinson a huge compliment.
"He told me he's never seen anybody like me," Robinson said, referring to his combination of size (6-5, 332 pounds) and athleticism. "Me and him had a little challenge that I wouldn't run a faster 40 at the combine than he did, and I did."
Robinson's official 40-time was 4.87 seconds, a few hundredths of a second faster than Smith.
"That kind of upset him," Robinson said with a laugh. "He said he didn't like that."
There were no official stakes on that challenge, per Robinson. "Just pride," he said. And Smith's pride hasn't stopped him from working with, and mentoring, Robinson as he heads toward his NFL career.
At the next level, Robinson will have to rely more on his pass protection than he did at Auburn. That part of his game has raised questions in the minds of talent evaluators. So Smith has taught Robinson about footwork and hand placement to better prepare him for the pass rushers he'll face on Sundays this coming fall.
"I just want to prove I can pass block," Robinson said. "I'm not saying I'm the best pass blocker but I'm confident in it. There's no doubt when I'm out there I can block. ... We ran the ball excessively (at Auburn). We really didn't work on the pass much, but individually I try my best to touch up on the little things."
With Smith's help, Robinson has had an injection of confidence.
"He's saying I'm blessed, so I'll take that as consideration I still have to work, no matter what anybody tells me," Smith said. "But that, coming from a Pro Bowler, is really special."
---
---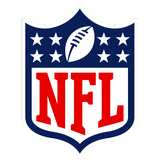 Get more from National Football League
Follow your favorites to get information about games, news and more
---