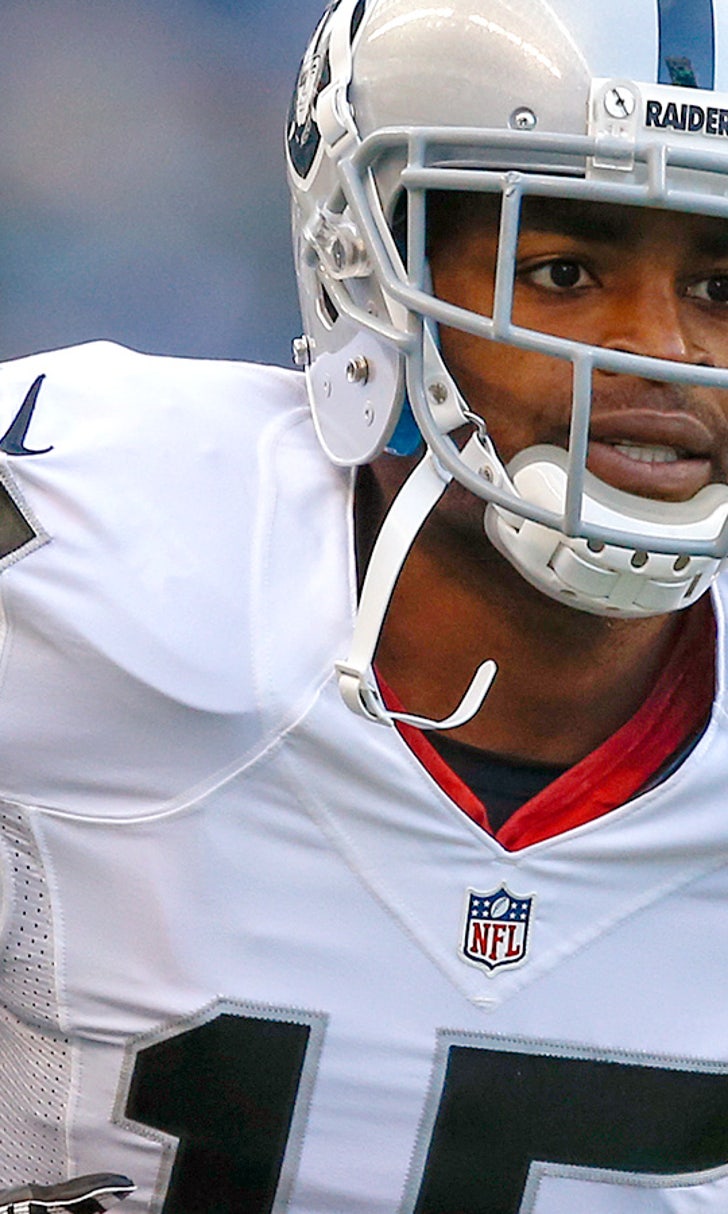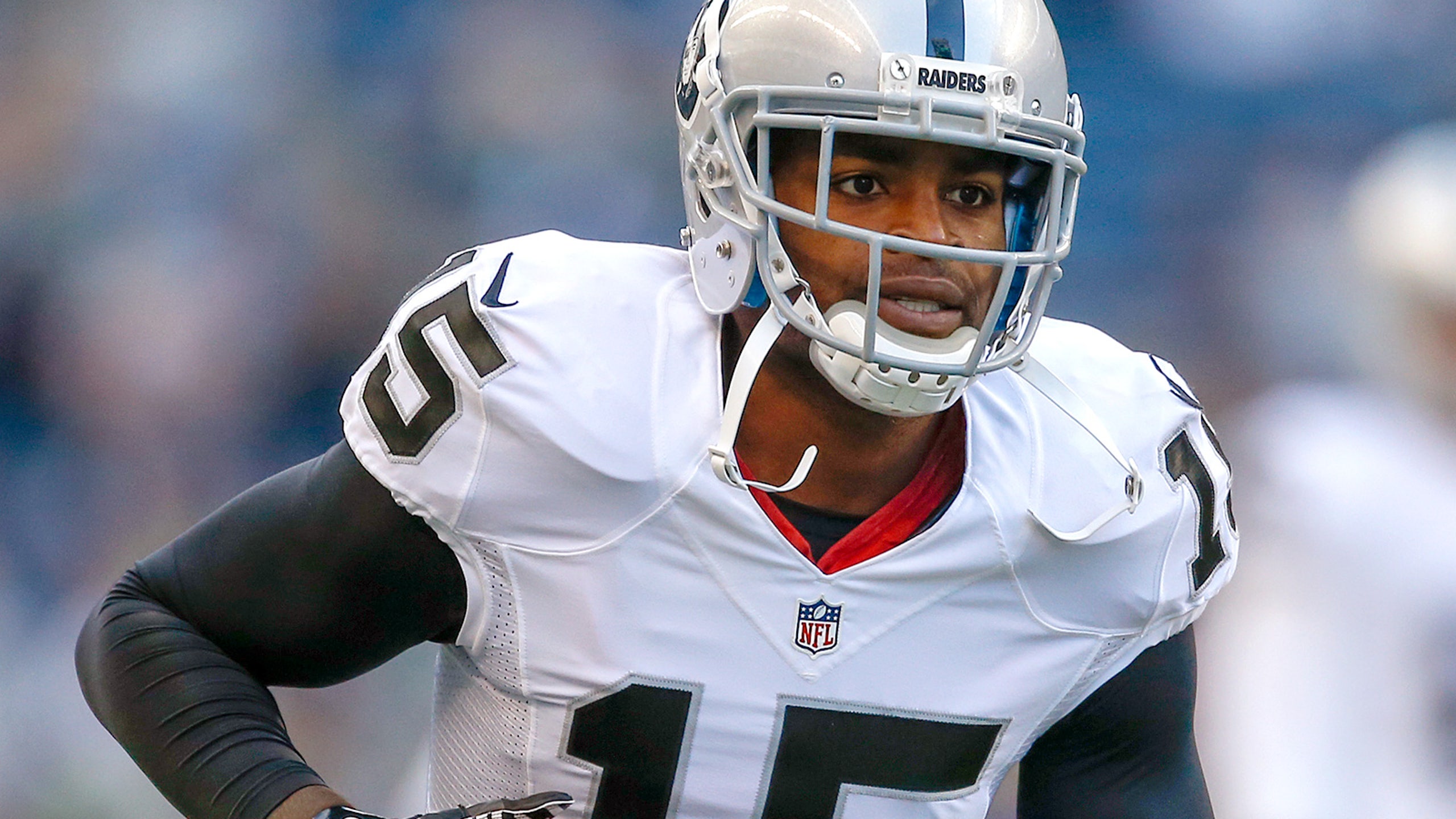 Raiders offseason to-do list, starting with more smart free-agent moves
BY Sid Saraf • January 31, 2016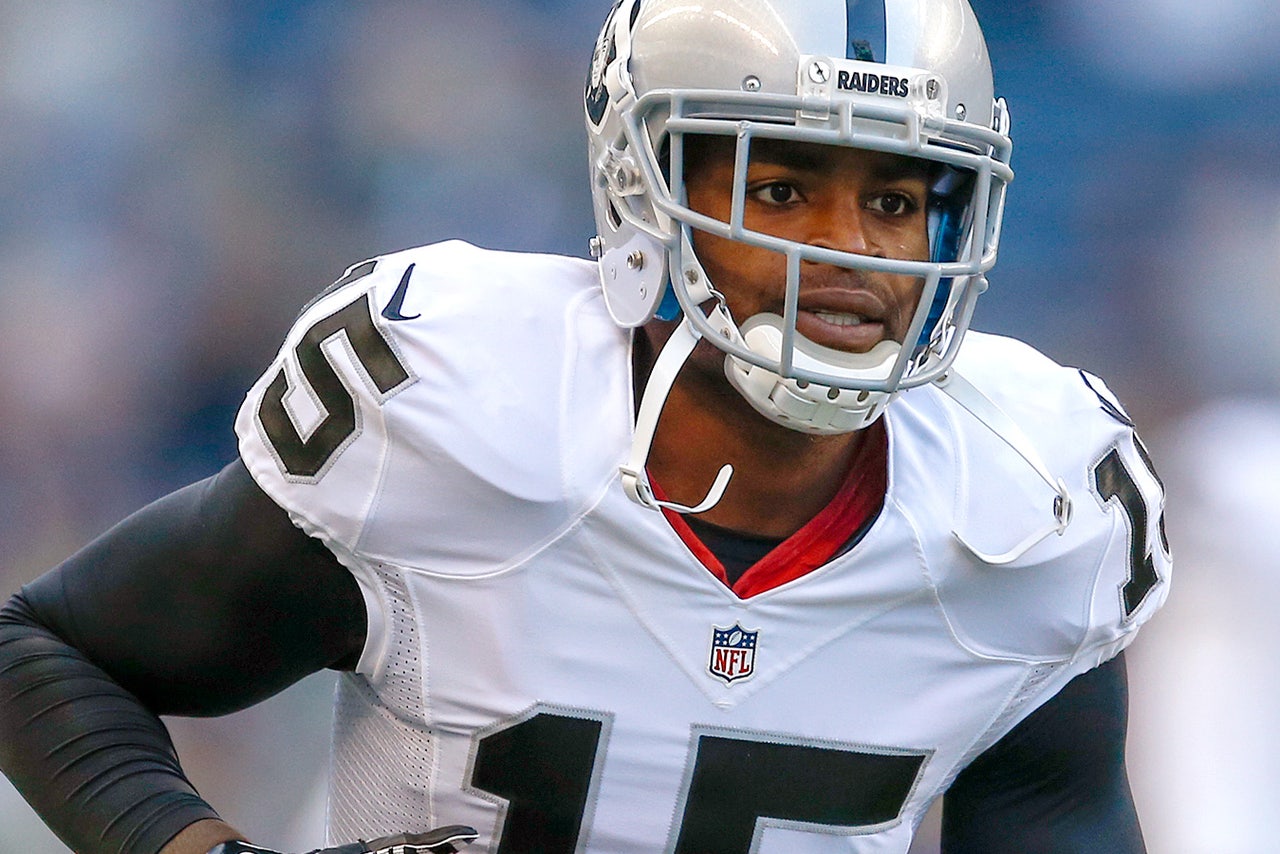 Each day between now and post-Super Bowl Monday, we'll roll out a get-to-the-point offseason plan for one NFL team. Today, the Raiders; tomorrow, the Lions. After that, we'll see. Here's our three-point plan for Oakland:
1. Continue to be smart in free agency
Sure, that's what every team wants to do, but it's of prime importance with the Raiders. General manager Reggie McKenzie has done well with his recent signings as center Austin Howard and left tackle Donald Penn have brought solid value for their price tags. McKenzie also hit a home run last offseason with wide receiver Michael Crabtree, who outplayed his contract by a wide margin and was so good that he scored a multiyear extension. So, what's next? A slot receiver to complement Crabtree and Amari Cooper could be a tempting buy, as could added depth along the offensive line. But chemistry needs to be a factor. The Raiders are a team with a young core, and McKenzie must take care when introducing veterans into the mix.
2. Survive the moving drama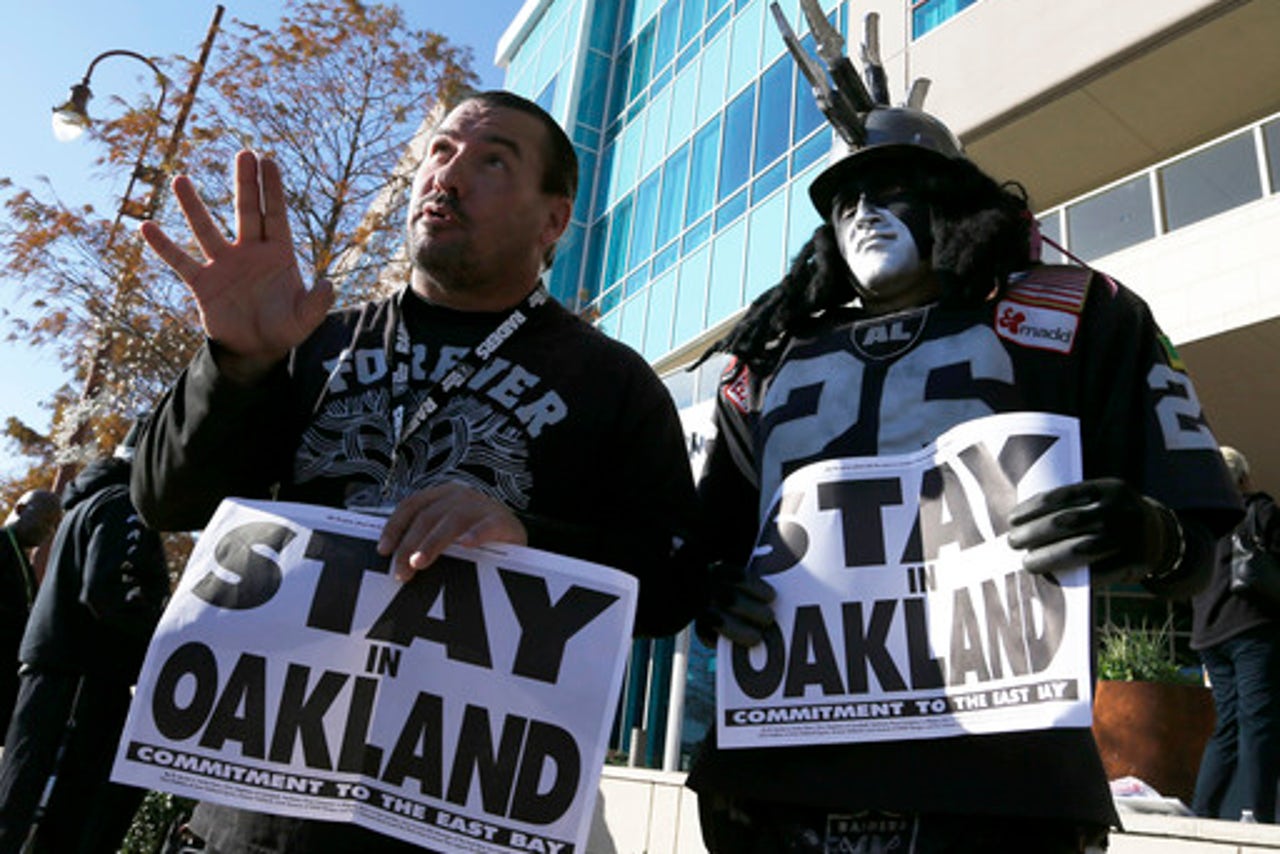 The Raiders might end up losing these guys if they keep flirting with other cities.

The Raiders just put their fans through the wringer over the past month as their attempt to move to Los Angeles was thwarted at the last moment. So the team will stay in Oakland for the 2016 season, but that doesn't mean the story has come to an end. The Raiders are still looking for a new stadium and haven't been able to get anything done in their current home. Las Vegas has already popped up as an alternate destination for the franchise, and it appears Sin City is willing to build a stadium with a price tag of $1 billion. Now, on paper, that shouldn't have any effect on the players, but football isn't played on paper. With fan loyalties in Oakland being stretched to the limit, it's not hard to imagine this could lead to subpar attendance for home games, which can translate into energy on the field. Coach Jack Del Rio must work hard to keep his players' minds focused on the one thing they can control, which is the game. Good luck with that.
3. Push Derek Carr and Khalil Mack into official leadership roles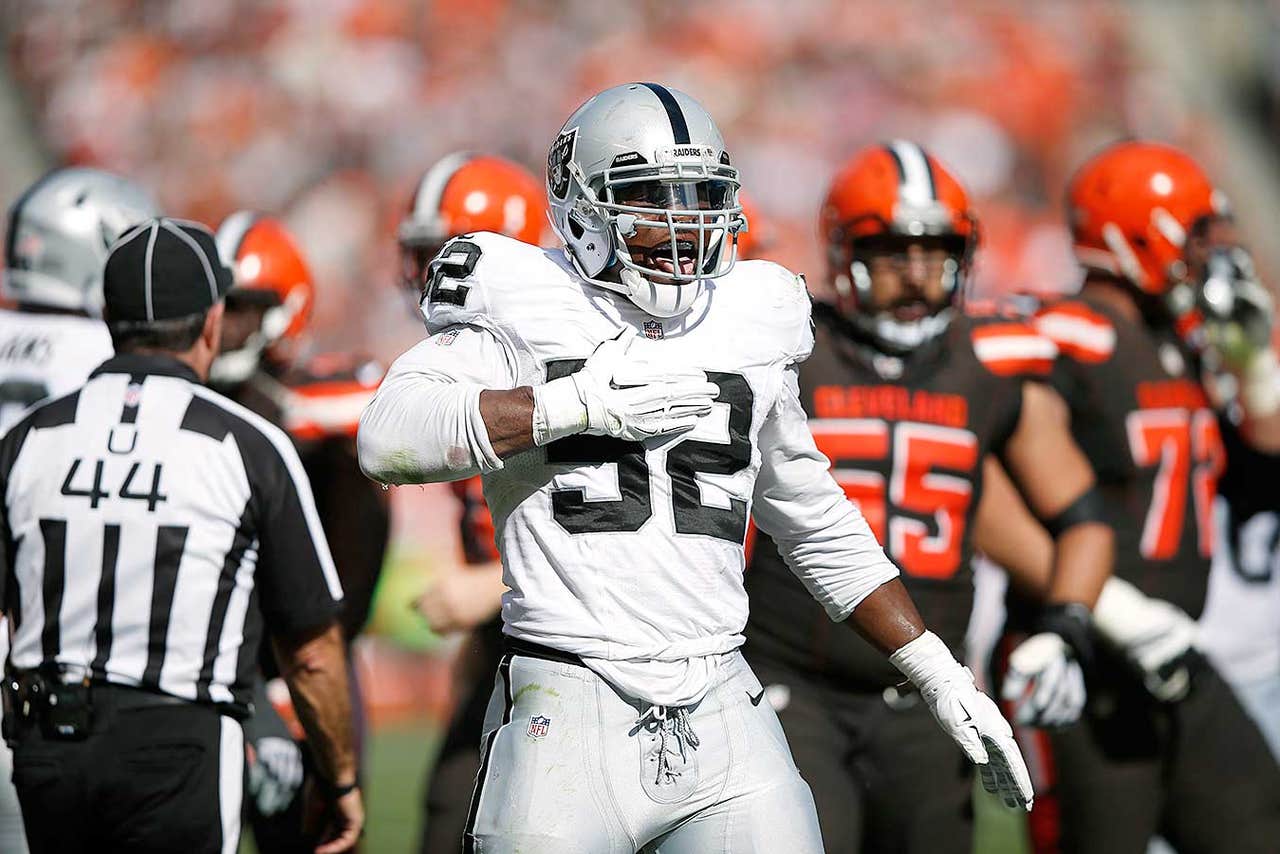 Mack is not only the Raiders' future, he's their present.

The young quarterback will be entering his third NFL season in 2016, but it's clear that he's the long-term answer at the position. Mack has developed into a terror against the run and pass from his outside linebacker/defensive end spot. With future Hall of Famer Charles Woodson departed into retirement, it's time for new blood to be the faces of the franchise. These two young players are perfect. They already have natural talent and should only improve with more experience. Give them the keys. They deserve it.
EARLIER TO-DO LISTS
---
---