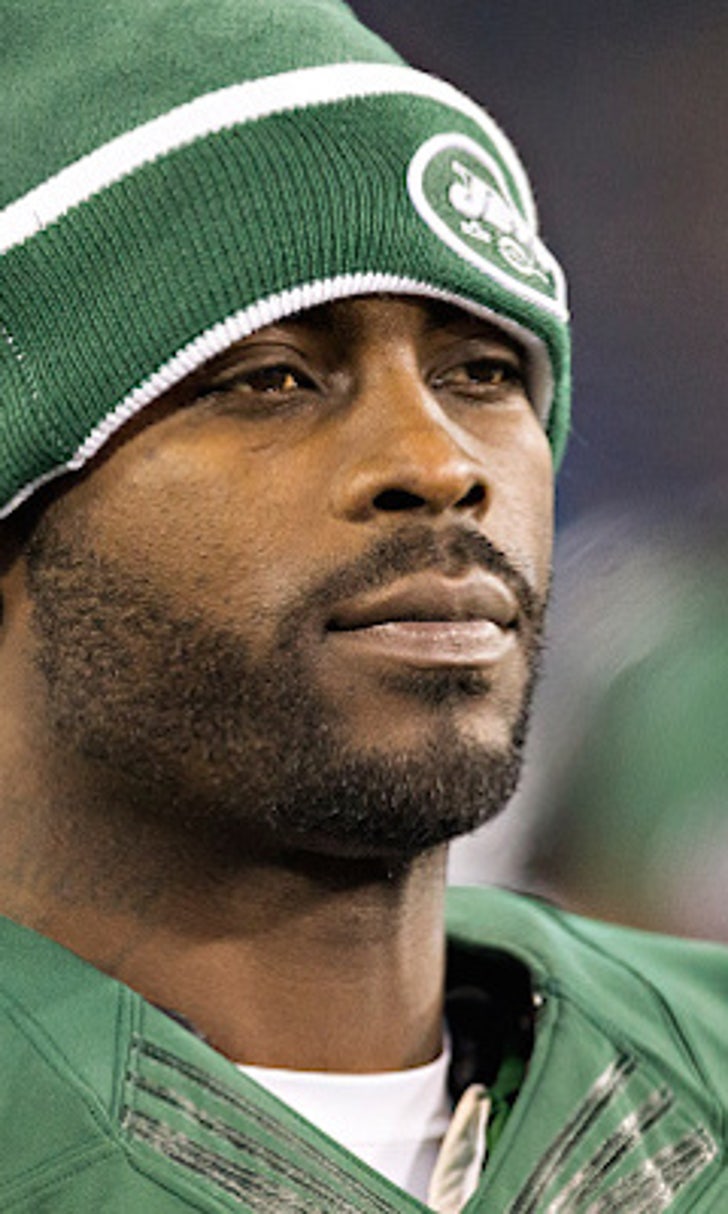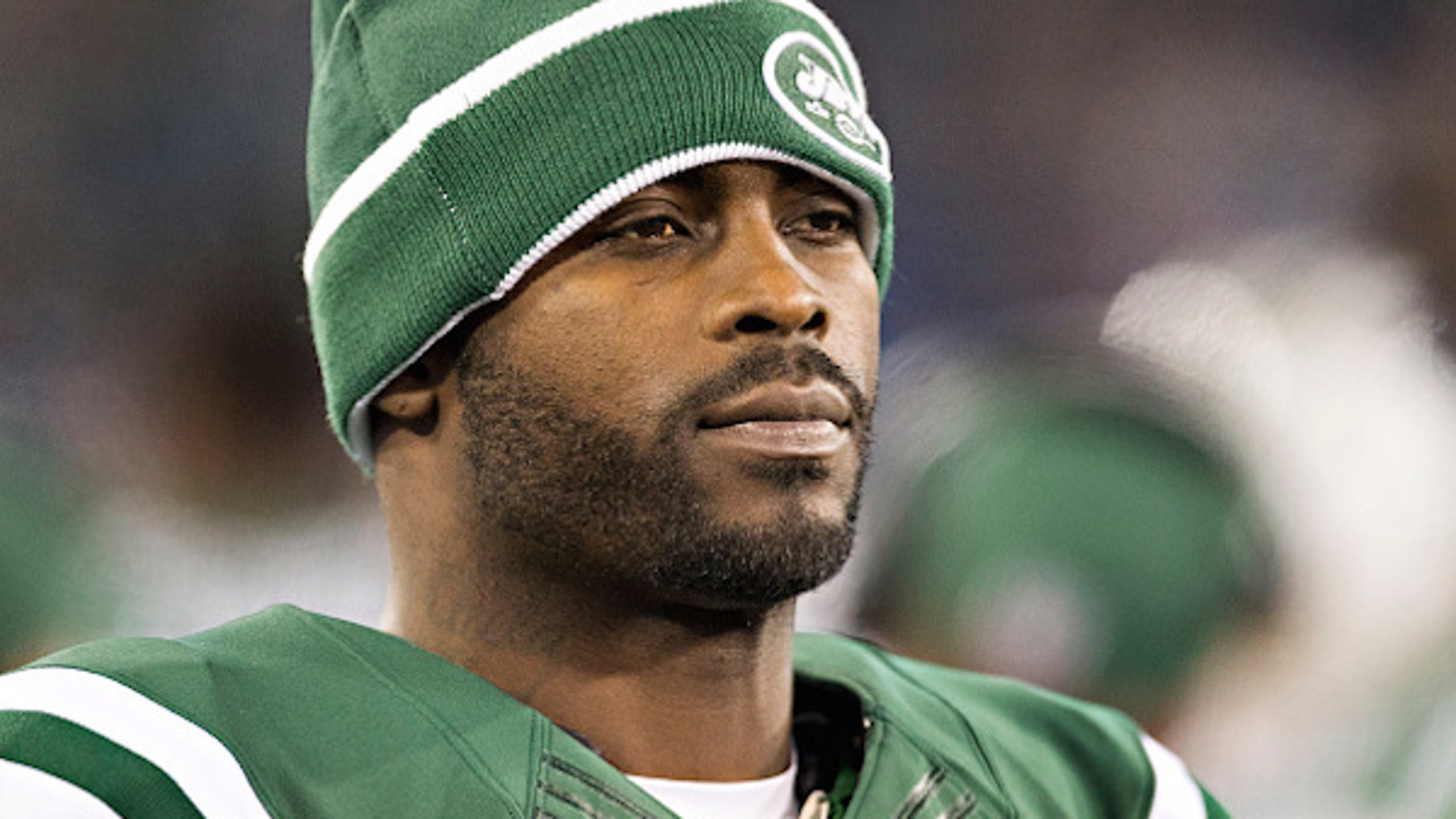 Quarterback Vick pleads case to GMs, hopes to get NFL job
BY foxsports • June 17, 2015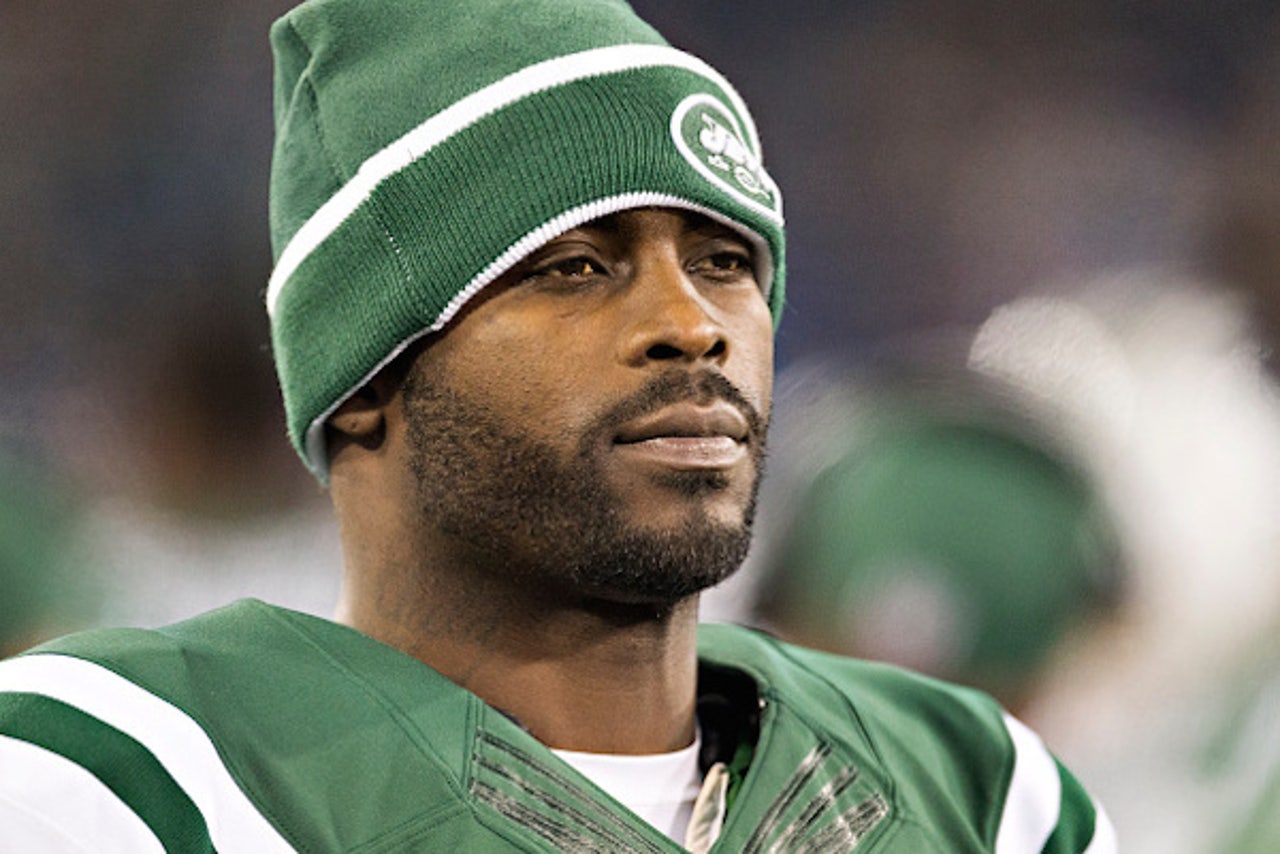 NFL quarterback Michael Vick is not ready to retire. However, now that we're well into June, many NFL minicamps are taking place and Vick sits at home waiting for his phone to ring ... not a good sign for the 34-year-old.
Desperate to keep his career going, Vick informally addressed NFL's general managers while on Tuesday's edition of NFL Total Access:
"[I'm] a proven winner. I think that I've done a lot throughout the course of my career. I've proved that I can win games and play with some consistency and be a leader. I think those are the qualities that you want in a quarterback. … A guy who is confident and is going to make the team win. Make the team believe in themselves and go out there and play hard. You know I did that consistently over the course of my career. I know I can continue to do it."
We have to give Vick credit for pulling out this last-ditch effort to gain some attention from a possible team in need of his services. With other NFL quarterbacks such as Peyton Manning, Tom Brady and Drew Brees all older than Vick yet still in the game, his frustration is certainly understood. However, Vick's inconsistency clearly separates him from that crew of older quarterbacks.
Vick's most recent productive season was with Philadelphia in 2010 when he passed for 3,018 yards, 21 touchdowns and only had six interceptions. He also completed 62.6 percent of his passes that year.
Unfortunately, since then, Vick's production has slowly declined. During the 10 games in which he participated with the New York Jets last season, Vick tallied 604 passing yards, three touchdowns and two interceptions while his completion percentage tanked to 52.9.
The window of opportunity for Vick to play this season is closing quickly. Teams who possibly could have shown interest in him earlier this year — such as the Cleveland Browns, Buffalo Bills or Houston Texans — all went different directions and signed other veterans.
"Going through times like this you kind of think about it. I know I have been playing a long time. It's been 13 years. I know I still have a lot of football left in me. You never want to think of it in that regard.
I still know that I have a lot left in the tank and I still look forward to playing again one day."
More from Sportsnaut:
---
---