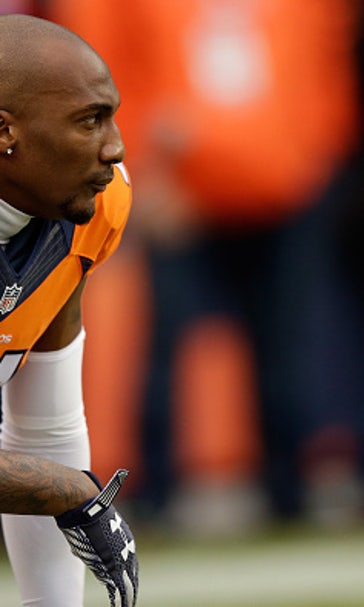 Police suspend aggravated assault investigation into Aqib Talib
April 17, 2015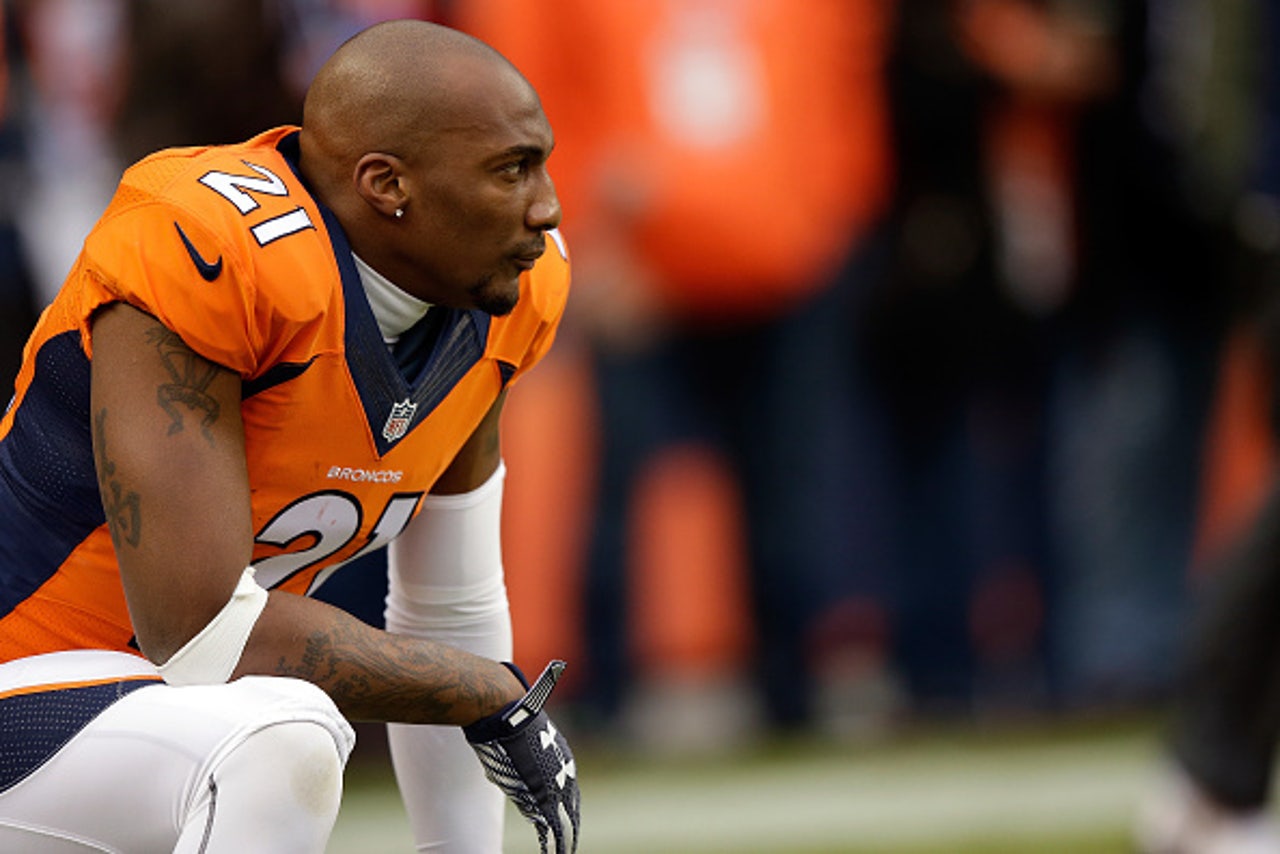 Aqib Talib is temporarily off the hook.
The Denver Broncos cornerback and his brother, Yaqub, recently were subjects of a Dallas police investigation into a possible aggravated assault charge. On Friday, however, the city's police department suspended its investigation, citing a lack of evidence.
"Detectives interviewed the Complainant, contacted witnesses and gathered evidence," Dallas police said in a statement. "Based on these interviews and the evidence currently available, this case has been suspended pending further leads."
The alleged incident occurred last Wednesday at Club Luxx in downtown Dallas, where reports claimed a gun was fired after a physical altercation. Dallas police never identified Talib and Yaqub as being involved in the shooting, but sources told the Dallas Morning News that the two brothers and a third man were on the scene and played a role in the incident.
This isn't Aqib and his brother's first encounter with Dallas police, as the department incorrectly reported last June that Aqib had been arrested for public intoxication. His brother Yaqub was charged instead.
MORE FROM NESN
Alex Rodriguez Hits Two Massive Homers In Yankees' Win Over Rays (Videos)
UFC Fight Night New Jersey: Machida-Rockhold Official Weigh-In Results
Orioles Pitcher Ubaldo Jimenez Ejected After Hitting Red Sox's Pablo Sandoval
---
---