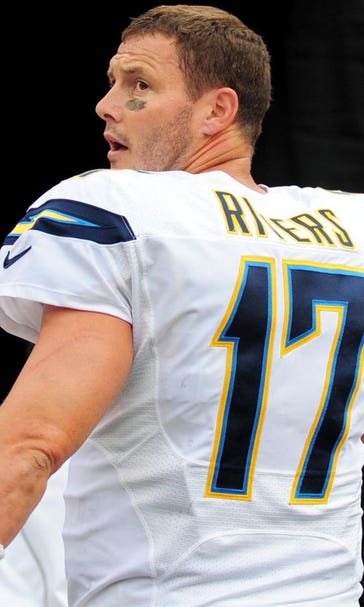 Philip Rivers can't wrap his head around this many Chargers losses
November 2, 2015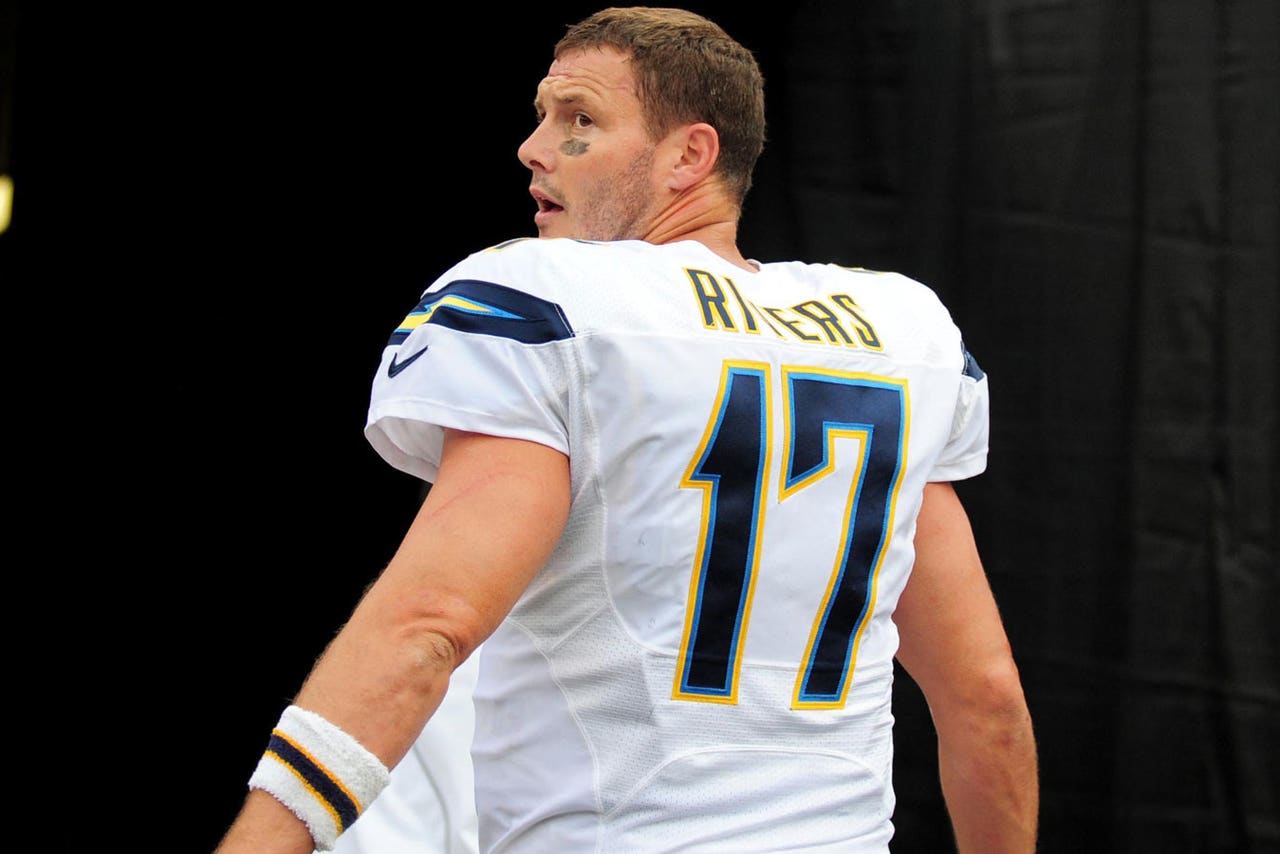 The last Chargers team that was this bad ended up selecting Philip Rivers in the draft.
It's been success after success in the subsequent decade for No. 17. He has no idea how to handle the failed of a 2-6 campaign now.
"This is uncharted waters for me and really the guys that have been here for a long time -- and maybe for some other guys who have never been 2-6 before," Rivers told reporters. "This is a first, and we'll have to see how we handle it."
It'll be tough for Rivers to gauge his team's moxy with so many regular contributor's in the trainer's room. Head coach Mike McCoy estimated that 12 players were forced to leave the Ravens game last weekend with various ailments.
Rivers said those injury numbers aren't "happening like this anywhere in the league right now." He's right -- the Chargers are severely battered -- but he won't concede their playoff hopes are bruised. Maybe, after such a span of success, he can't.
Said Rivers: "Until we are mathematically eliminated, we're playing to make the playoffs."
(h/t ESPN)
---
---