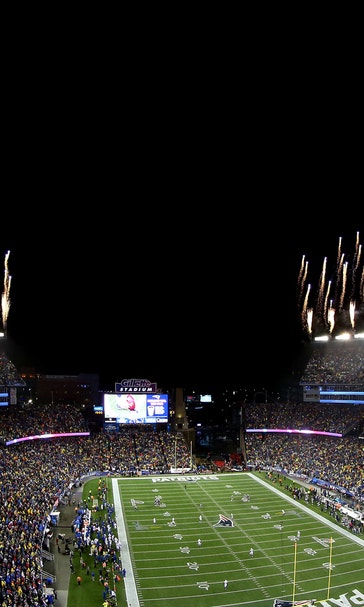 Pats have windy edge at Gillette Stadium with highest gusts in NFL
November 3, 2015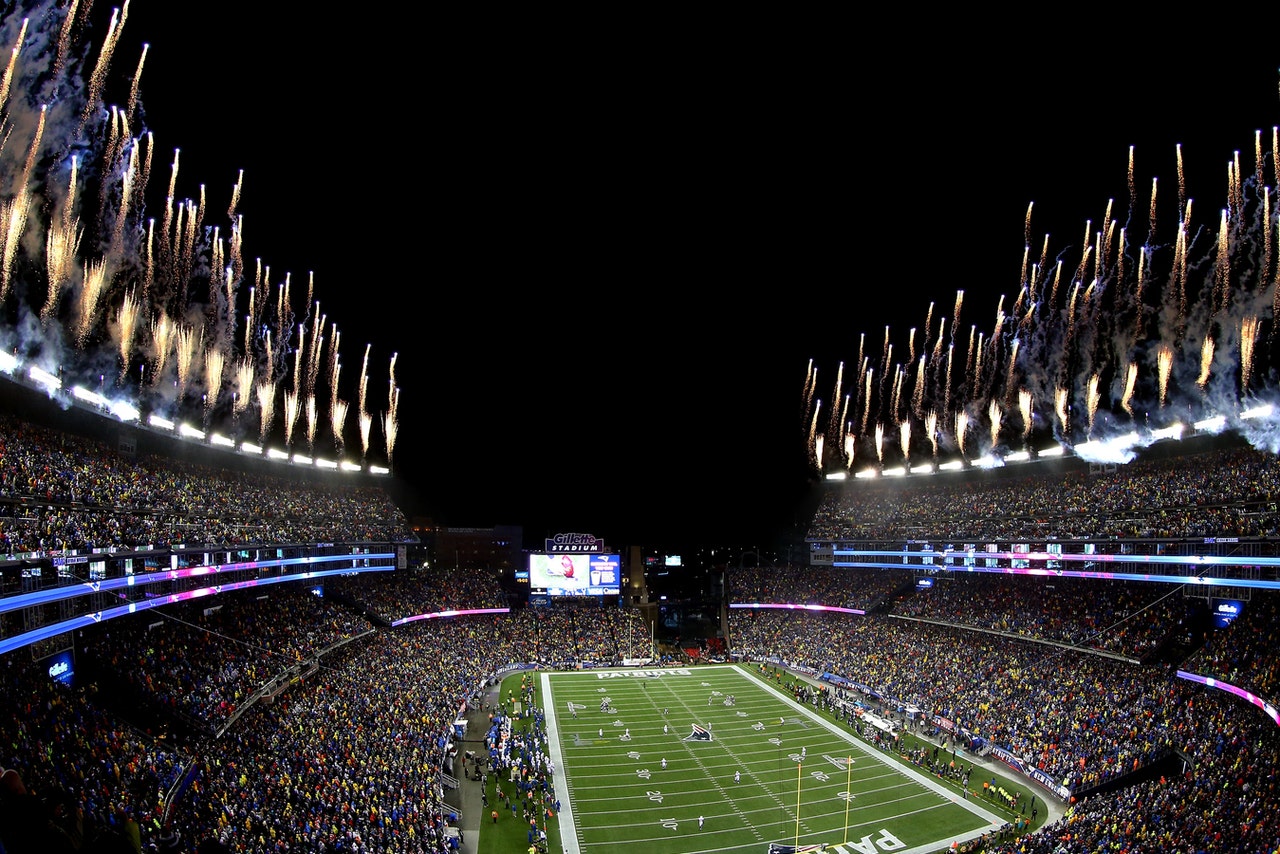 Gillette Stadium has treated the New England Patriots quite well, even when the wind hasn't.
Cold temperatures, wind and snow are just some of the elements the Patriots usually face at home. In fact, New England is the windiest home team in the NFL, according to a new study by Casino.org.
The study found that wind speeds have averaged 13.05 MPH during Patriots' home games, which is well above the league average of 10.27 MPH since 1960.
The Patriots also are the ninth coldest home team in the NFL, with an average temperature of 49.42 degrees from 1960-2013, according to the study.
More from NESN.com:
---
---