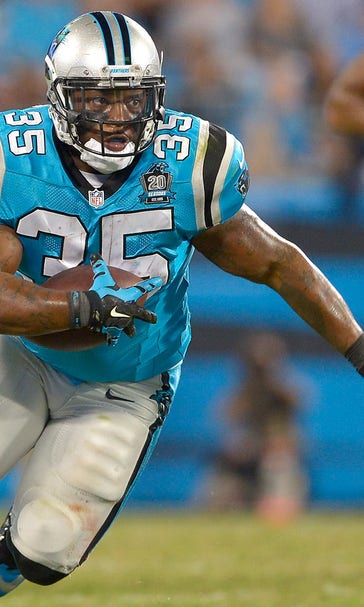 Panthers expect fullback Mike Tolbert back for next game
November 17, 2014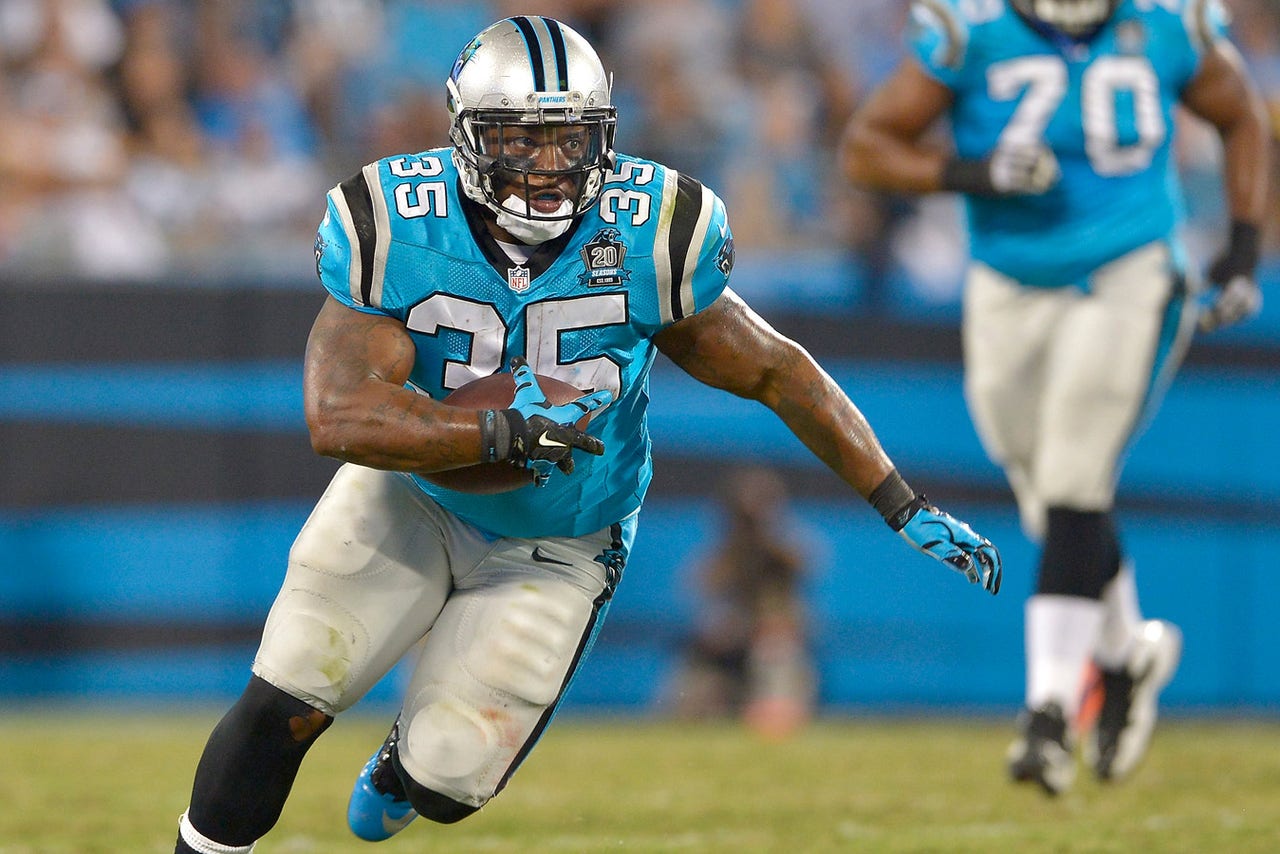 Panthers coach Ron Rivera says he expects 2013 Pro Bowl fullback Mike Tolbert to play in the team's next game Nov. 30 against the Minnesota Vikings.
The Panthers (3-7-1) have a bye this week.
Tolbert has spent the last eight games on the injured reserve/designated to return list with a hairline fracture in his left leg, but is eligible to return against the Vikings.
Rivera says Tolbert's size, along with his ability to run, block and catch passes makes him a valuable weapon in the backfield.
Tolbert has been practicing the last two weeks and says he feels like he's recovered.
Rivera also says starting right tackle Nate Chandler will have an MRI on his knee after it swelled up following Carolina's 19-17 loss to Atlanta on Sunday.
---
---