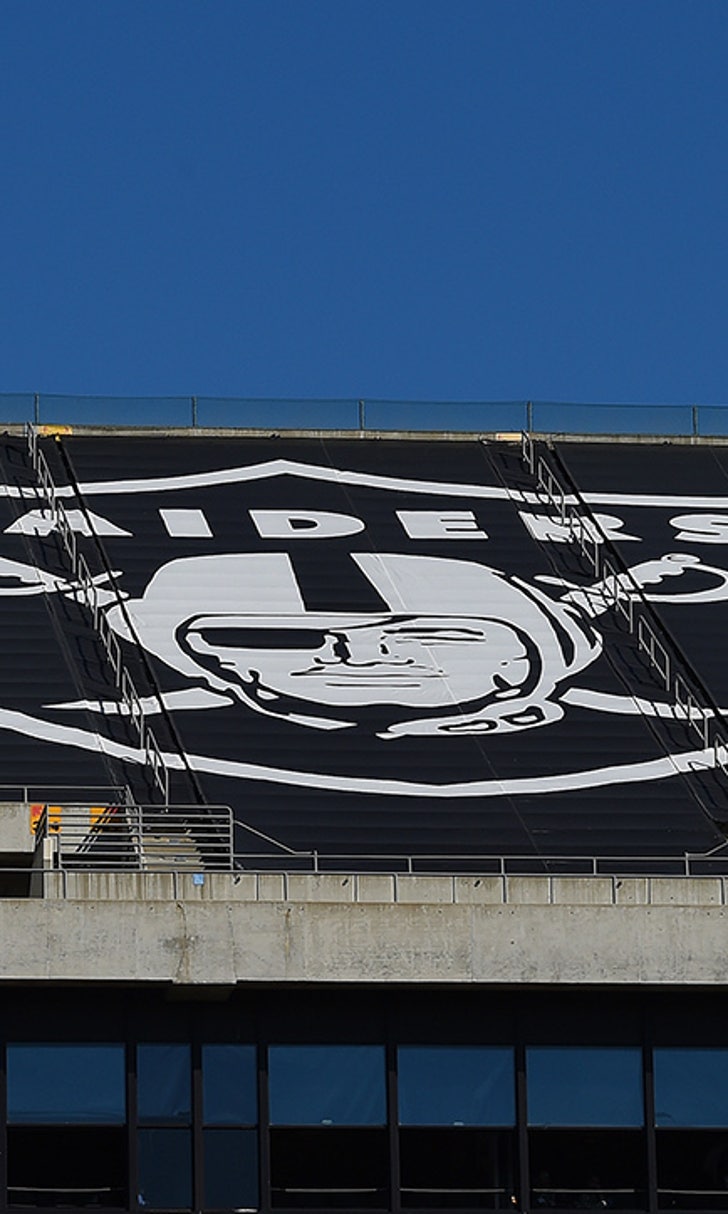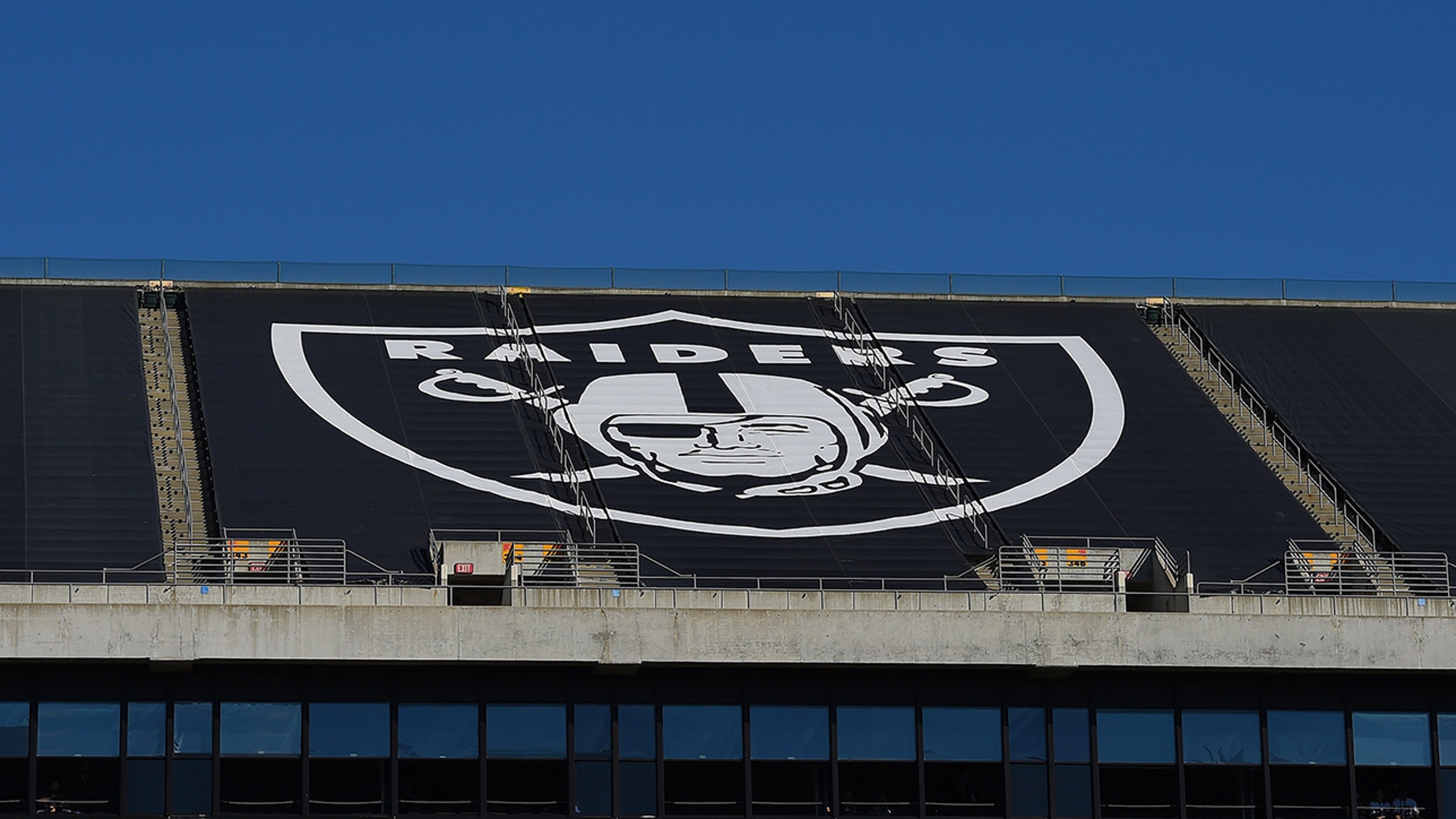 Oakland reveals stadium proposal to keep Raiders
BY Andre Vergara • December 14, 2016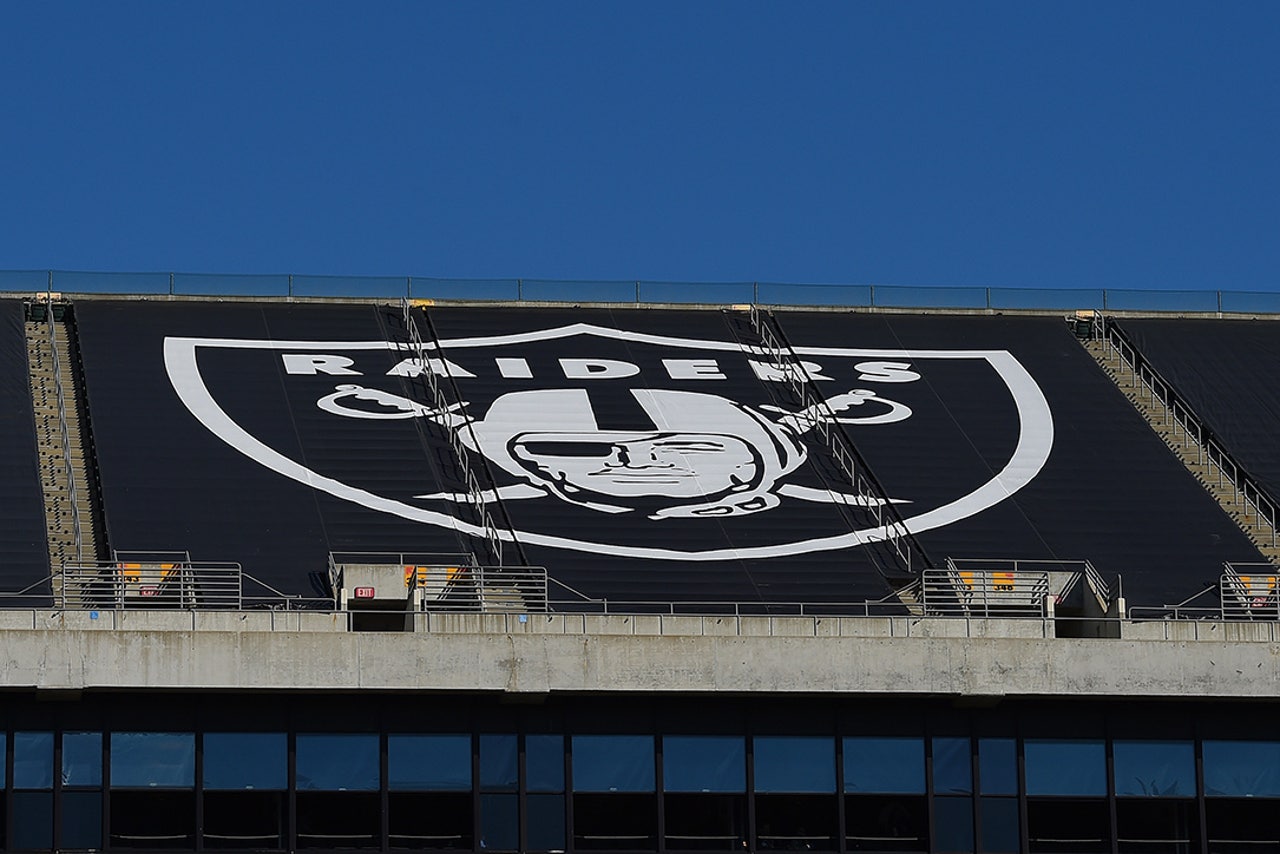 The city of Oakland revealed its stadium proposal to keep the Raiders on Friday,  calling it a viable option for the NFL and a win for taxpayers.
The proposal calls for a $1.3 billion, football-only stadium built at the site of the Coliseum where the Raiders currently play. It would include mixed-use development for possible office or retail space, hotel or residential living and parking, similar to the plan for the Rams' new stadium in Los Angeles, as well as 15 acres set aside for a new ballpark for the Athletics if they choose to stay put. The site also could be expanded to include the land Oracle Arena sits on, with the Warriors cleared to move to San Francisco. The new football stadium would open in 2021.
In addition to the public land, Oakland would commit $200 million to improve the infrastructure of the area. The Raiders would contribute $500 million to the stadium, while a group led by former Raider Ronnie Lott would contribute $400 million; the NFL already committed $300 million when it rejected the Raiders' bid to move back to L.A.
"This is the best plan the city and county have ever achieved in attempting to keep the Raiders in Oakland," councilman Larry Reid said in a press release. "We are offering control of the land, a respected investment team, and no risk to taxpayers in putting this deal together. This shows the public, the Raiders ownership and the NFL that there is a viable plan to remain in Oakland."
The plan will be voted on by Oakland and Alameda County leaders on Tuesday.
Owner Mark Davis has stated he's determined to move the Raiders to Las Vegas, which approved a proposal for a $1.9 billion stadium earlier this year. However, NFL commissioner Roger Goodell has said he'd prefer to keep the team in Oakland if there's a viable stadium option, and three-quarters of the league's owners would have to approve a move.
The Associated Press contributed to this report.
---
---