NFL's all-time leading return man Devin Hester plans to retire
BY Cameron DaSilva • January 18, 2017
Devin Hester joined the Seattle Seahawks for their postseason run just a few weeks ago, hoping to capture that elusive Super Bowl ring late in his career. The Seahawks were, of course, eliminated from the playoffs with their loss to the Falcons, and it might spell the end of arguably the league's greatest return man.

Hester hinted after the loss that he may hang up his cleats and retire.

"I told my wife that this is pretty much my last year," Hester said, via NFL.com. "I was hoping for a run to the Super Bowl. The only thing that I left out of this game is walking away without getting a ring. It's tough."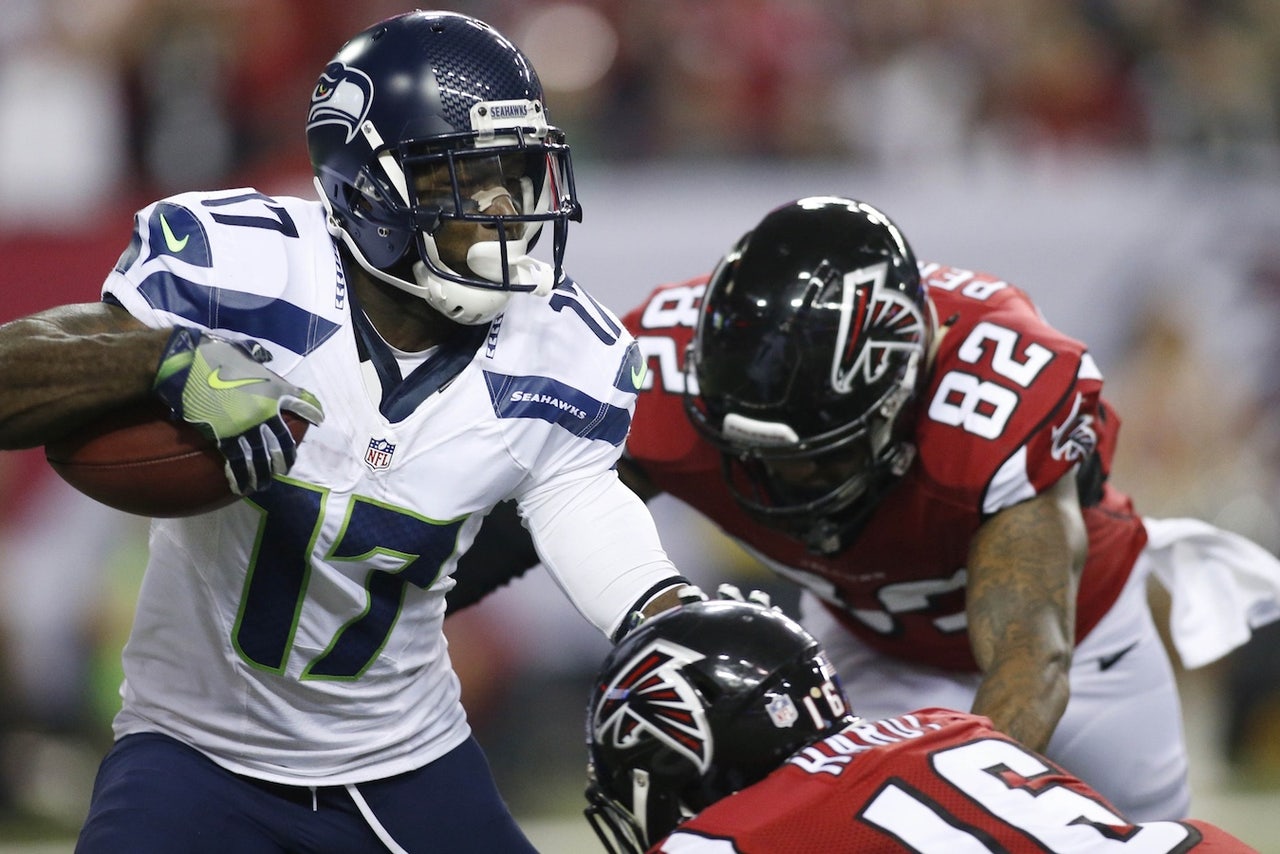 Hester, 34, is the NFL's all-time leader in return touchdowns, taking back 14 punts and five kickoffs, as well as a touchdown after a missed field goal. He's also third in punt return yards and 11th in kick return yards, ranking second among active players in the latter department.

If Saturday was indeed his last NFL game, he went out on a high note. Hester had a handful of great returns, tallying 194 on kick returns alone. One of his most memorable plays of the past few seasons was unfortunately called back due to a holding penalty, negating a magnificent 80-yard return.


---
---