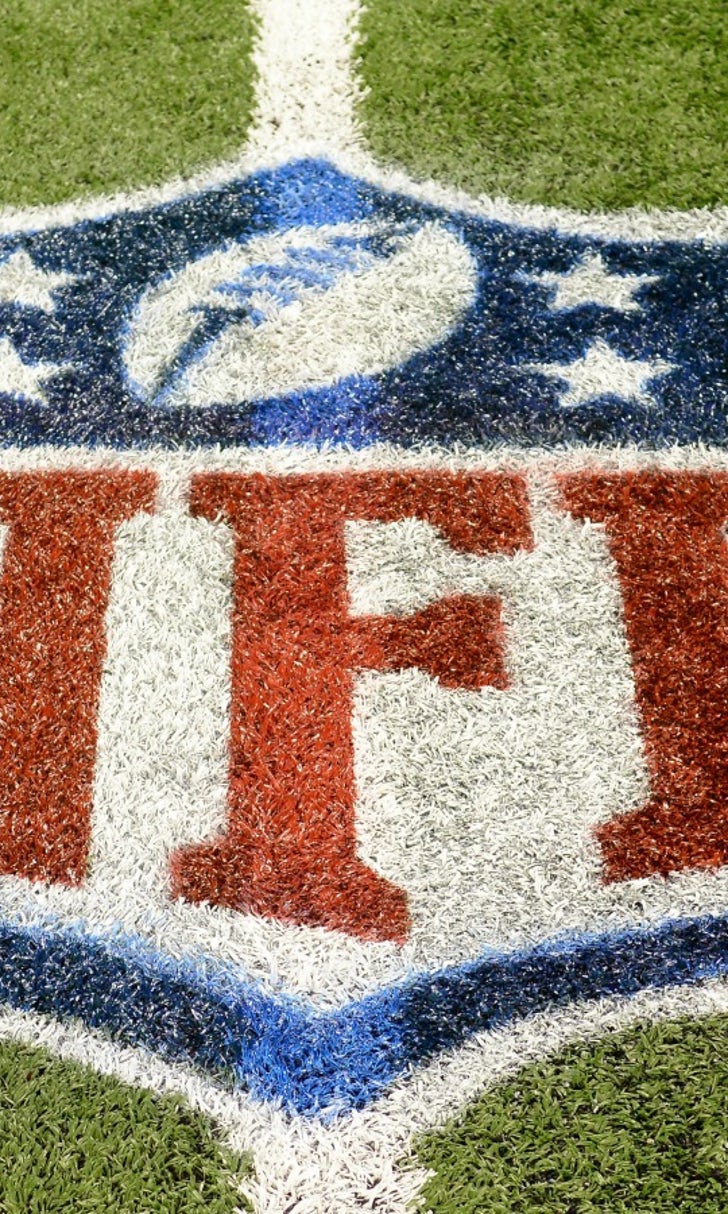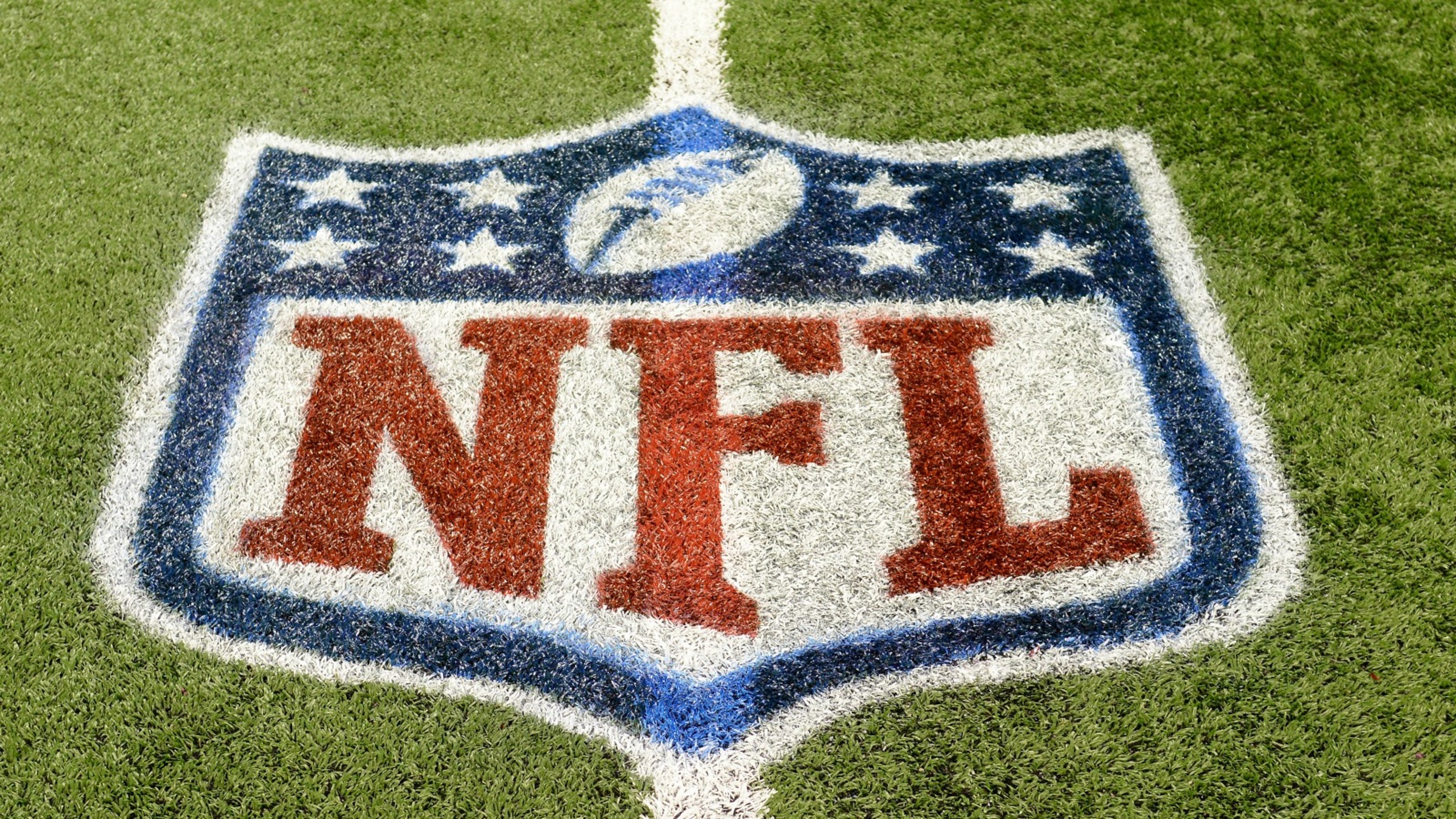 NFL makes change to team injury reports that could have major impact
BY foxsports • August 21, 2016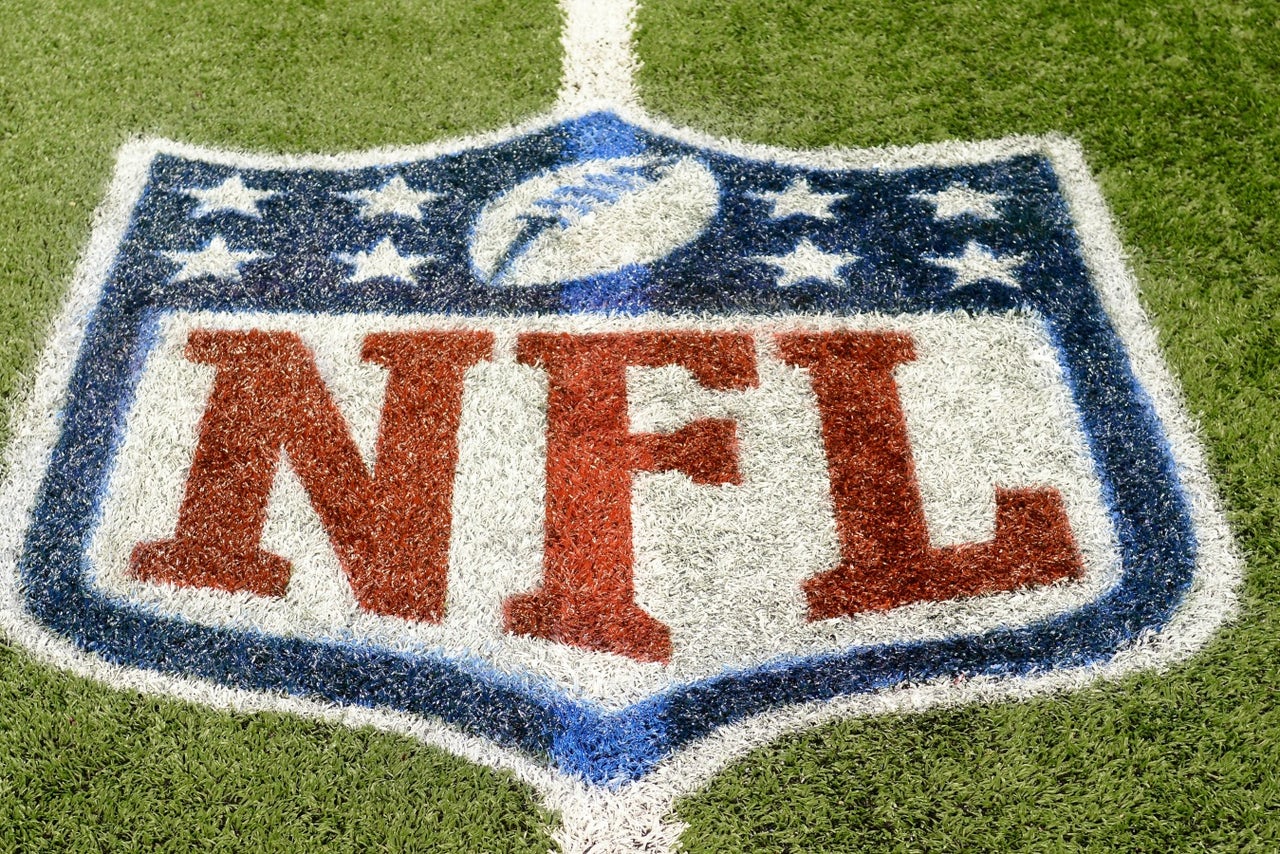 In an effort to make team injury reports more streamlined and less deceptive, the NFL announced Sunday that teams no longer can designate players as "probable" in team reports.
Teams now will be limited to listing injured players as "questionable," "doubtful" or "out" two days before kickoff.
Under the new policy, which was approved recently by the NFL competition committee, "questionable" players are "uncertain" to play. Previous injury reports defined "questionable" as a less than 50 percent chance of a player being active.
"Doubtful" now means a player is "unlikely" to play as opposed to before, when it meant there was a 75 percent likelihood he would not play.
The league says the reason it made this change is to dissuade teams from designating relatively healthy players as "probable." According to the league, about 95 percent of players designated as "probable" played in years past.
---
---