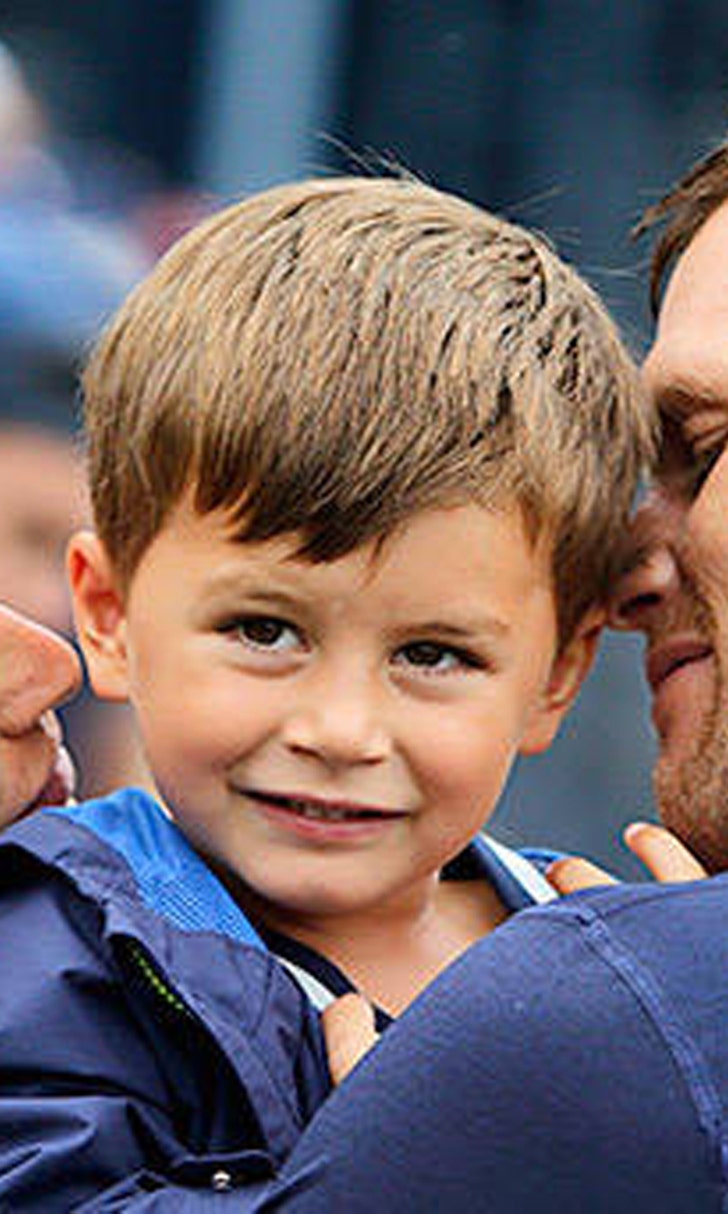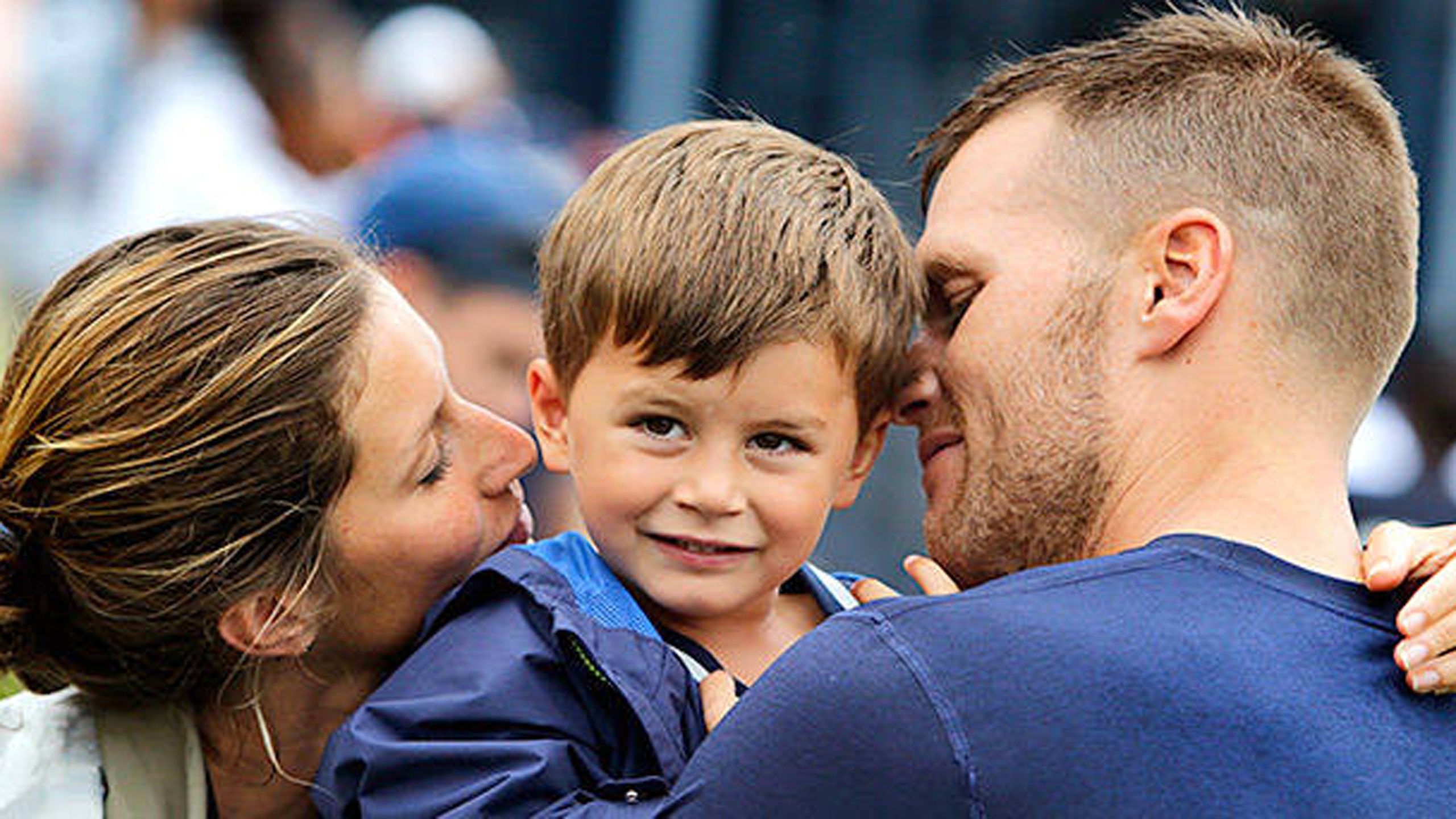 New receivers teach Brady patience
BY foxsports • September 5, 2013
Parenting takes patience. A father of three, Tom Brady understands that truth all too well.
And the 36-year-old quarterback says it's similar to what his day job calls for -- especially in developing the Patriots'€™ new rookie receivers.
"Sometimes it'€™s what I do with my 3-year-old [Benjamin] too, and he doesn'€™t listen either," Brady said of the patience he'€™s developed with his new receivers. "You try to just hang in there."
Working with such a new receiving corps is a new experience for Brady, who'€™s had the consistency of Wes Welker, Rob Gronkowski and Aaron Hernandez to lean on over the past three seasons. Gronk still is around, but due to surgeries on his left forearm and back, he hadn'€™t been on the field for practice until this week, forcing Brady to spend extra time with the younger guys like Aaron Dobson, Josh Boyce, Kenbrell Thompkins and even tight end Zach Sudfeld.
"There are a lot of things I'€™ve done this year that I'€™ve never done in the past," Brady said Wednesday, "so it'€™s been new for me, in terms of the learning, the meetings, the extra time spent."
Brady spent some time talking about the teaching process, noting how frustrating it can be at times. He acknowledged that working with a revamped receiving corps has been a challenge, but says it'€™s made him a much more patient teacher.
"I'€™m not the most patient guy to begin with, so that'€™s something that I'€™m working on," Brady said. "You understand that there is a learning curve and there are things that are going to come up that some guys haven'€™t experienced. I think that'€™s part of what I tried to do this offseason."
Brady has seemed pretty patient with his young receivers, taking time to talk with them individually and building a good rapport with Thompkins and veteran Danny Amendola in particular.
The Patriots will trot out an entirely new unit with Brady when they take the field in Buffalo for the season opener on Sunday. Fortunately for Brady, he'€™s had five months to prepare for it.
---
---