National Football League
National Football League
Michael Vick reveals why he 'would love' to be an NFL coach one day
Published
Jun. 2, 2017 9:10 a.m. ET

Michael Vick officially retired from the NFL back in February, ending any possibility of a comeback at age 36. It came as no surprise after he became a backup two years ago and sat out last season.

Vick may not be completely done with football, though. He will (probably) never take another snap under center as a player, but he would like to become a coach one day.

"I would love to coach in the National Football League one day," Vick told ESPN's Adam Schefter on his podcast. "... At some point, I'd definitely love to help work with young quarterbacks and develop them and still compete, you know, with the team and with the coaches.
"It's another way to chase a championship," he continued. "You know I'm not done. I'm not done by any means. You know I didn't get the championship when I was playing, so, hey, maybe I'd get lucky one year, maybe fortunate enough to join the staff that may be good enough."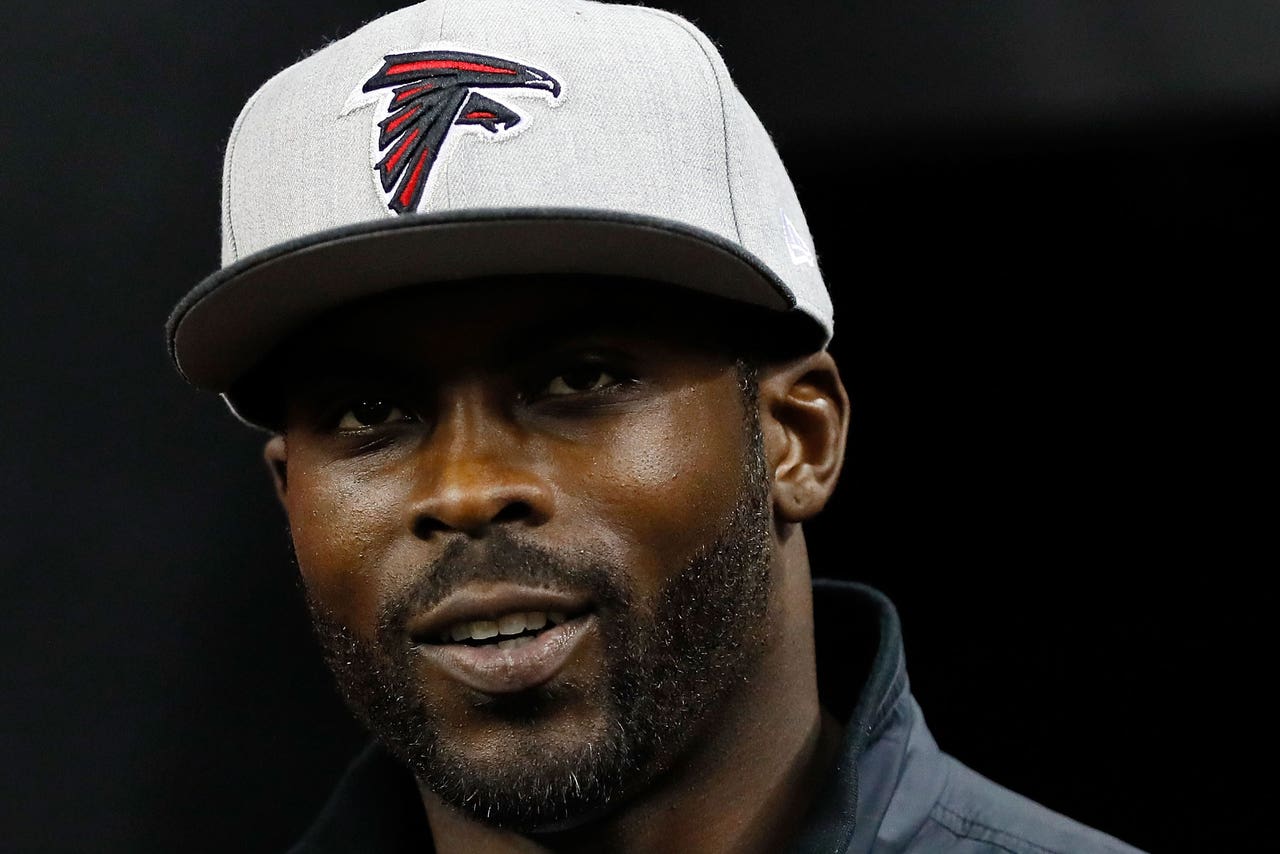 Vick, the 2001 No. 1 overall pick, played 13 years in the NFL. He missed the entirety of the 2007 and 2008 seasons as a result of his dogfighting scandal. He was sentenced to 23 months in prison before joining the Eagles in 2009 as a backup. In 2010, he took over as the starter, making the fourth Pro Bowl of his career and leading the Eagles to the playoffs.

Though Vick would like to coach younger players, he doesn't want to stray too far from the professional ranks. He wants to stay in the NFL or at the collegiate level if he does get into coaching.

"I think my heart is really into teaching, you know, the game of football," Vick said. "I feel like I've learned so much from so many great coaches over the years. You know, I don't want to bottle up a lot of knowledge, and [I] really can't relay the messages that I want to relay to a high school kid because ... you don't have to dumb it down, but you can't be as complex. And I get that.
"So [at the] collegiate level or professional level, you can express ideas. You can go into detail. You know you can coach hard, and that's what I want to do."
---
---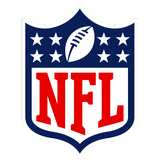 Get more from National Football League
Follow your favorites to get information about games, news and more
---