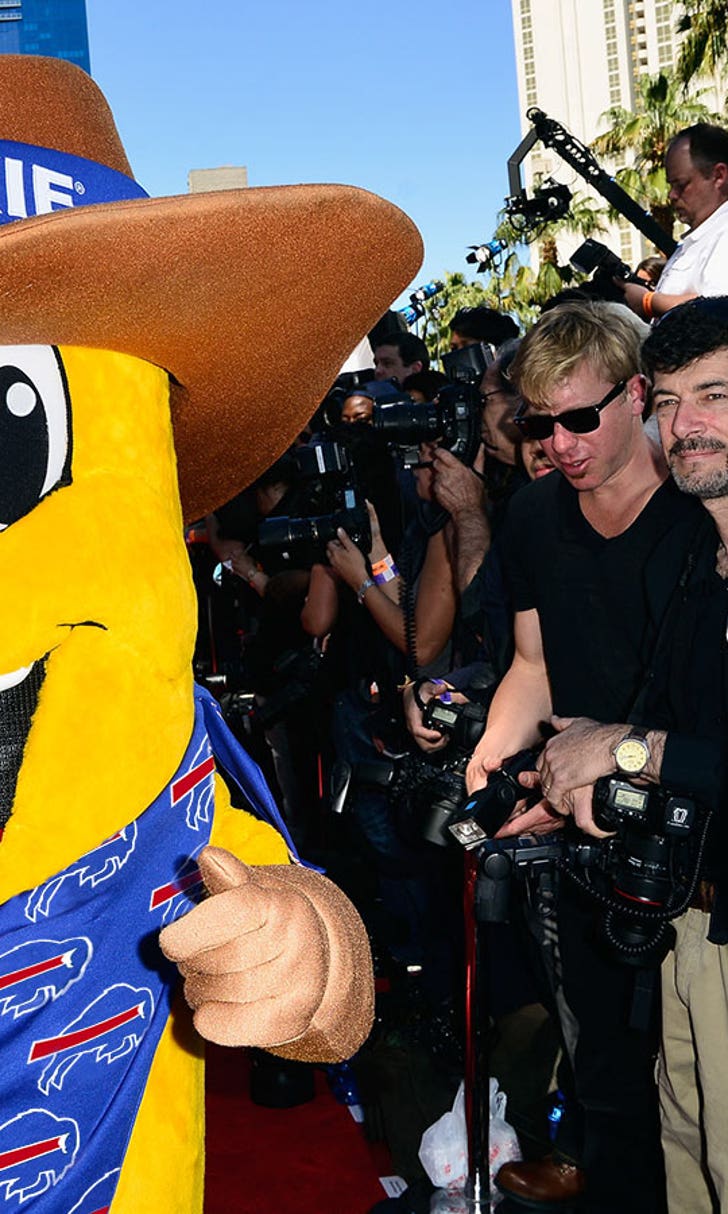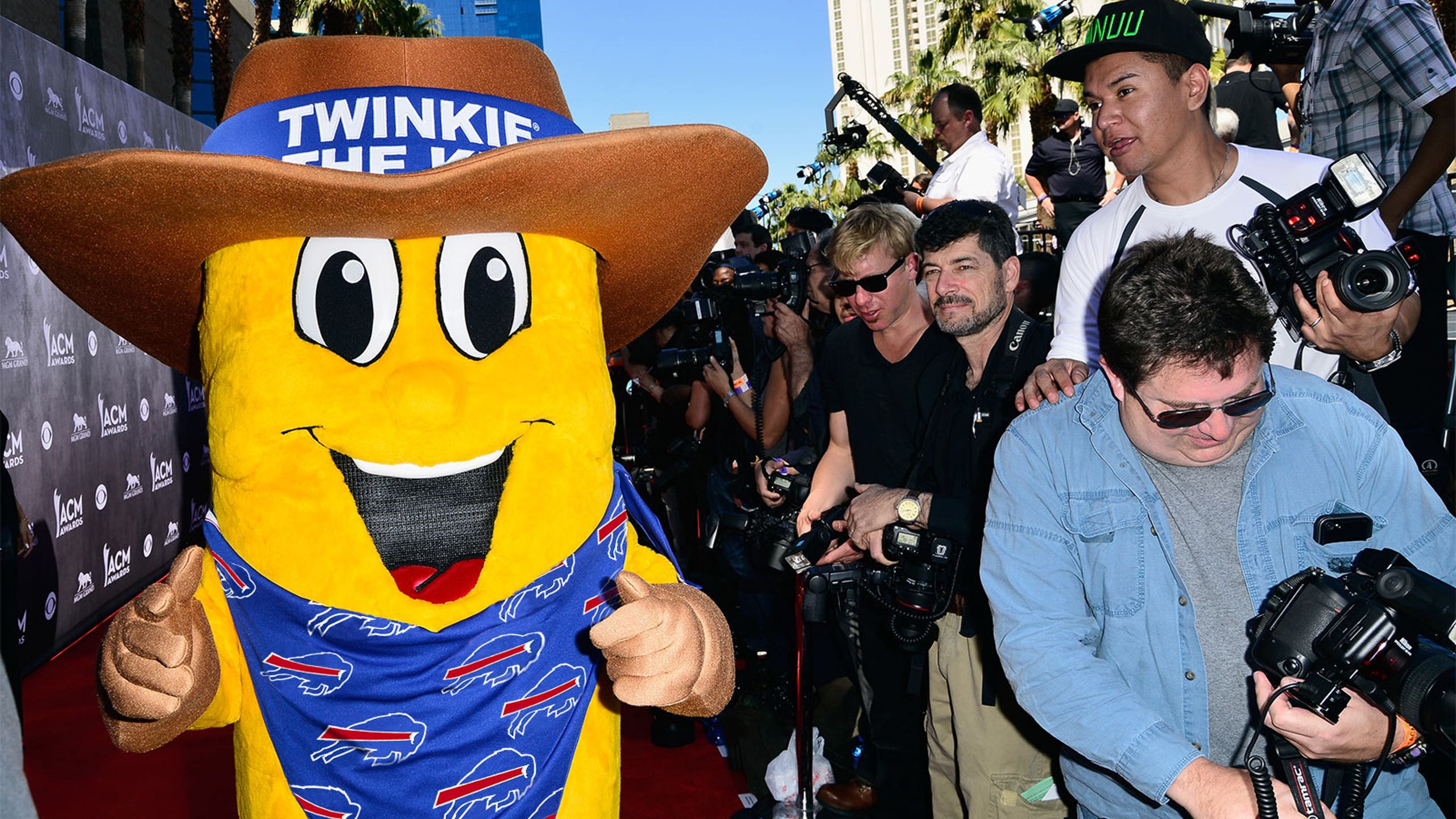 Metropoulos interested in buying Bills
BY foxsports • June 13, 2014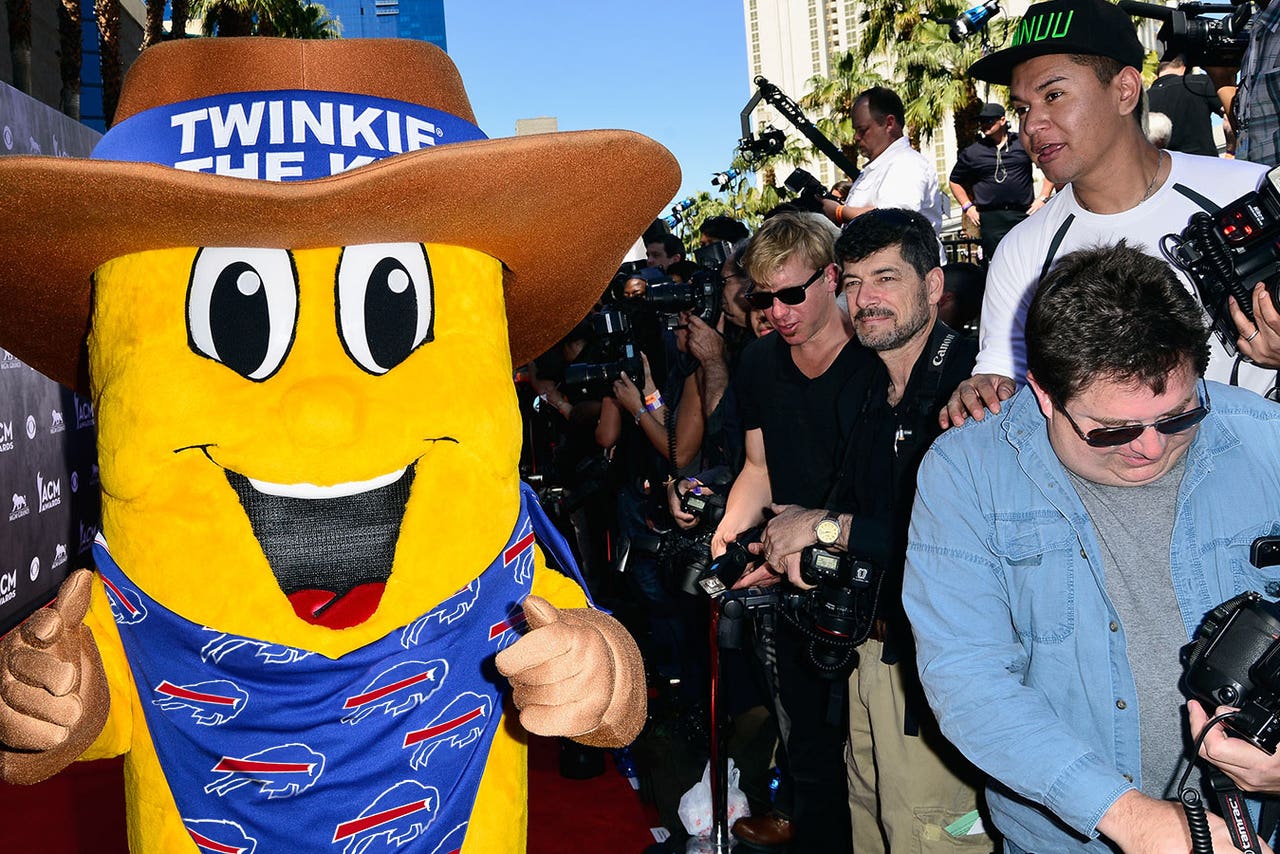 Will the guy who saved the Twinkie save the Buffalo Bills?
C. Dean Metropoulos, the owner of Pabst Blue Ribbon and the man responsible for saving the Twinkie after buying the "€œsnack cake"€ portion of Hostess, has expressed interest in purchasing the team.
"The Metropoulos family has a continued interest in acquiring an NFL franchise and expects to review any such opportunity,"€ a Metropoulos spokesman told The Buffalo News on Thursday.
Metropoulous' son, Dean, confirmed his family'€™s interest in the Bills to ESPN's Mike Rodak.
"An NFL team is of serious interest to my family, and we love the Bills brand," Metropoulos said.
Metropoulous tried to buy the Jacksonville Jaguars in 2008, but he was unsuccessful in his bid, and the team ultimately was sold to Shad Khan in 2011.
Several prospective buyers of the Bills have emerged in the past couple of months, and Metropoulos joins Jon Bon Jovi, Donald Trump, Tom Golisano and Larry Tanenbaum, chairman of Maple Leaf Sports and Entertainment, among those reportedly interested in making a bid.
More from NESN:
Jon Bon Jovi '€˜An Outstanding Candidate'€™ To Be NFL Owner, Jerry Jones Says
Bills' Marcell Dareus Arrested On Drag Racing Charges After Crash
Hall Of Famer Jim Kelly Done With Chemotherapy For Sinus Cancer (Photo)
---
---