Matt Forte defends missing Bears voluntary workouts: 'Relax'
April 14, 2015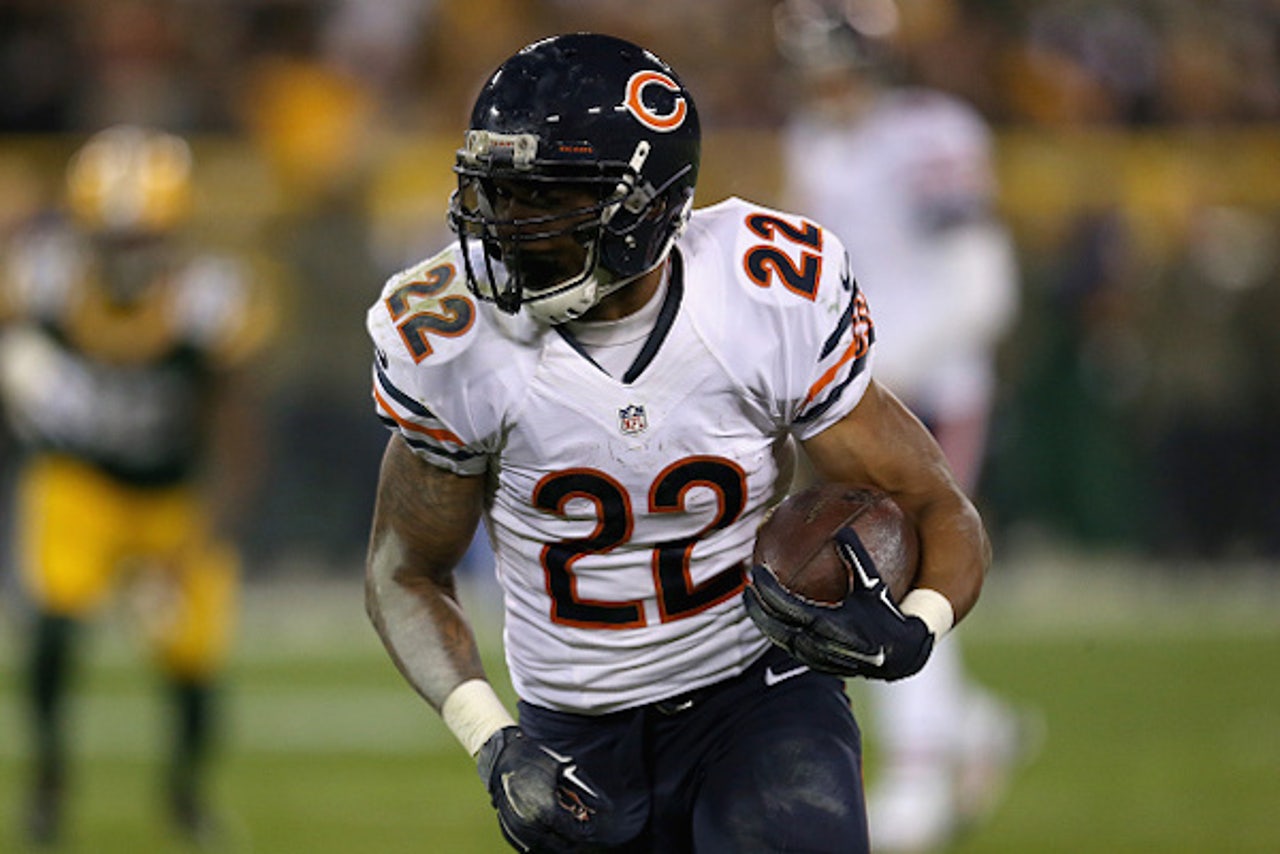 While we shouldn't read too much into this, it's still something to keep an eye on moving forward. Having to deal with his third coaching staff in four years, Chicago Bears running back Matt Forte was a no-show for the team's first voluntary workouts of the spring.
Forte, who is working out on his own, apparently informed the Bears that he wouldn't be on hand with the rest of the team (via Chicago Tribune).
He then responded on Twitter to those who were jumping to conclusions about his absence at the voluntary activities.
There are a couple different things to look at here. While veterans missing voluntary workouts isn't normally a big deal, teams with first-year coaching staffs need as much prep as possible heading into the summer months. More so than dealing with new head coach John Fox, Forte needs to find his niche in offensive coordinator's Adam Gase's system.
Another intriguing aspect of Forte's absence is his contract. The 29-year-old running back is set to become a free agent following the 2015 season and may very well be angling for an extension—something the Bears are unlikely to even consider at this point.
Does this mean Forte is preparing for a potential holdout? That would be jumping the gun a tad. However, there's a reason to believe everything isn't golden between the two-time Pro Bowler and his team.
Forte put up over 1,800 total yards and 10 scores last season. While he averaged less than four yards per carry, the former second-round pick did haul in a ridiculous 102 receptions.
More from Sportsnaut:
---
---