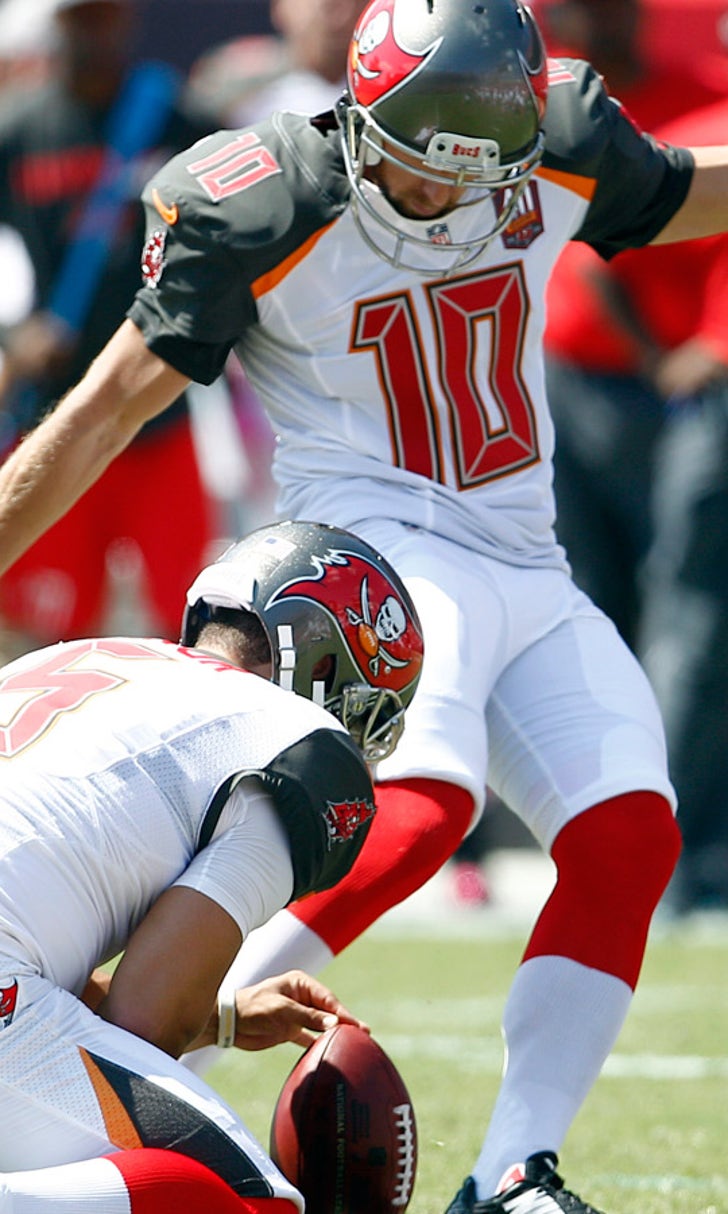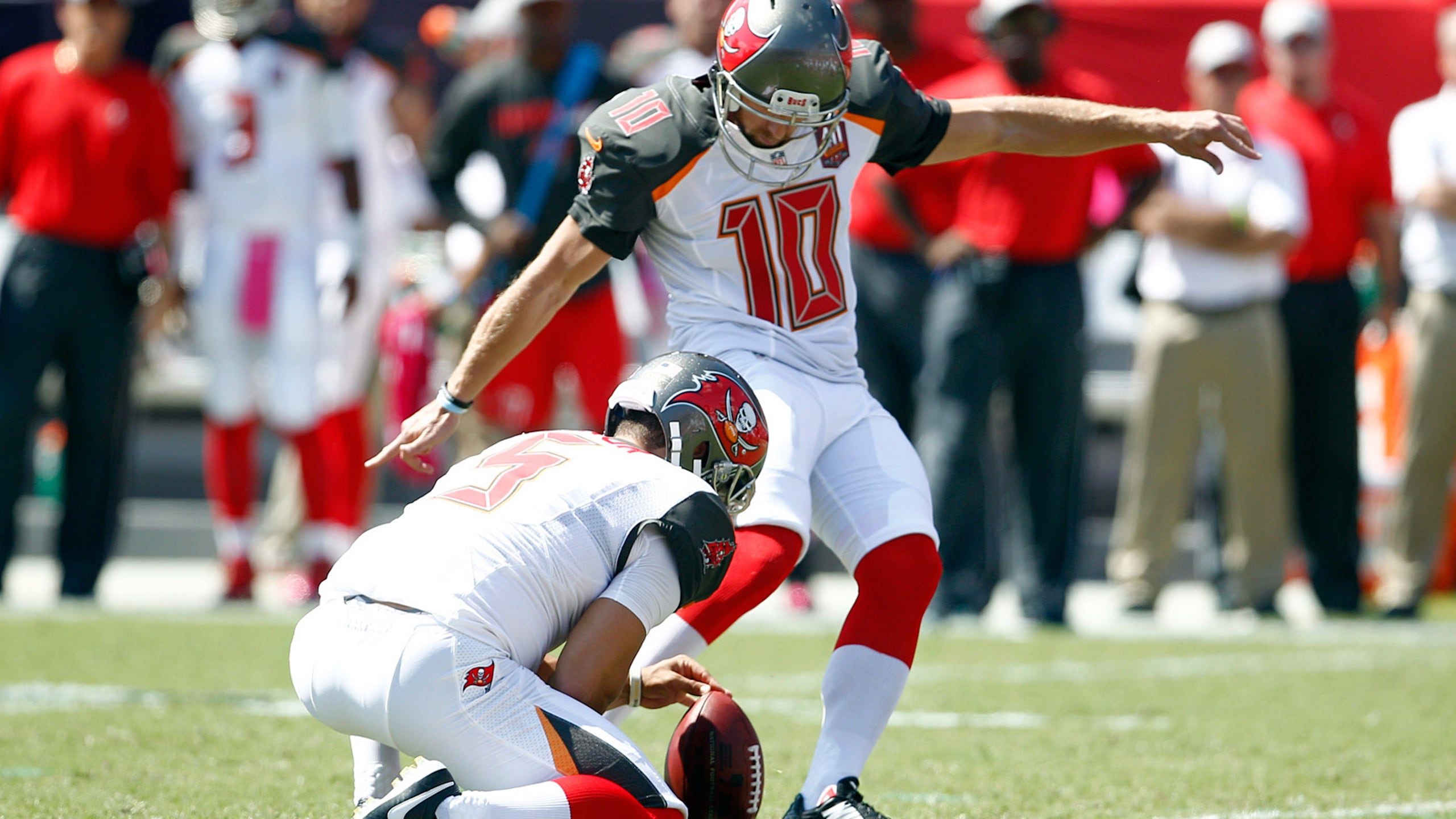 Lovie Smith sounds like a relieved man when talking about Connor Barth
BY foxsports • October 13, 2015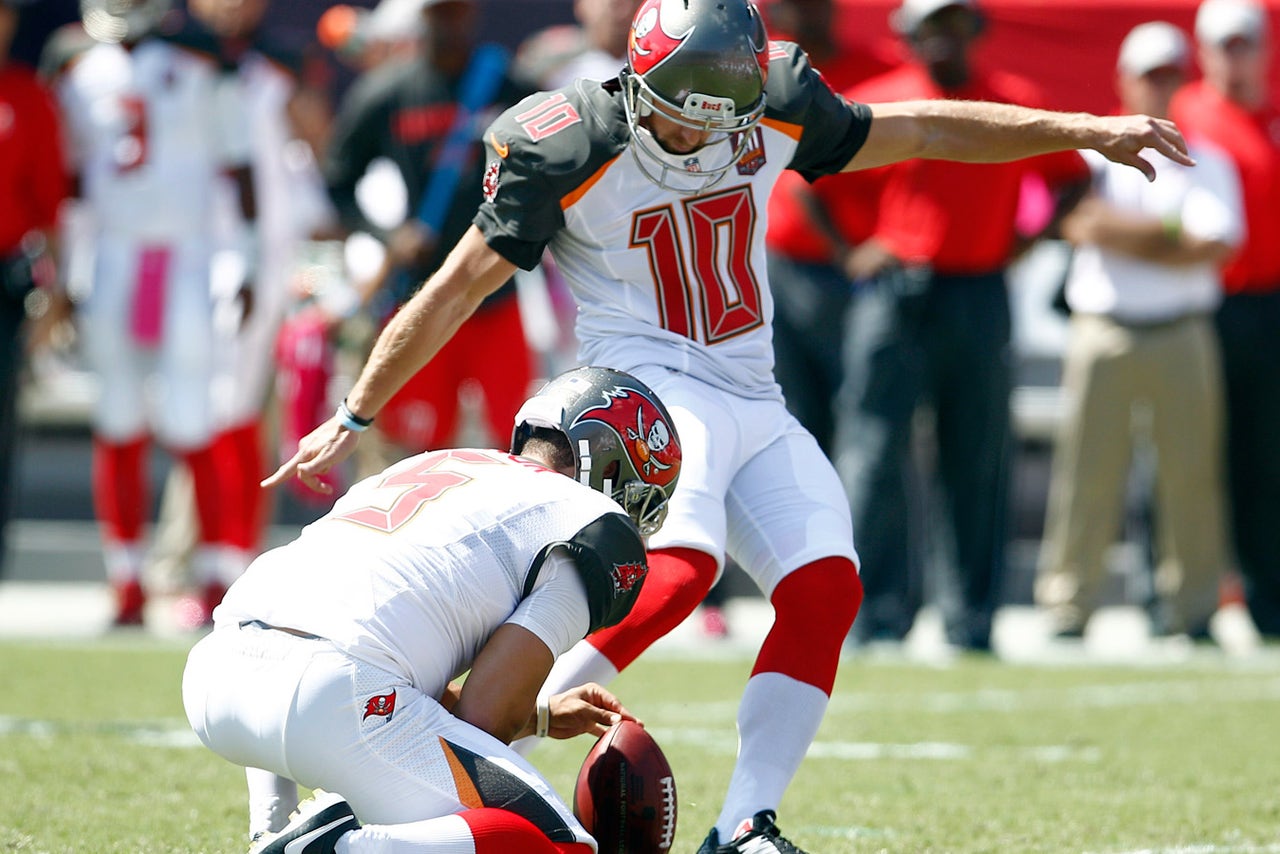 The Tampa Bay Buccaneers were off to a rocky start at the place kicking position in 2015. After a solid first two weeks for Kyle Brindza, things took a brutal turn, as he made went just 2-of-7 on field goals and 2-of-4 on extra points between Weeks 3 and 4.
In turn, the Buccaneers decided to make a change. They chose to part ways with Brindza, and bring back former kicker Connor Barth. One week into the move, things have been a success, and as Andrew Astleford of ESPN reported, head coach Lovie Smith enjoyed watching Barth on Sunday.
"It was exciting to watch, to say the least, to put it mildly," Smith told ESPN Monday.
Lovie continued when talking about Barth's solid job on kickoffs as well, an area that was apparently a slight concern in his return.
"Last week, you guys reminded me, 'Lovie, OK, you guys are going to have to cover this week. You know that Connor is going to hit it to about the 20-yard line,'" Smith said to reporters.
"That wasn't the case. He really did a great job kicking off, and of course, he was perfect [on field goals]. What a homecoming, a welcome back and all of that. There's a lot on the kicker to perform. When his number was called, he stepped up to the plate, big-time."
Obviously, we're only talking about one week, but you can't deny the fact that Barth looked like the player who kicked for the team from 2009-12. He made kicks of 35, 45 and 47 yards on Sunday.
---
---