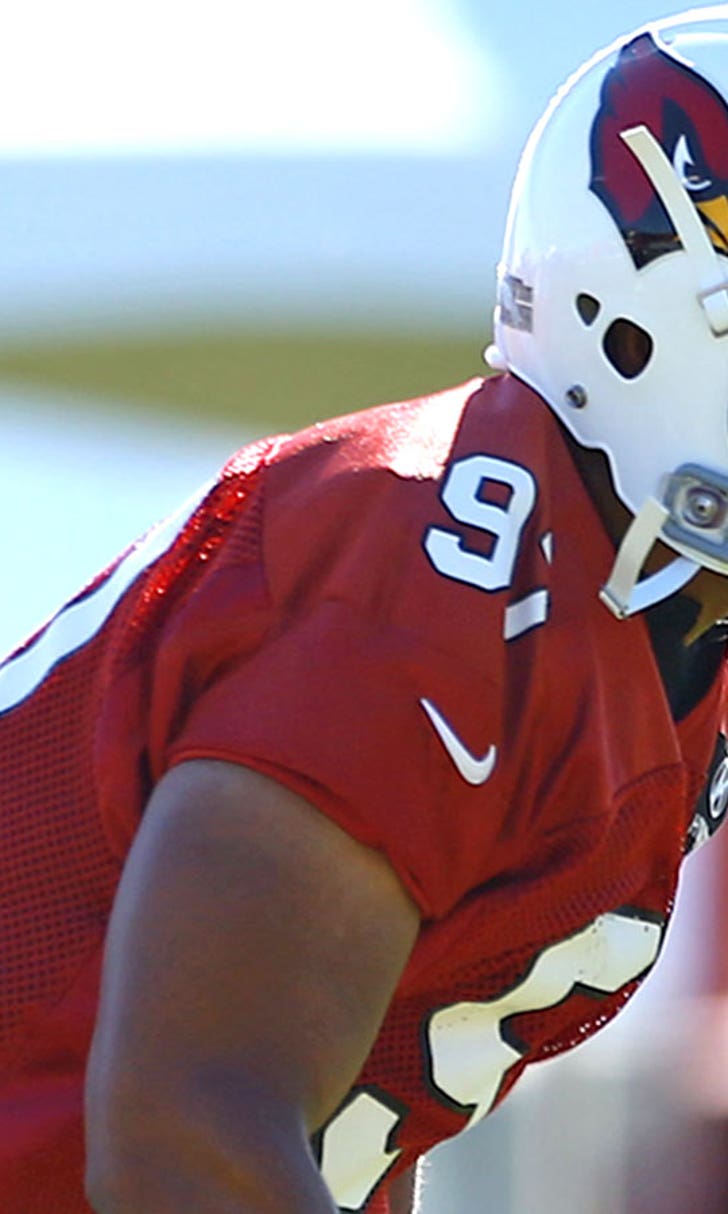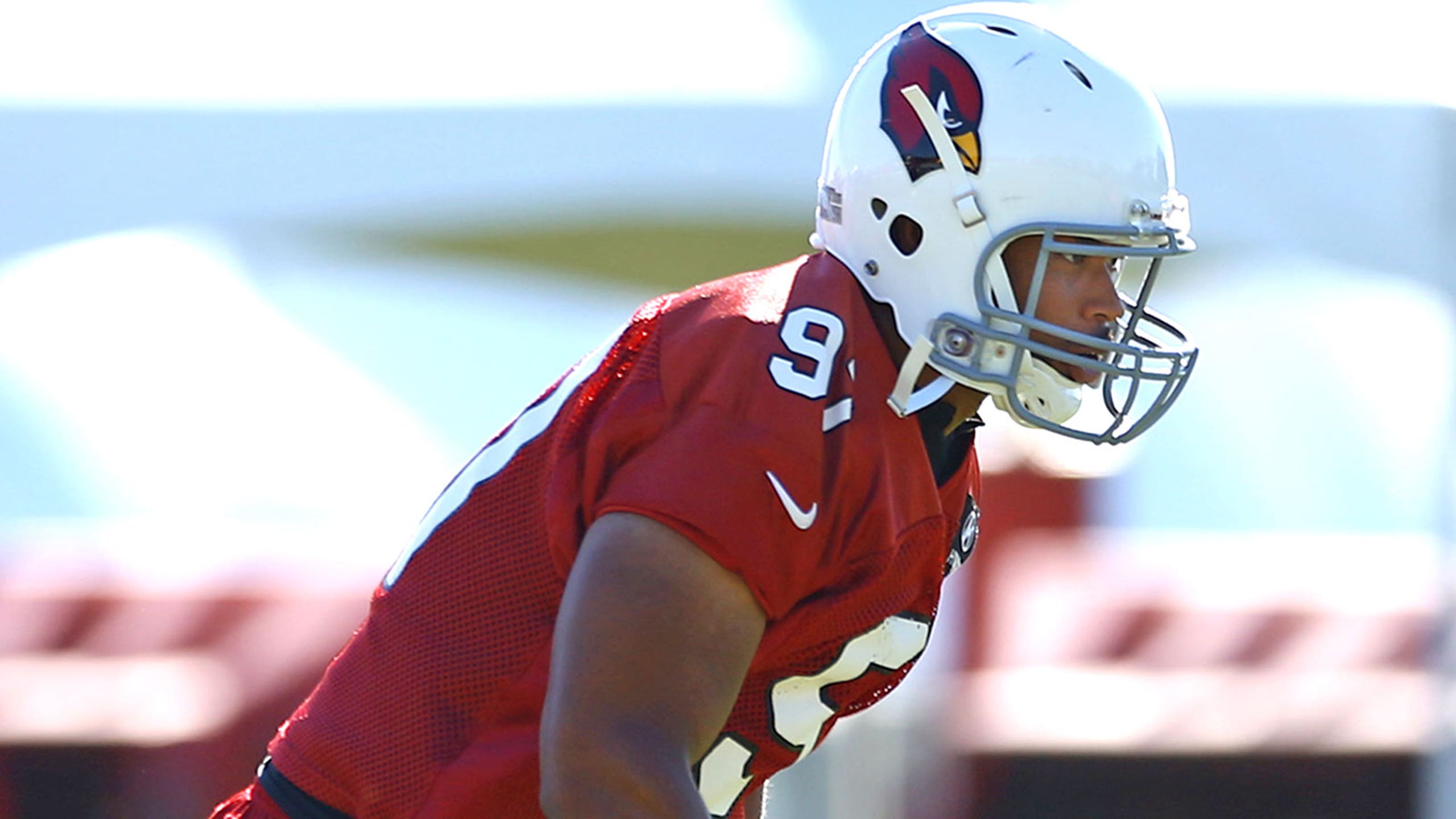 Lorenzo Alexander doesn't think him starting is best for the team
BY foxsports • June 17, 2015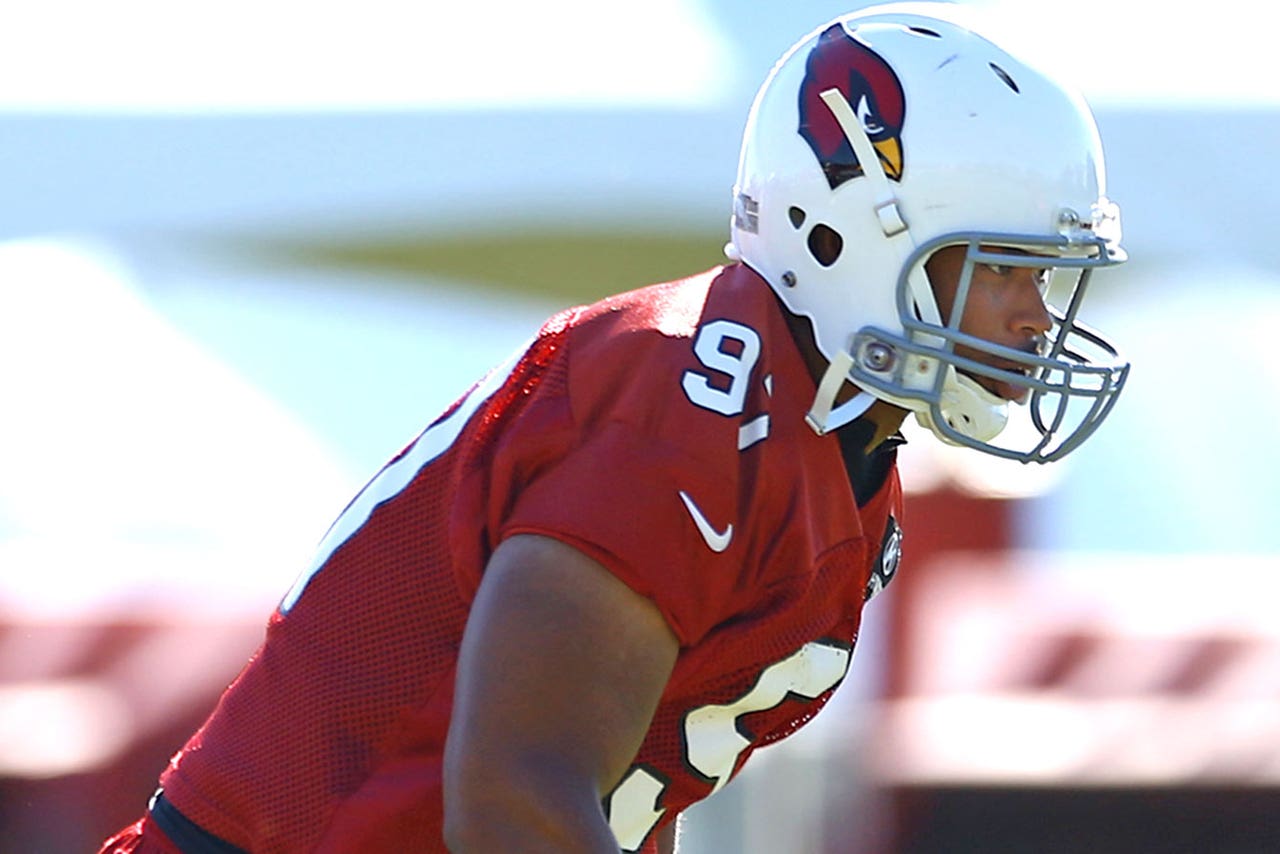 The majority of players in the NFL will tell you they want to be starters no matter the circumstance. Arizona Cardinals linebacker Lorenzo Alexander doesn't think starting will necessarily be in the best interest of the team and will not maximize his potential. 
"On this team, I don't even know if starting is the best way I can impact this team because I play so well on special teams," Alexander told ESPN. "As a starter, you can't be as dominant on special teams. They both kind of take away from each other. So, if it means me coming off, going on third down, second down and certain packages (and) still be able to play special teams and impact the team that way, like a Justin Bethel does, and still be an integral part of this team, I'm fine with that."
Alexander knows his best role is on special teams and apart from the main guys, everyone will need to find their role for the Cardinals to be successful. 
"What I've noticed, especially in our defense and (without) our coaching staff, that each week guys are going to have different roles," Alexander said. "Obviously we have our nucleus of guys that are out there -- Pat [Peterson], Calais [Campbell] -- that play every down and will always be part of the package. But everybody else normally finds a role."
It takes a pretty special player to understand that him playing less could be beneficial to the team. 
(h/t ESPN)
---
---