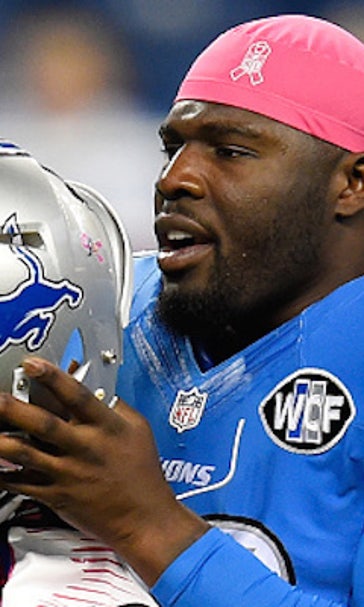 Lions, Buccaneers resolve dispute over George Johnson
April 15, 2015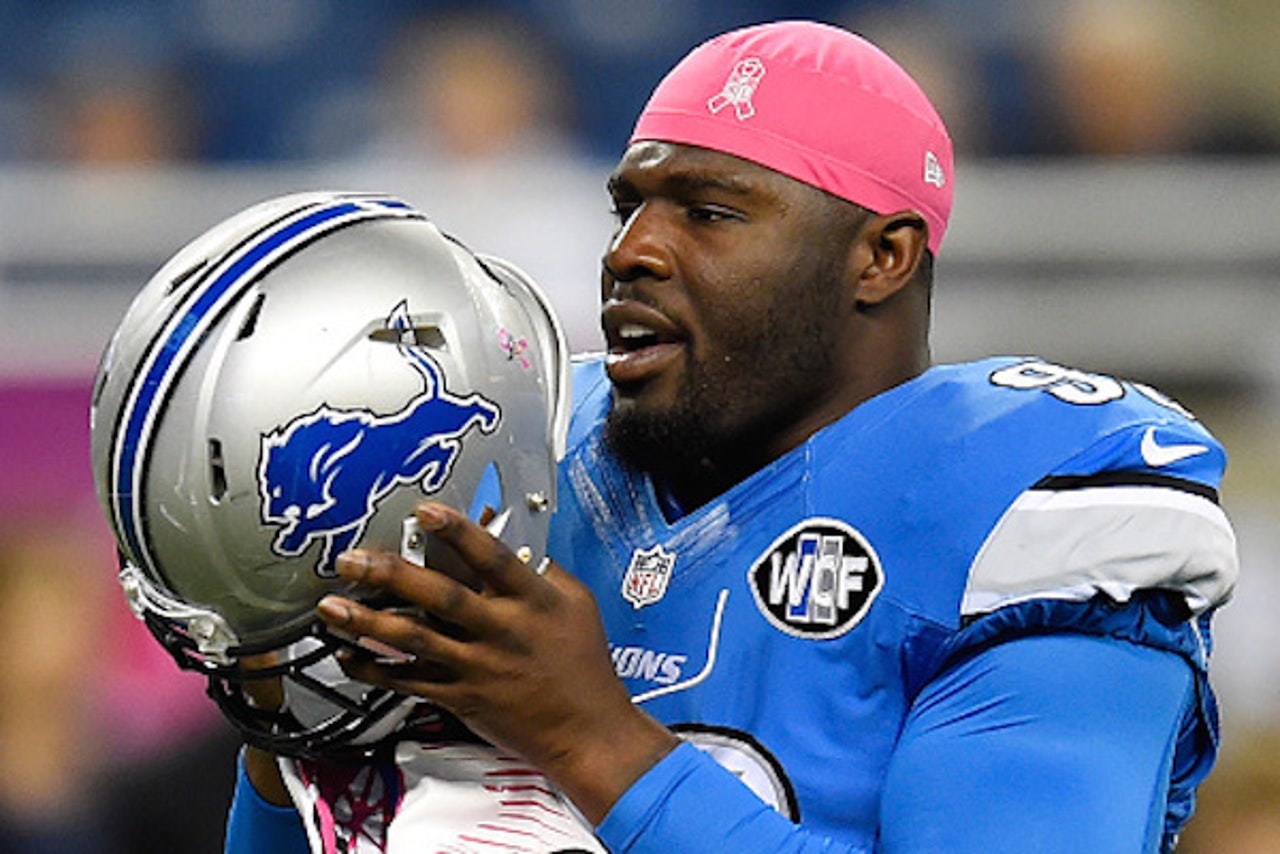 By Andrea Hangst
Two days after the Detroit Lions took issue with the terms of the offer sheet given by the Tampa Bay Buccaneers to defensive end George Johnson, the two teams came to an agreement. The Tampa Bay Times' Rick Stroud reports that the Lions and Buccaneers will be swapping late-round picks in the 2015 draft to make up for the discrepancy.
Johnson was given a three-year, $9 million offer sheet by the Buccaneers, which he signed. However, the Lions were concerned with some of the principal terms of the deal, mainly contract de-escalators that they considered a "poison pill" that prevented them from being able to match the offer sheet.
Initially, the Lions requested an independent NFL arbitrator to hammer out the fine details, a process that would have taken at most 10 days. The arbitrator could then return with a contract that would satisfy both teams and allow Johnson to sign with Tampa.
Instead, the Buccaneers and Lions came to their own agreement, foregoing any further involvement from the NFL's arbitrator. The contract offer will stand as given and the two teams will receive draft compensation in return.
Johnson had the Lions' third-highest sack total in 2014, with six. The situational pass-rusher will likely fill a similar role with the Buccaneers, replacing Michael Johnson who spent one injury-marred season in Tampa in 2014.
More from Sportsnaut:
---
---